Appointments & Governance Committee
This Committee is responsible for leading the process for appointments to the Board including the Chairman and Vice Chair roles, its Standing Committees, CEO, Officer and key senior leadership roles. It annually evaluates the performance of the Chairman, the Vice Chair, the Chief Executive and other Directors of the Board, and it monitors and evaluates the performance and effectiveness of the Board and Board Standing Committees and the contribution of each Director. This committee also reviews the structure, size and composition of the Board and Board Committees (including its own) and the balance of skills, knowledge and experience on the Board and Board Committees and makes recommendations to the Board.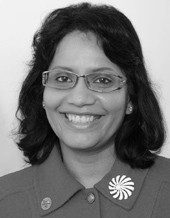 Chair: Radhika Venkatraman
SVP & CIO, Network & Technology
Verizon Wireline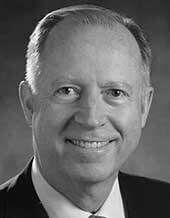 David Pleasance
Chairman
TM Forum
Michael Lawrey
Former Chairman
TM Forum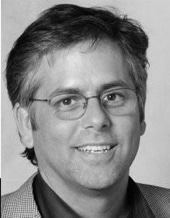 Bob De Haven
General Manager, Communications and Media
Microsoft Corp.
Phil Jordan
Group CIO
Telefonica SA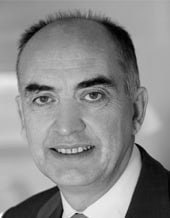 Pascal Viginier
EVP and Group CIO
Orange