5G Intelligent Service Operations
This Catalyst, which is a continuation of last year's 5G service operations project, is one of two related projects looking at the lifecycle of a 5G-enabled services. This team is focusing on service operations while the other is focusing on planning and optimization. 
5G enables unprecedented fan engagement and immersive experiences such as on-demand 4K video streaming, real-time 360 VR/AR, Drone Based Broadcasting and IoT–driven statistics at popular sporting events such as the Tour de France. Dynamic and static network slices supporting eMBB, mMTC and uRLLC ensure that the network can deliver streaming 4K video feeds, IoT-driven stats, rider telemetry and emergency service connectivity.
This catalyst demonstrates how these services can be operationalized, orchestrated and monetized by an advanced ecosystem that includes end-to-end slice management, dynamic Service Orchestration, reactive and proactive assurance and dedicated policy management. By providing closed-loop automation, the ecosystem ensures that dynamically changing demand and unforeseen circumstances don't impact the quality of service provided. Focusing on slice management, the use cases show how slices are generated, monitored and dynamically modified according to changing circumstances such as a sudden increase in the bandwidth demand of a slice, identified either reactively or proactively. These use cases are at the tip of an iceberg of complexity as conflicts between resources of multiple slices occur and when slice management is related to partnerships. 
The multiple solutions are integrated in an open ecosystem incorporating both TM Forum Open APIs and other industry APIs. 
Articles & blogs
Assuring Latency, Reliability and Connectivity in 5G Networks for IoT Services
Resource and Service Orchestration of 5G Network Slices
Champions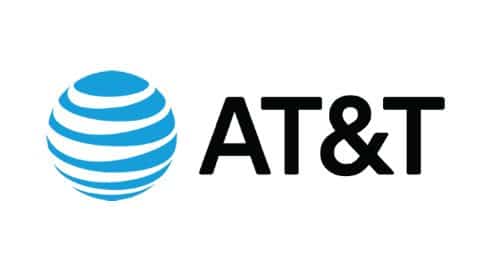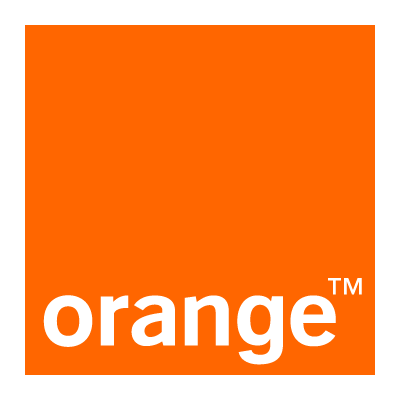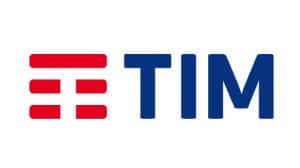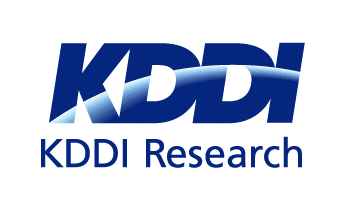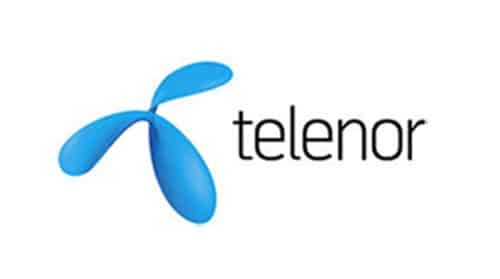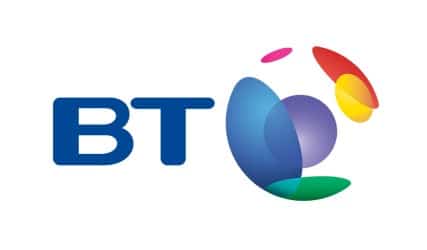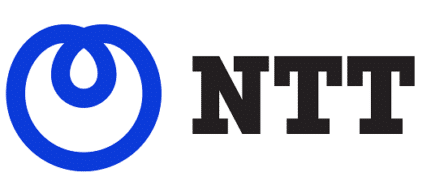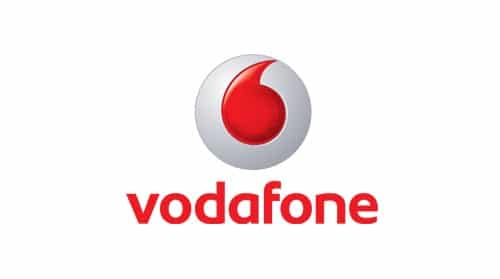 Participants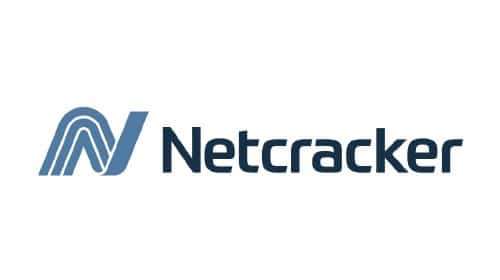 Previous phases of this Catalyst
Phase I: 5G Service Operations: Closed Loop Assurance of 5G Network Slices
This Catalyst aimed to deliver 'Network as a Service' with a wide range of SLA characteristics based on multiple 5G and legacy network technologies suitable for multiple industry verticals outlined in TR 262 Hybrid Network Management Platform (extends DPRA Platform principles).
View the Action Week presentation
Read the article about this project
Champions: AT&T, Orange, Telecom Italia, Vodafone, Telenor, BT Group
Participants: MYCOM OSI, AT&T, TEOCO, Netcracker
Videos
Demo of the phase 1 of the project at TM Forum Live! 2017 in Nice
Milind Bagwat, BT Group, previews phase 1 of the project
What is special about being a TM Forum Catalyst?
Latest News