5G Service Operations: Closed Loop Assurance of 5G Network Slices
Interested in the Catalyst Program?
This Catalyst will deliver 'Network as a Service' with a wide range of SLA characteristics based on multiple 5G and legacy network technologies suitable for multiple industry verticals outlined in TR 262 Hybrid Network Management Platform (extends DPRA Platform principles).
Champions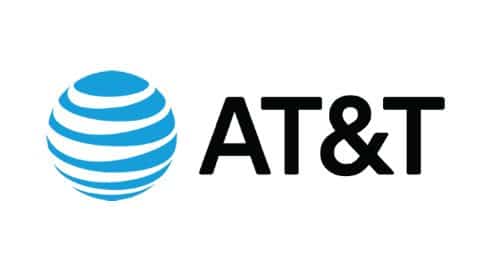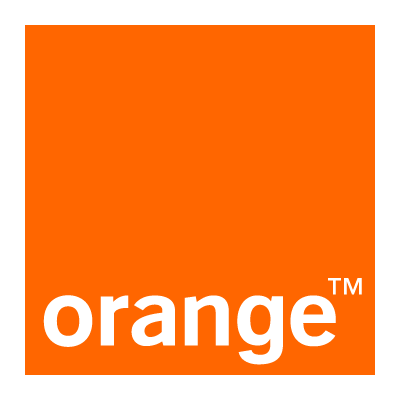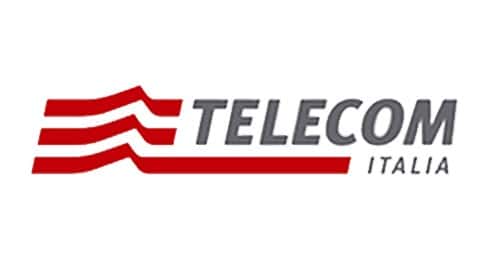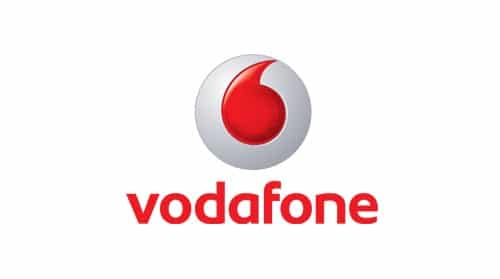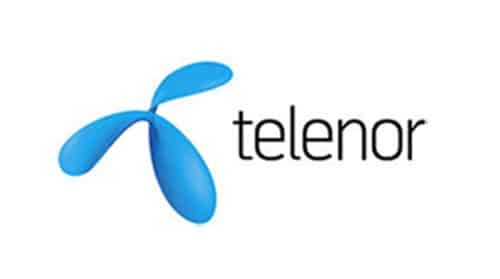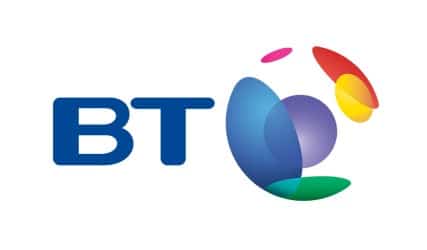 Participants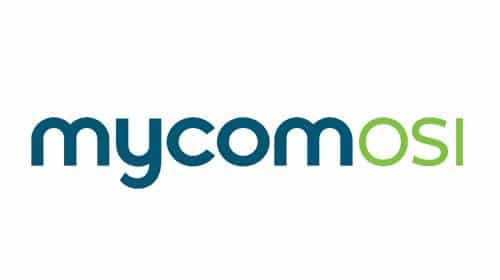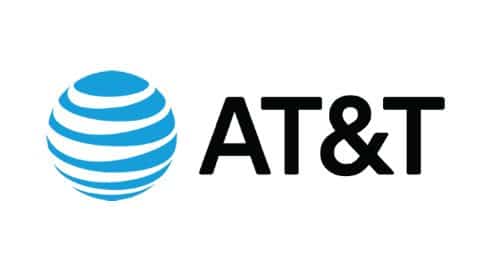 Videos
Come and see the Catalysts at TM Forum Live! 2017
Benefits of being a TM Forum Catalyst
What is special about being a TM Forum Catalyst?
Articles & Blogs
See All »
The winning Catalysts are…
TM Forum today announces the winners of the 2017 Catalyst Awards. Catalysts are member-driven proof-of-concept projects which connect diverse organizations to develop […]
>