CEM/OSS for Hybrid Networks Predictive Analytics & Dynamic offer creation
How to use personalization and real-time data analytics to improve customer centricity and inspire loyalty
This Catalyst has developed an innovative analytics application to optimize and personalize offers for customers. The idea is for communications service providers (CSPs) to be able to offer custom packages to their subscribers based on real-time, predictive analysis of individual service users. With this high level of personalization, CSPs can improve customers' perceptions about the company.
The project shows how real-time usage data from hybrid networks, made up of physical and virtual components, can be combined to make this possible. The collected data is analyzed and used to generate on-the-fly offer propositions to customers. If, for example, a customer is using their mobile device for extended data-service usage at home, the CSP could offer an instant bundle which offloads domestic mobile traffic turning it into fiber-to-the-home traffic. This saves money for the customer, improves quality of experience and reduces traffic in the 4G access network.
Download the presentation slides.
Champion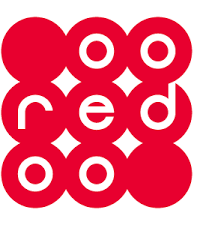 Participants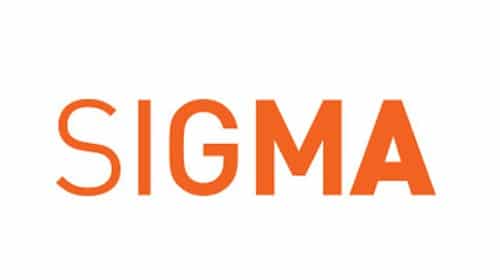 Previous phases of this Catalyst
Phase I: Predictive Analytics for NFV Resource Management
The objective of this Catalyst was to enable service providers to unleash the value of data and improve business operations by providing the right insight at the right time using predictive and prescriptive analysis. The project looked at bringing together gathered network performance patterns as well as the customer behavior scheme data  as a reference and help to identify any pattern fluctuation predicting needs of particular service and/or network upgrade actions.
Read the article about the first phase of the project.
View the Action Week presentation.
Champions: SFR
Participants: Atos, Ciena, Dell
Videos
Samia Benrachi, Atos, previews Phase 2 of the project
Demo of the project at TM Forum Live! 2017 in Nice
Samia Benrachi, Atos, previews Phase 1 of the project
Articles & Blogs