Partnering Platform for MEF services
Interested in the Catalyst Program?
Winner! TM Forum Live! 2017: Outstanding Open Architecture and API Design
The objective of this Catalyst is to show the use of TM Forum assets applied to the MEF use cases identified in the LSO Architecture and then follow through with implementation of standardized specifications.
Champions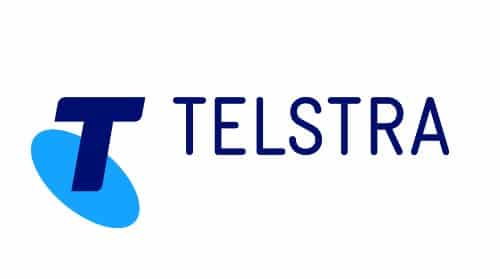 Participants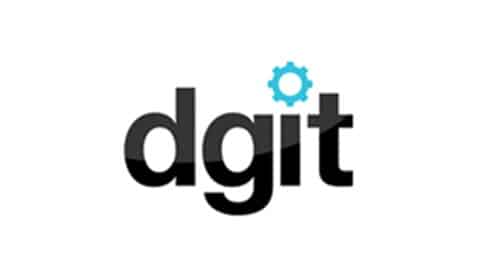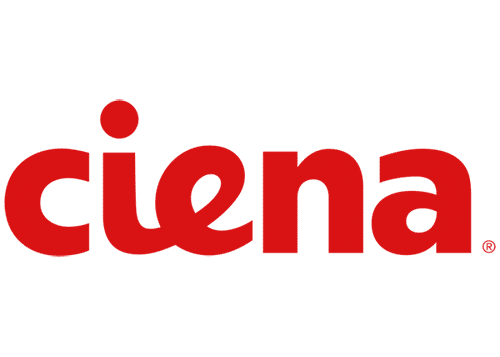 Videos
Benefits of being a TM Forum Catalyst 
Articles & Blogs
See All »
The winning Catalysts are…
TM Forum today announces the winners of the 2017 Catalyst Awards. Catalysts are member-driven proof-of-concept projects which connect diverse organizations to develop […]