Partnering Platform for MEF services
Interested in the Catalyst Program?
This Catalyst demonstrates how one common set of TM Forum APIs can be used for a range of services types and integrations scenarios including Sonata, Interlude, Legato and Presto from MEF 55. They have also provided the environment as a perpetual service to support the industry.
Champions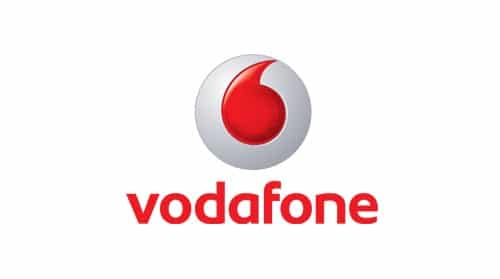 Participants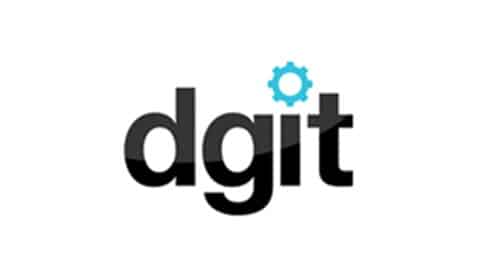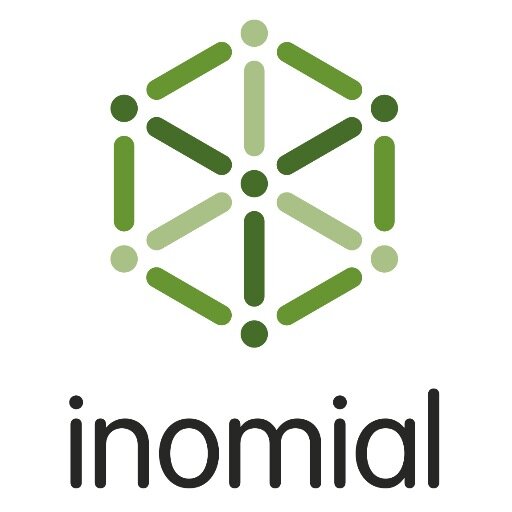 Videos
Come and see the Catalysts at TM Forum Live! 2017
Benefits of being a TM Forum Catalyst
What is special about being a TM Forum Catalyst?
Articles & Blogs
See All »
The winning Catalysts are…
TM Forum today announces the winners of the 2017 Catalyst Awards. Catalysts are member-driven proof-of-concept projects which connect diverse organizations to develop […]