APPEX Omnichannel
Interested in the Catalyst Program?
Winner! TM Forum Live! 2017: Outstanding Performance in the Catalyst Program
The objective of this Catalyst is the creation of an omnichannel solution environment for the service provider sector to encourage omnichannel adoption in order to enhance customer experience across all channels.
End user customers will benefit from a consistent and coherent usage experience regardless of channel used and whether or not the interaction is interrupted through leverage of persistent customer data and application of smart systems to ensure the most appropriate responses are made to the customer.
Additionally in this phase of the project we introduce omnichannel management in the areas of streaming services and address the issues raised by an IoT device environment.
Champions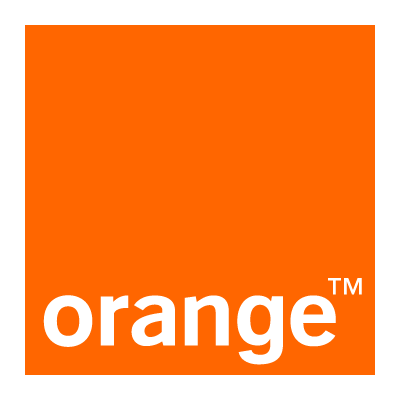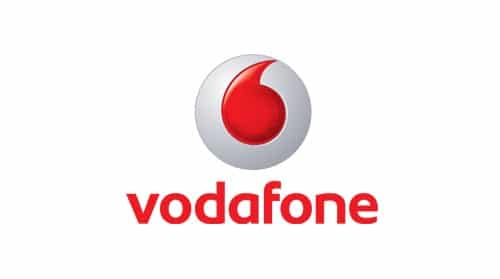 Participants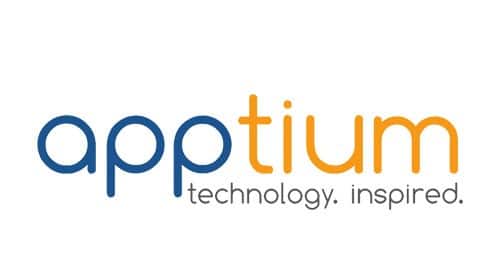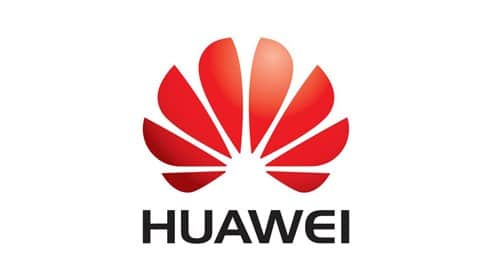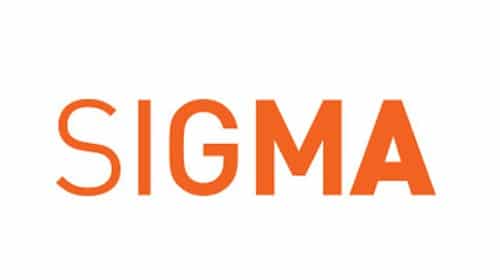 Previous phases of this Catalyst, 2016
Phase I
Catalyst created a solution framework to build use cases in an agile and rapid time-to-market manner. Click here for supporting article.
Phase II
Catalyst is in its second phase, created an agile omnichannel management framework that supports business goals and is flexible and open to all current and future omnichannel ecosystem participants. Click here for supporting article.

Videos
Appex Omnichannel Catalyst at TM Forum's Live! Asia 2016
Appex Omnichannel Catalyst at TM Forum's Innovation InFocus 2016
Appex Ominchannel Catalyst at TM Forum's Live! 2016
Benefits of being a TM Forum Catalyst 
Articles & Blogs
See All »
The winning Catalysts are…
TM Forum today announces the winners of the 2017 Catalyst Awards. Catalysts are member-driven proof-of-concept projects which connect diverse organizations to develop […]