Automating Network as a Service
Using Operational Domain Management (ODM), TM Forum Open APIs and MEF LSO
Winner! TM Forum Live! 2017: Outstanding Open Architecture and API Design
In this Catalyst, now in its 3rd phase, TM Forum and MEF are working together to automate the lifecycle of services such as carrier Ethernet and software-defined wide area networking (SD-WAN), showing how they can be ordered through a portal and then automatically activated across hybrid networks made up of virtualized and physical components. The idea is to demonstrate orchestration of services across multiple providers and over diverse network technology domains, allowing communications service providers (CSPs) to build automated, model-driven digital ecosystems.
Specifically, the project shows how to implement MEF Lifecycle Service Orchestration (LSO) across multiple operational network domains provided by Ciena, Riverbed and ONAP using an architecture based on the TM Forum Hybrid Infrastructure Platform. DGIT's Telflow is used as the platform to create a self-service ordering portal with an offer canvas experience.
Articles & blogs
Being a Catalyst of Industry Change
Champions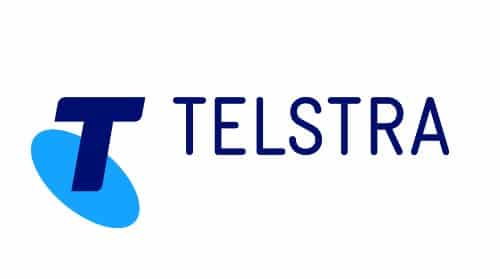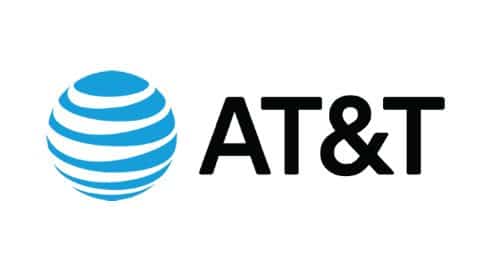 Participants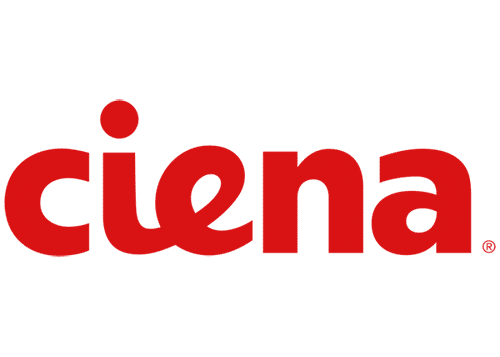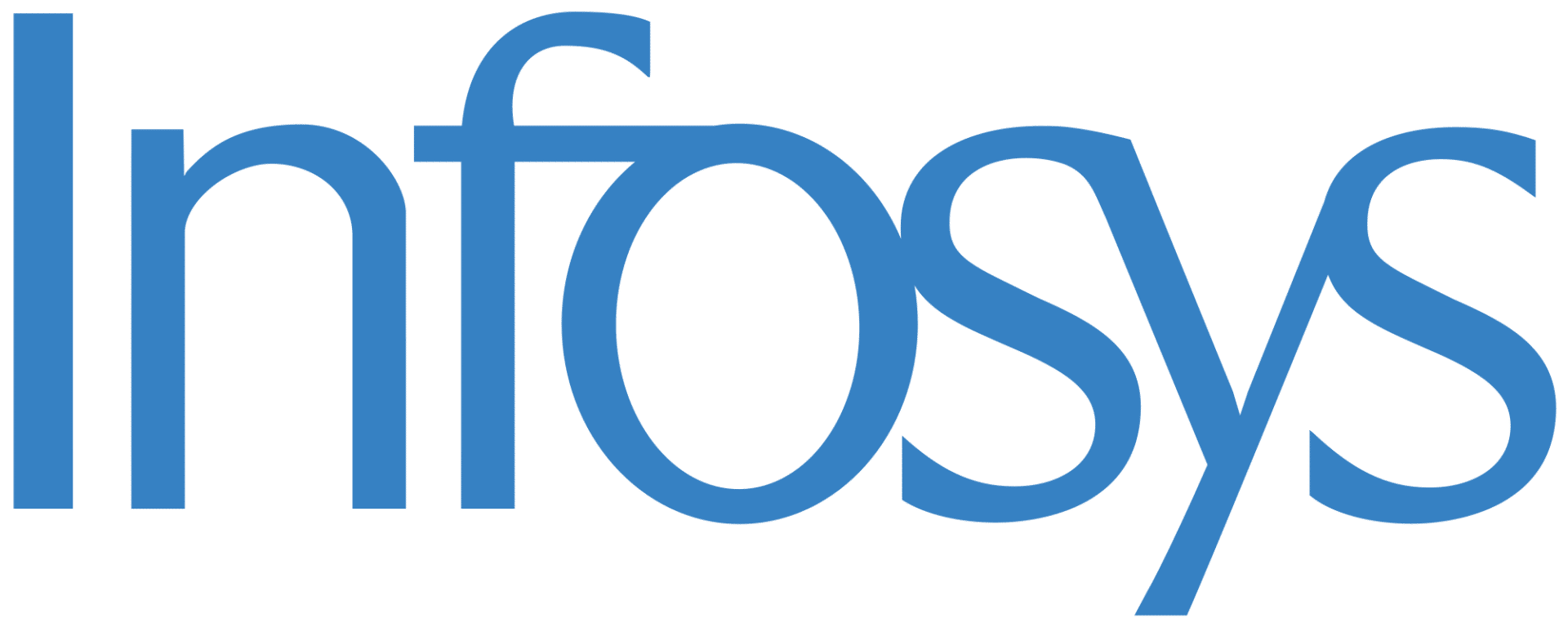 Previous phases of this Catalyst
Phase 1 & 2: Partnering Platform for MEF services
The objective of this Catalyst was to show the use of TM Forum assets applied to the MEF use cases identified in the LSO Architecture and then follow through with implementation of standardized specifications.
Read the article on the work of this Catalyst project.
Read the article on Phase 1 of this project.
Champions: Orange, MEF, Vodafone, Telstra
Participants: DGIT, Ciena
Videos
Demo of Phase 2 at TM Forum Live! Asia 2017 in Singapore
Demo of Phase 2 at TM Forum Innovation InFocus 2017 in Dallas
Demo of Phase 1 at TM Forum Live! 2017 in Nice
Daniel Bar-Lev, MEF, previews Phase 1 of the project
Latest news