New Business Models with Mobile Sponsored Data
Interested in the Catalyst Program?
This Catalyst will deliver a fabric for service providers connecting a broad set of enterprises into a mobile sponsored data offering. The Catalyst will deliver a blueprint that can push the sponsored data trials underway into complete market offerings in 2017.
Champions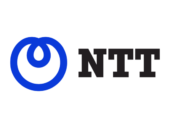 Participants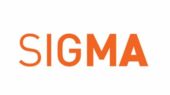 Previous phases of this Catalyst, 2016
In 2016, even with the mobile device now being the primary means of engagement by most customers there is still some inhibition to use it for interaction with service providers because of data costs. This Catalyst addressed the issue by showing how sponsored data can be used to overcome the issue. Click here for supporting article.
Videos
Laurent Leboucher, Vice President APIs & Digital Ecosystem, Orange
Demo at TM Forum Live! 2016
Mustafa Oyumi,  Director Project Management, Communications, Salesforce
Articles & Blogs
See All »
The winning Catalysts are…
TM Forum today announces the winners of the 2017 Catalyst Awards. Catalysts are member-driven proof-of-concept projects which connect diverse organizations to develop […]