Winner! TM Forum Live! 2017: Outstanding Performance in the Catalyst Program
The objective of this Catalyst is to deliver agility, experience and efficiency to service providers and expose TM Forum Open APIs to 3rd party developers to create new revenues streams enabled by network slicing, edge computing, and a service marketplace.
Champion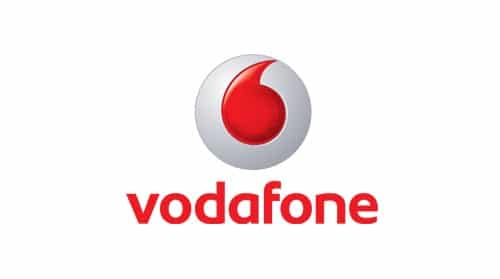 Participants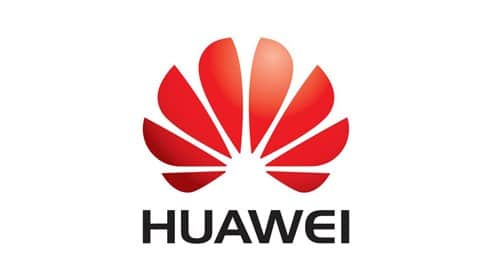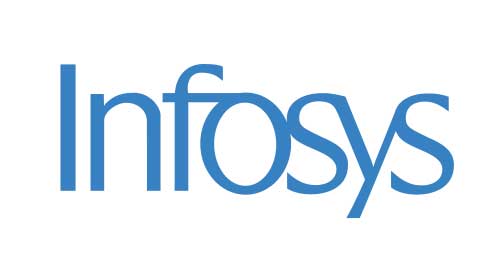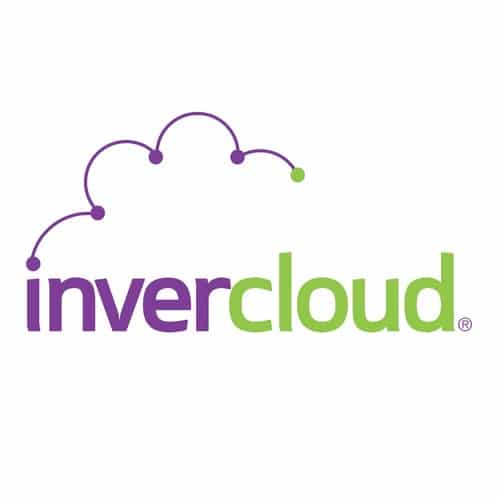 Videos
Alan Byrne, Huawei Technologies, previews the project in February 2017
Benefits of being a TM Forum Catalyst
What is special about being a TM Forum Catalyst?
Articles & Blogs
See All »
The winning Catalysts are…
TM Forum today announces the winners of the 2017 Catalyst Awards. Catalysts are member-driven proof-of-concept projects which connect diverse organizations to develop […]