Companies offering omnichannel (self-service) shopping need to know in what phase the customer stops the user journey so that they can better understand how to motivate the customer to complete the sales process, leveraging and combining unique capabilities of online and offline channels. To do this, companies need to be present in the initial stages of the sales process, identify customers and prospects across touch points and demonstrate that service providers can leverage the knowledge about the customers and utilize customer-process-phase specific metadata.
 
Champions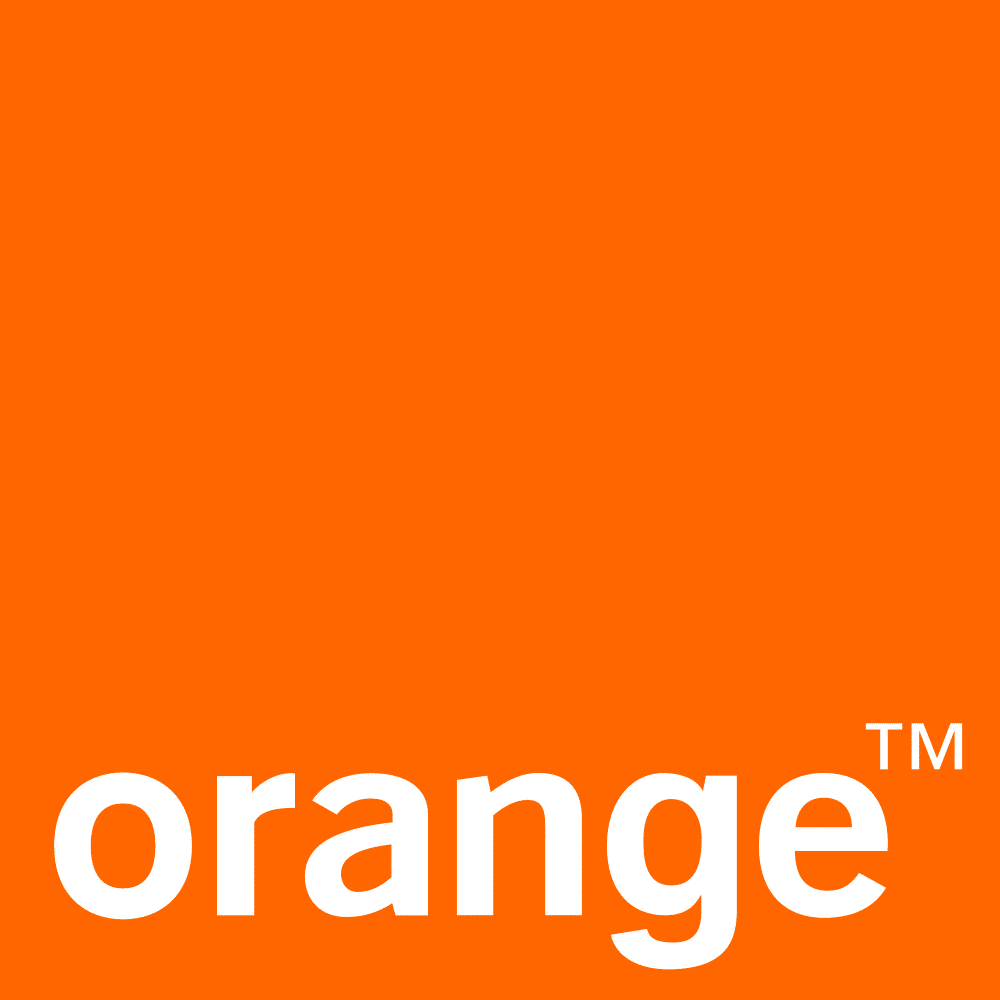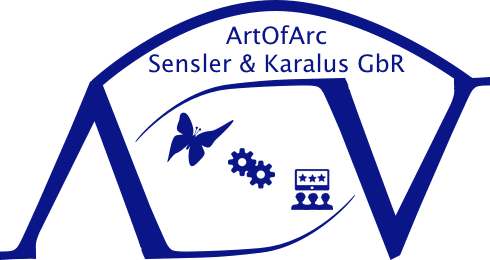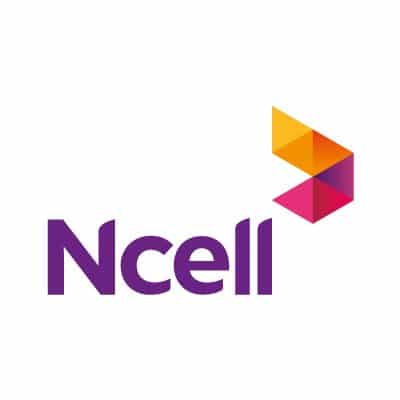 Participants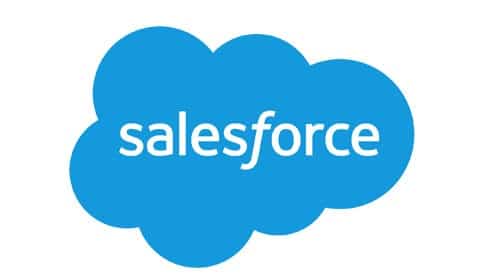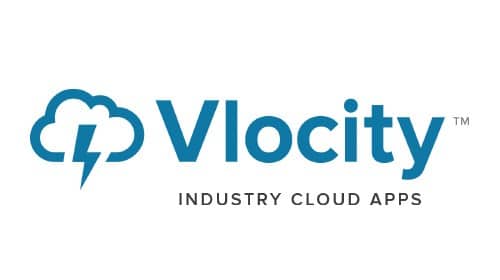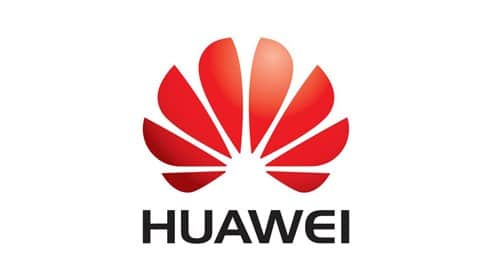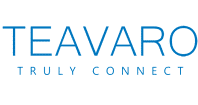 Videos
Arnold Buddenberg, Orange, previews Phase 1 of the project
Benefits of being a TM Forum Catalyst
What is special about being a TM Forum Catalyst?
Articles & Blogs
See All »
The winning Catalysts are…
TM Forum today announces the winners of the 2017 Catalyst Awards. Catalysts are member-driven proof-of-concept projects which connect diverse organizations to develop […]