Maximizing Engagement with Predictive Customer Journeys Phase II
Using predictive customer journeys to improve engagement while protecting privacy
Personalization, omni-channel and data-driven marketing /advertising are concepts that have been around for some time and all aiming at providing a seamless and superior customer experience across touchpoints. Digital channels particularly offer a huge opportunity for mass one-to-one marketing. However, many companies struggle to make that vision a reality and the upcoming European privacy regulation (GDPR) does not make things easier.
This Catalyst, now in its second phase, showcases a personalized customer sales experience in an omni-channel environment considering customers' intent, segmentation, user-generated content, network and subscription data. The solution uses predictive technologies to create compelling micro-moments utilizing a customer data platform (CDP) that combines behavioral and companies´ customer data from various sources in a data privacy compliance way under GDPR.
From a technical perspective, the Catalyst will produce new APIs that provide insight into how to formulate a next best engagement during a customer journey micro-moment creating a very flexible and configurable solution.
Champions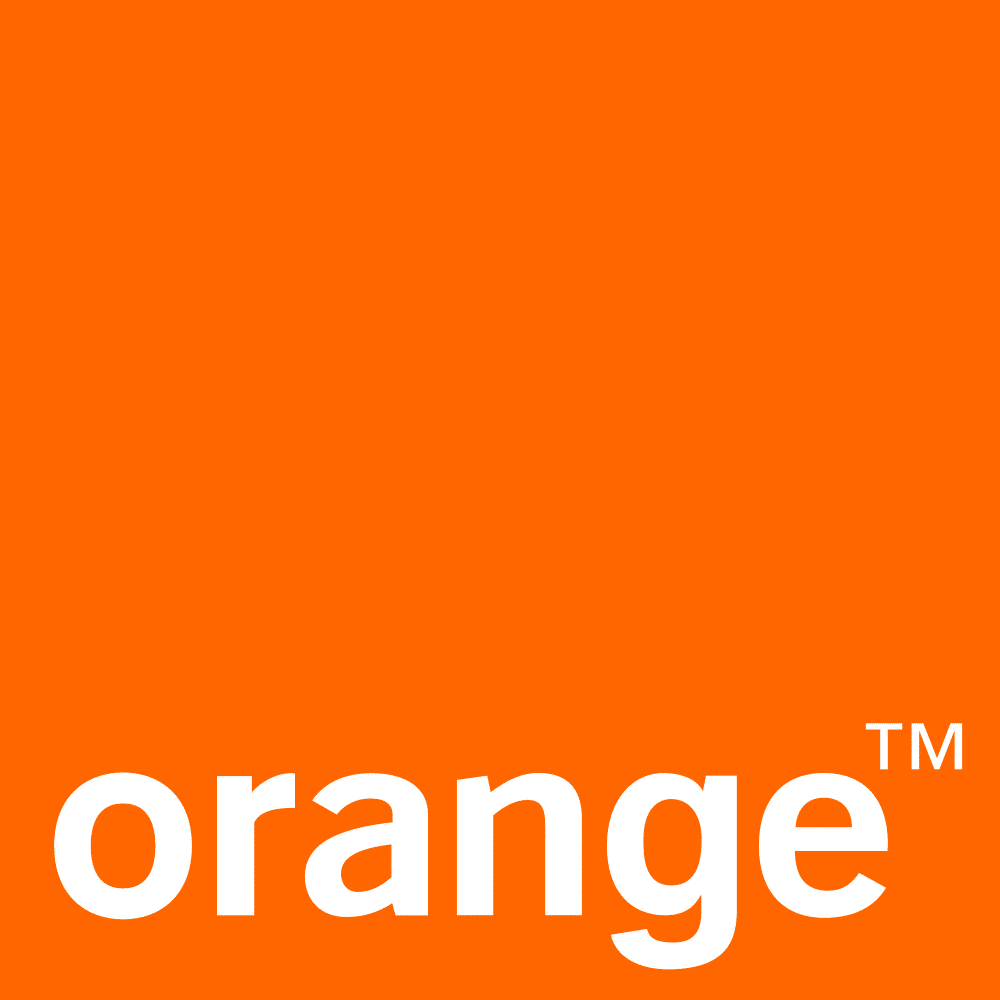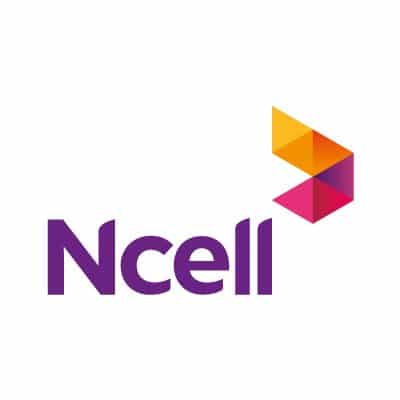 Participants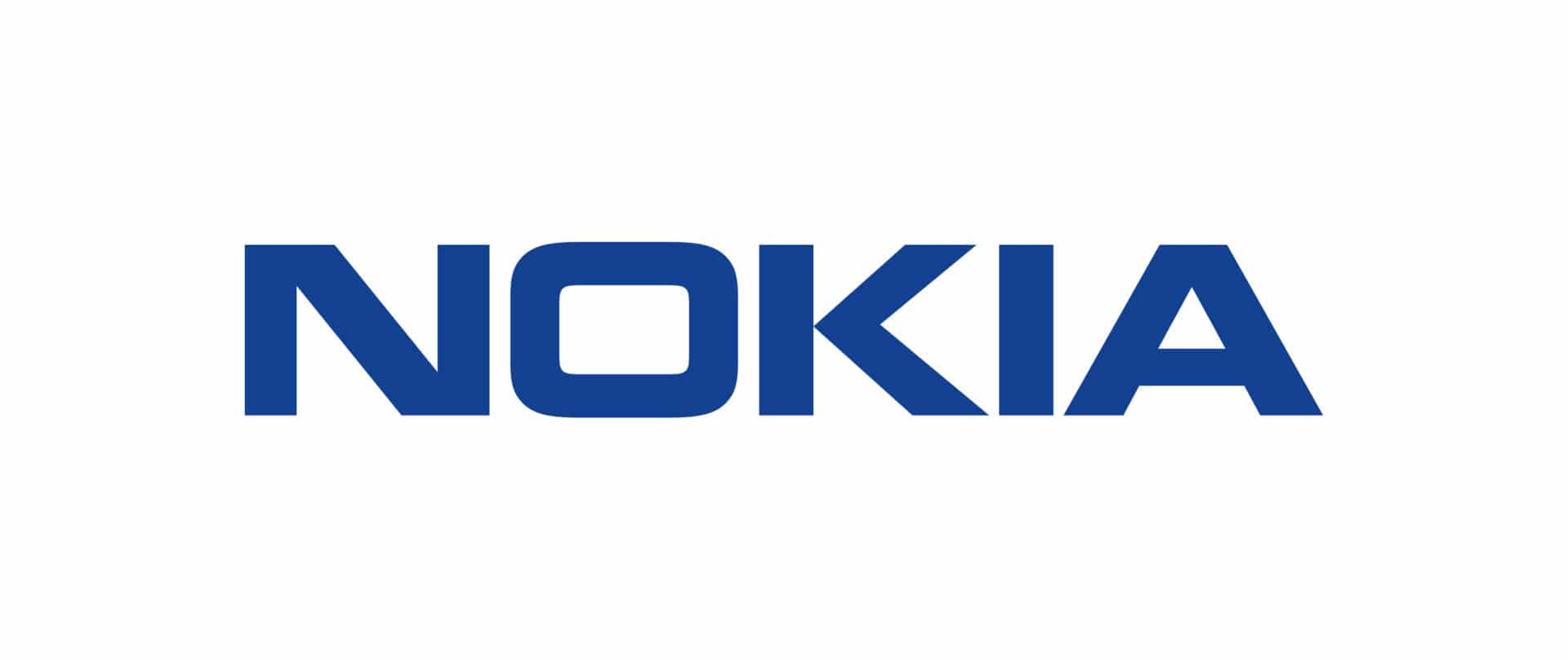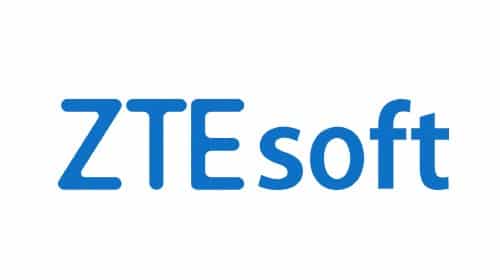 Previous phases of this Catalyst
Phase I:
The first phase of this Catalyst looked at how companies offering omnichannel (self-service) shopping need to know in what phase the customer stops the user journey so that they can better understand how to motivate the customer to complete the sales process, leveraging and combining unique capabilities of online and offline channels. To do this, companies need to be present in the initial stages of the sales process, identify customers and prospects across touch points and demonstrate that service providers can leverage the knowledge about the customers and utilize customer-process-phase specific metadata
View Action Week presentation
Read about this project
Read the blog previewing this project
Champions: Orange, ArtofArc. NCell
Participants: Salesforce, Vlocity, Huawei, Teavaro, Comarch, Comptel
Videos
Phase 1 project demo at TM Forum Live! 2017 in Nice
Arnold Buddenberg, Orange, previews Phase 1 of the project
What is special about being a TM Forum Catalyst?
Articles & Blogs