Process of Things (POT)
Interested in the Catalyst Program?
This Catalyst will showcase processes relying on IoT that represents the new frontier of CRM able to generate value, establishing strategic partnerships with a cross industry perspective and a futuristic way to make business. 
Champion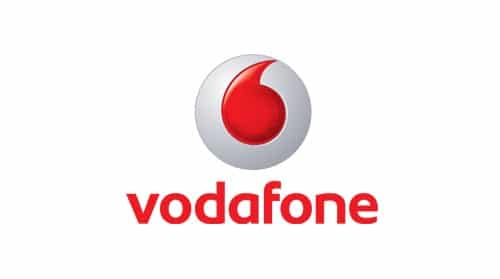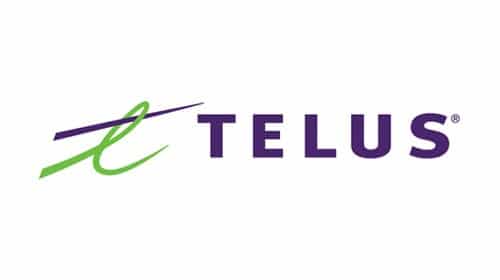 Participants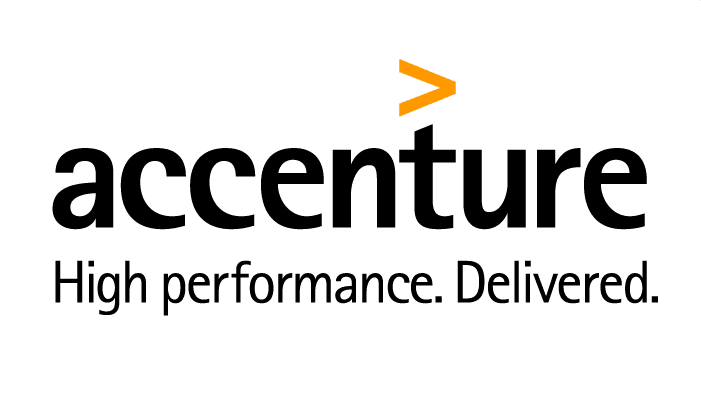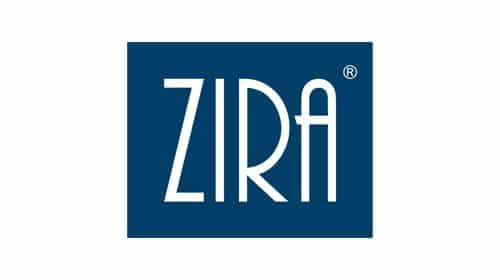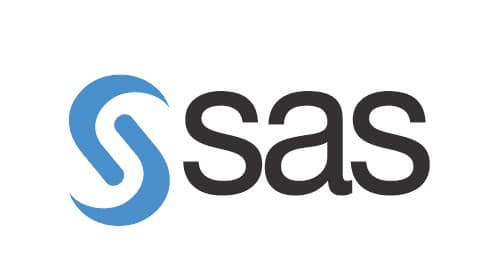 Videos
See the Catalysts at TM Forum Live! 2017
Benefits of being a TM Forum Catalyst
What is special about being a TM Forum Catalyst? 
Articles & Blogs