Ever increasing business and technology disruptions are forcing enterprises to rapidly adapt and keep reinventing themselves. This project envisions how SPs can have business agility added into their DNA by adopting radical new capabilities to become hyper-digital enterprises, always future-ready. An intuitive user-definable policy-driven framework – Programmable Future Operations – makes their intrinsic working highly intent-driven. And on-demand multi-partner infrastructure integration with Open Resource APIs, elastically and optimally expands platforms into Omni-platforms – omnipresent clouds of hybrid SDN-NFV services with global reach.
Champions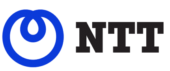 Participants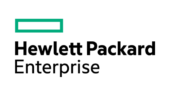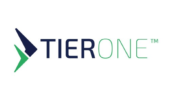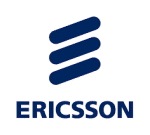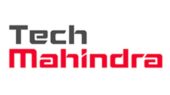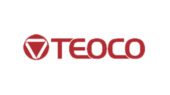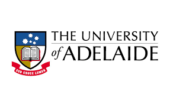 Previous phases of this Catalyst, 2016
This Catalyst looked at business transformation, not mere technology introduction, a new layer of horizontal operation and a future around operation around new OSS to solve hybrid network legacy issues. Click here for supporting article.
Videos
Milind Bagwat, Enterprise Architect, BT Group, explains the project
Demo at TM Forum Innovation InFocus 2016
Demo at TM Forum Live! Asia 2016
Nikhil Shah, Enterprise Architect, Global Solution Practice, Tech Mahindra
Come and see the Catalysts at TM Forum Live! 2017
Articles & Blogs
See All »
The winning Catalysts are…
TM Forum today announces the winners of the 2017 Catalyst Awards. Catalysts are member-driven proof-of-concept projects which connect diverse organizations to develop […]