Smart City on the Edge
Interested in the Catalyst Program?
Winner! TM Forum Live! 2017: Outstanding Performance in the Catalyst Program
This Catalyst will apply Edge and Fog Computing principles on Smart City Data Hubs to improve efficiency of city operations by situational, decentralized decision-making and pushing intelligence from a central data hub to a local loop of programmable edge devices (e.g., IoT gateways and sensors).
This approach allows the City to:
Efficiently operate the expansion and evolution of their Smart infrastructure, as more and more 3rd parties would request to install their sensor networks, only requiring to self-deploy configuration apps on City's multi-functional/programmable IoT Gateways
Significantly improve the SLA of Customer apps, because running on the edge gives faster performance, removes network latency of connecting to Cloud, enhances quality of data collected by doing analytics locally at where raw data is collected
Improve operations based on situational and on-the-edge decision making to pro-actively handle incidents/situations as they unfold and allows 3rd parties flexibility to deploy their own intelligence in Smart City Infrastructure and push collected data to Cloud IoT platforms of own preference (e.g. with Amazon, AWS, etc.), on top of (or completely bypassing if so preferred) the City Data Hub
Champions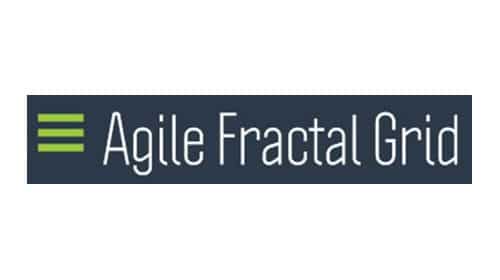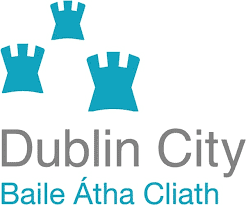 Participants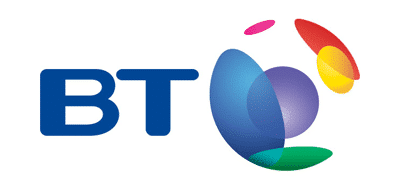 Videos
Highlights from TM Forum's Smart City InFocus Event, 2016
Benefits of being a TM Forum Catalyst 
Articles & Blogs
See All »
The winning Catalysts are…
TM Forum today announces the winners of the 2017 Catalyst Awards. Catalysts are member-driven proof-of-concept projects which connect diverse organizations to develop […]
</div