Winner! TM Forum Live! 2017: Outstanding Ecosystem Design using CurateFx
This Catalyst will show the development of a platform underpinned by Industry 4.0 philosophies which integrates and connects digitally numerous manufacturing systems across disparate facilities.
The project will leverage platform based thinking, architectures and methodologies as well as Forum Open APIs for interoperability across disparate facilities and different processes proving quantifiable value in a real world context.
Building upon industry agreed standards and security protocols enabling a scalable platform, improving interoperability, efficiency and transparency
Champions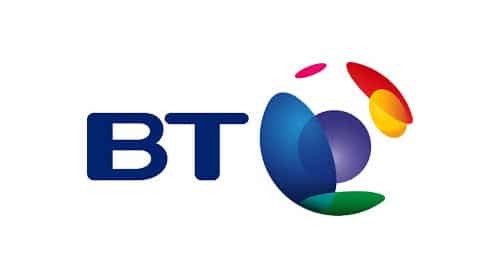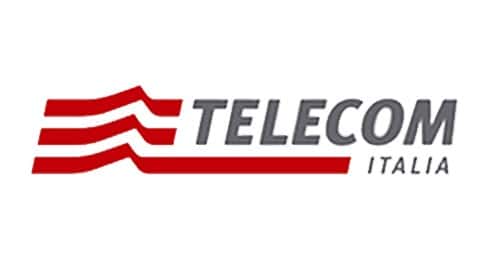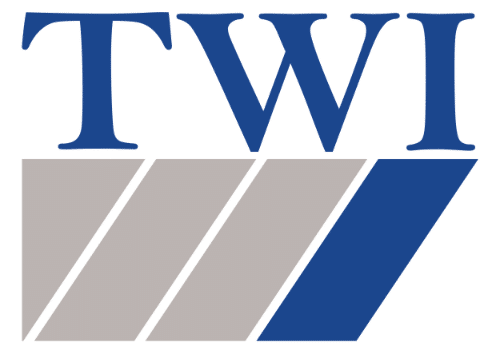 Participants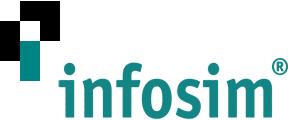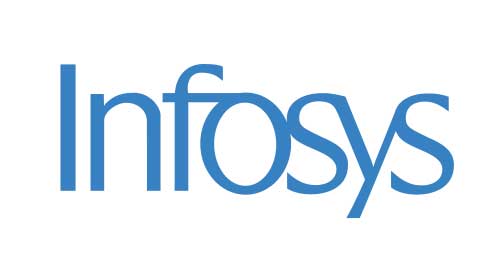 Previous phases of this Catalyst, 2016
In 2016, this Catalyst project outlined plans for end-to-end operability from factory-floor automation equipment to cloud systems completely connected through TM Forum's REST open digital APIs. This showed dynamic interoperability pushing dynamic APIs also being developed within the TM Forum Collaboration program. Supporting article here.
Videos
Darren Williams, Welding Systems Leads, TWI
Benefits of being a TM Forum Catalyst
What is special about being a TM Forum Catalyst? 
Articles & Blogs
See All »
The winning Catalysts are…
TM Forum today announces the winners of the 2017 Catalyst Awards. Catalysts are member-driven proof-of-concept projects which connect diverse organizations to develop […]