Winner! TM Forum Live! 2017: Outstanding Contribution to TM Forum Assets
This Catalyst will focus on the creation of a new service provider business platform for delivering innovative and secured smart services to improve the quality of life and safety of all citizens.
The team is looking at ways to commercialize the platform it has developed to co-create replicable, business models for smart cities the world over. Read about the Think Tank which took place at Action Week in Lisbon in February 2017 to facilitate this phase of the Catalyst project. Learn more.
Champions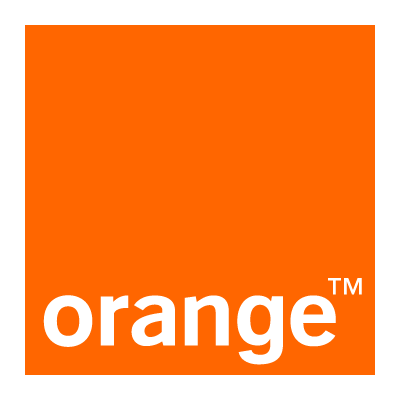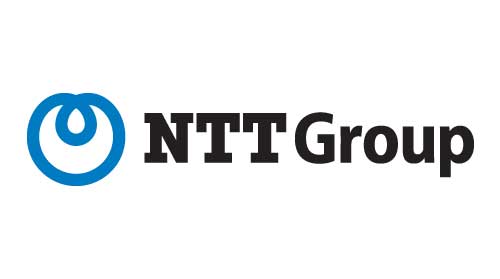 Participants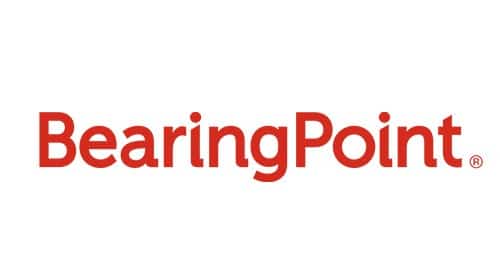 Previous phases of this Catalyst
In 2016, this Catalyst project created an IoT platform that can deliver automated services as prescribed by the user and activated by geofences, without the need for manual intervention. Click here for supporting article.
Videos
Smart Life Think Tank at TM Forum's Action Week 2017
Smart Life Catalyst at TM Forum's Innovation InFocus 2016
Smart Life Catalyst at TM Forum's Action Week, July 2016
Smart Life Catalyst at TM Forum's Live! 2016
Smart Life Catalyst at TM Forum's Action Week, February 2016
Articles & Blogs
See All »
The winning Catalysts are…
TM Forum today announces the winners of the 2017 Catalyst Awards. Catalysts are member-driven proof-of-concept projects which connect diverse organizations to develop […]