AI for IT & Network Operations (AIOps) – Phase III
The AIOps Catalyst is a joint innovation program of leading world-class telcos and vendors exploring multiple AI-based use cases within IT and network operations around how to improve customer experience, service quality, and efficiency by automating and optimizing communications service providers' (CSPs') processes and services.
The AIOps Catalyst project implements concrete use cases based on AI algorithms covering vital operational needs, like predicting customer experience drops, correlating alarms and events, identifying potential faults, preventing customer complaints, planning infrastructure capacity, performing preventive maintenance and continuous service improvement activities.
At the same time, in synergy with TM Forum's AI Collaboration Program, the project designs and reengineers AIOps service management frameworks and processes in order to support agile deployment and efficient operations of AI components, helping operations teams and process owners to exploit AI safely maximizing the business value, mitigating risks and ensuring expected level of quality.
With a continuously growing team onboarding new Champions, the phase III of the AIOps Catalyst takes further steps in this direction exploring a rapidly emerging AI technology and delivering tangible and measurable business results, service improvement opportunities and repeatable best practices.
Articles & blogs
Shortlisted
Outstanding use of TM Forum assets
Outstanding Catalyst – innovation
Outstanding Catalyst – business impact
Champions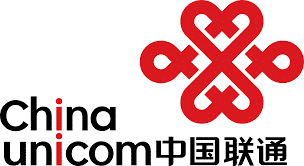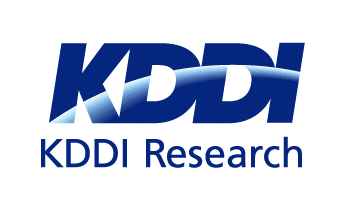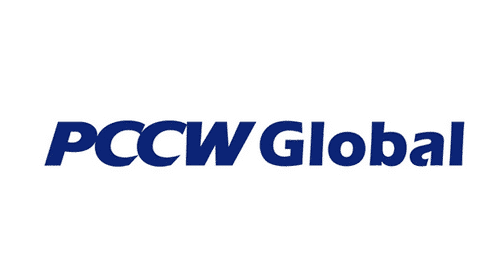 Participants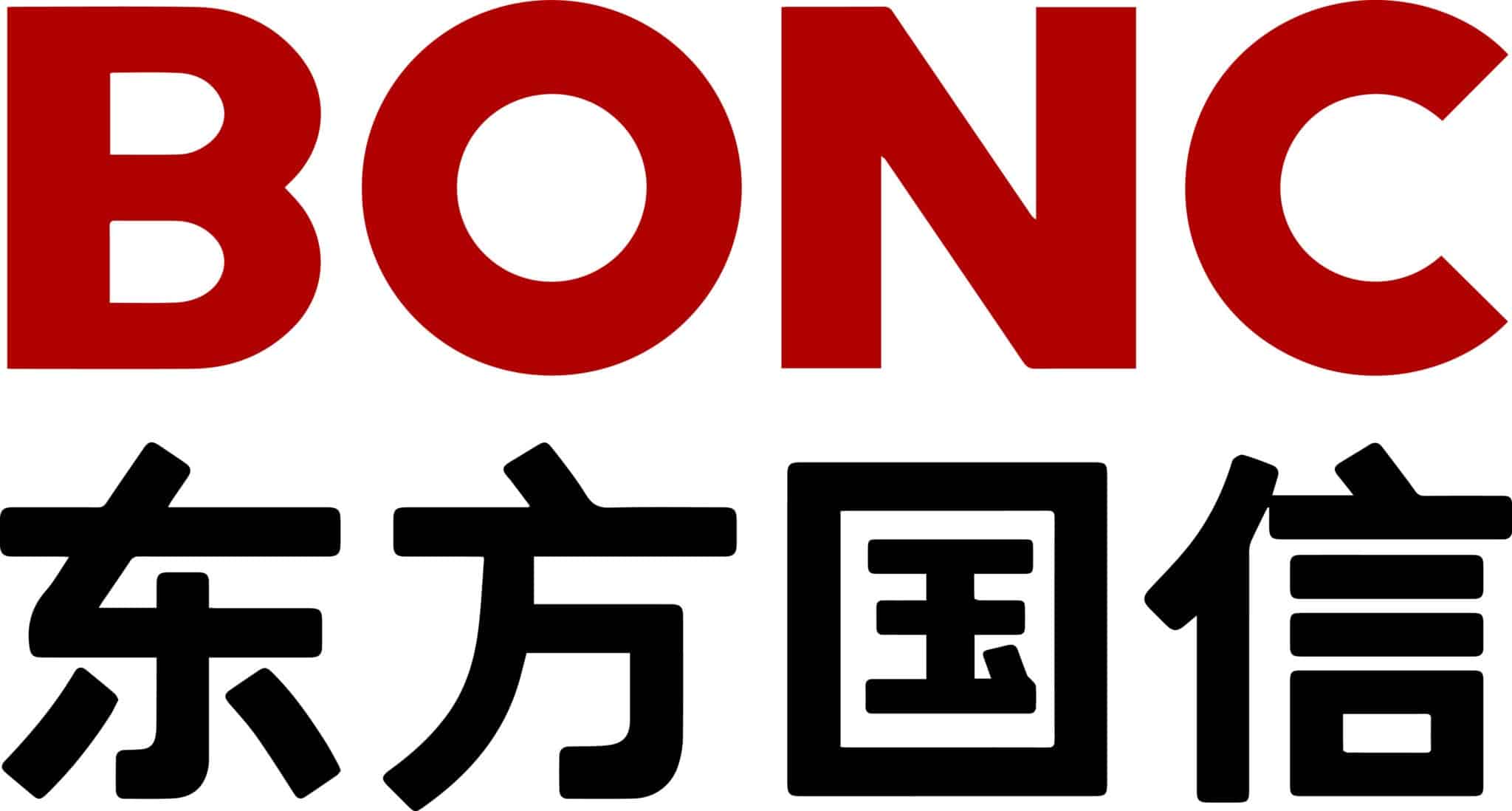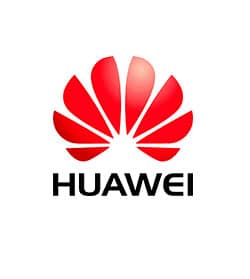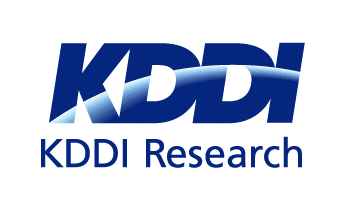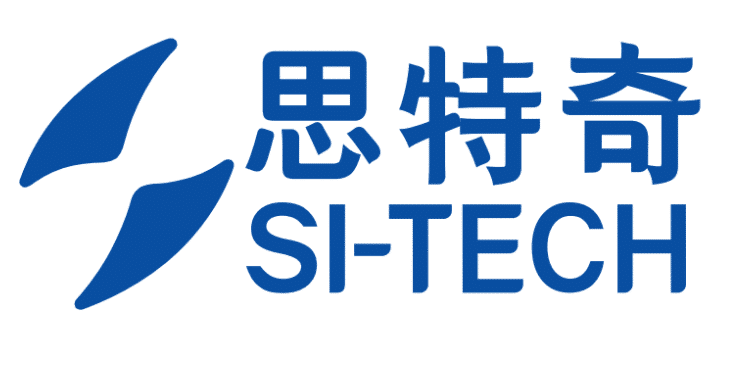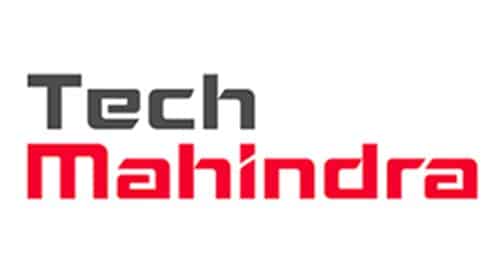 Previous phases of this Catalyst
Phase I:
AIOps is to use AI technology to automate operations for Telco in the digital era. We will show how it can improve IT operations efficiency as well as the customer experience.
Winner! Digital Transformation Asia 2018: Outstanding new Catalyst
Champions: China Mobile; China Telecom; China Unicom
Participants: BoCo; BoNc; Huawei; Si-Tech
Phase II:
AI is a tremendous opportunity to deliver proactive and predictive customer-centric service management, enabling CSPs to improve their services, manage the growing complexity and optimize operational costs. The AIOps Catalyst takes steps in this direction infusing AI capabilities into IT and Network operations through the implementation of AI Use Cases covering crucial operational needs.
Winner! Digital Transformation World 2019: Outstanding contribution to TM Forum assets
Repeat after me: AIOps for future telcos
Champions: China Mobile, China Telecom, China Unicom, PCCW, Telecom Italia, Telefonica
Participants: BOCO, BONC, Huawei, Si-Tech, Tech Mahindra
Videos & Images
AI for IT & Network Operations AIOps – Phase III
AI for IT & Network Operations AIOps – Phase II
AI for IT & Network Operations (AIOps) – Phase II – Detailed video