Publications about: Agile Business & IT
Microsoft live-streamed the Winter Olympics at Sochi in February 2014 using Azure Media Services. Microsoft used platforms contributing to TM Forum's Open Digital and ZOOM programs, and used SDN and NFV to assign virtualized resources.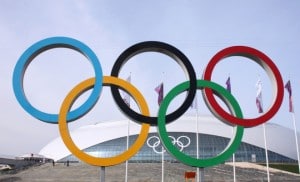 COSMOTE launched a new operations center platform, designed to address complex, day-to-day networking problems, also proved invaluable in ensuring service in an emergency, after an earthquake on the island of Cephalonia.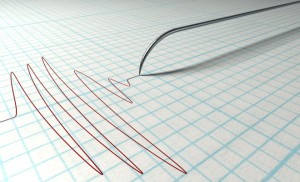 When CenturyLink completed its merger with Qwest in April 2011, it became the third largest telecommunications company in the U.S., but the merger also brought with it the headaches of combining many long-established business and operational suppo...