Publications about: Internet of Things (IoT)
In this latest edition of TM Forum's annual Case Study Handbook, you''ll find lots of examples of how different types of companies, from all over the world, are rising to challenges created by the digital tsunami.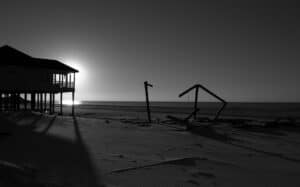 Microsoft live-streamed the Winter Olympics at Sochi in February 2014 using Azure Media Services. Microsoft used platforms contributing to TM Forum's Open Digital and ZOOM programs, and used SDN and NFV to assign virtualized resources.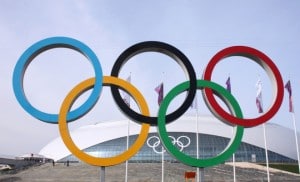 When CenturyLink completed its merger with Qwest in April 2011, it became the third largest telecommunications company in the U.S., but the merger also brought with it the headaches of combining many long-established business and operational suppo...