Publications about: Big Data Analytics
Microsoft live-streamed the Winter Olympics at Sochi in February 2014 using Azure Media Services. Microsoft used platforms contributing to TM Forum's Open Digital and ZOOM programs, and used SDN and NFV to assign virtualized resources.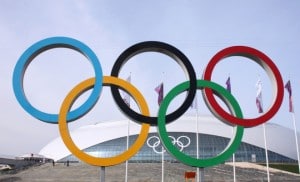 Like most network operators, Robi Axiata Limited, a joint venture of Axiata Group and NTT DoCoMo and the second-largest mobile operator in Bangladesh, is interested in figuring out how it can use big data analytics to improve customer experience a...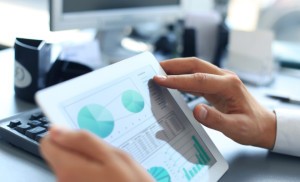 When CenturyLink completed its merger with Qwest in April 2011, it became the third largest telecommunications company in the U.S., but the merger also brought with it the headaches of combining many long-established business and operational suppo...