Publications about: Revenue Management
DigiVive enabled 13 service providers in India to launch nexGTv, its flagship mobile TV application, to 19 million subscribers by June 2014. DigiVive has enabled some of the leading mobile operators like Airtel, Vodafone, Idea, Etisalat, MTS, RCOM...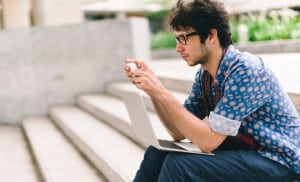 When CenturyLink completed its merger with Qwest in April 2011, it became the third largest telecommunications company in the U.S., but the merger also brought with it the headaches of combining many long-established business and operational suppo...