Publications about: APIs
It wasn't long ago that application program interfaces (APIs) were largely limited to the technical domain, but as companies embrace digital transformation and begin to take a platform business model approach to building connected ecosystems, AP...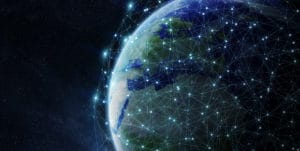 Three things you need to understand about APIs. First, they are a fundamental, strategic asset in the world of platform and data-driven businesses, Second, they must be managed as such. Third, the API economy could be worth $2.2 trillion by 2018.<...