Building a better future for all.
Technology has the power to drive environmental, social, and governance (ESG) transformations.
Driving sustainable ESG transformation
The telecoms industry is striving to launch competitive, digital business models and customer experiences, is accelerating the transition to scalable, cloud-native practices across the value chain.
This represents a growing opportunity to drive up ESG standards and practices. Closed-loop, self-optimizing systems are accelerating reductions in energy consumption, while demand for new skills is leading many businesses to become more diverse and inclusive.
Service providers increasingly are using data to up their game in sustainability reporting and taking key steps to ensure that data is helping them achieve tangible outcomes. But to do so they must navigate complex benchmarks, frameworks, standards and targets.

Download eBook >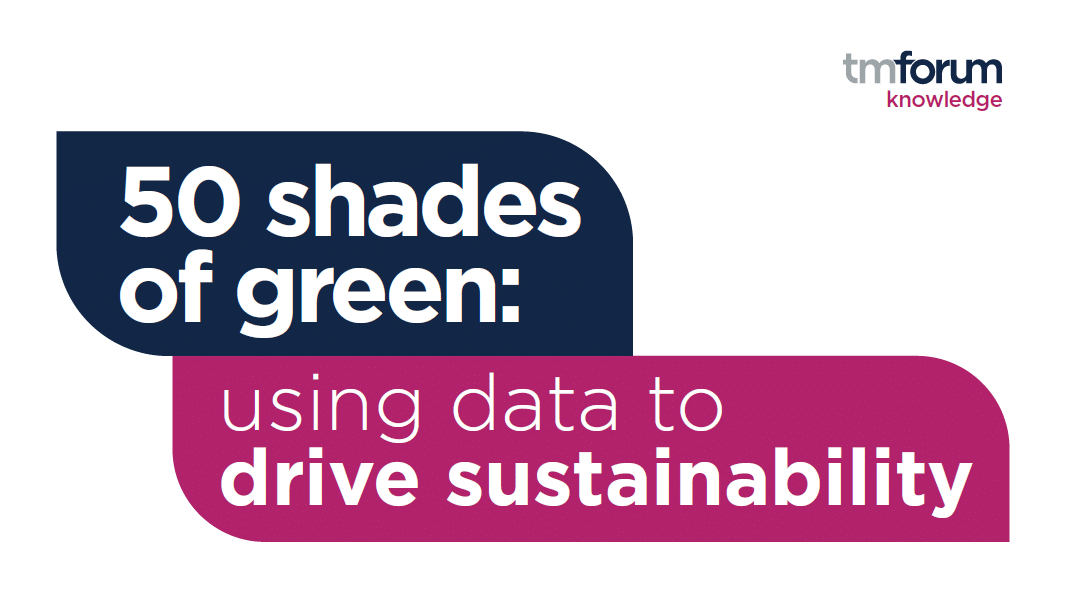 The Forum's impact on UN SDGs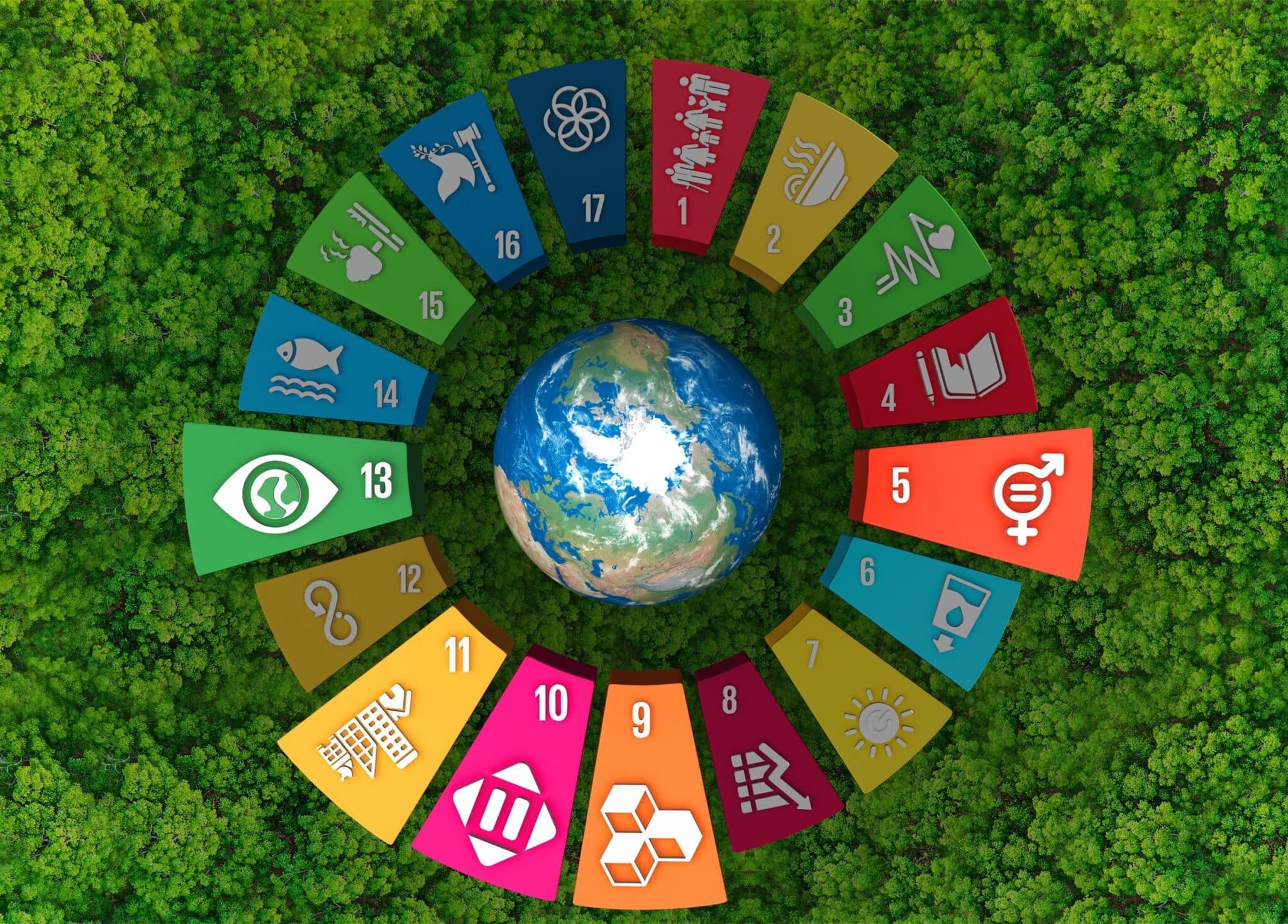 Delivering a sustainable future for all
TM Forum is enabling sustainability impact across the telecoms industry to support members to:
Align business and ESG goals to deliver innovation and growth and accelerate digital ESG transformations.

Define a partner-driven sustainability vision, facilitating knowledge sharing, and collaboration for reductions in waste, emissions, and better utilization of renewables.

Contribute to UN Sustainable Development Goals with our Open Digital Architecture (ODA) and other tools providing a blueprint for scalable, high-impact innovations.