Accelerate your organization's digital transformation with enterprise training.
Get in touch
Unlock the power of your workforce
Upskill your teams with effective training and development
As curators of the Open Digital Framework standards and best practices, we offer the most comprehensive suite of training aimed at empowering your people to deliver successful transformation projects and improve the agility and strategic focus of your business.
Trusted by: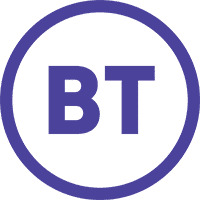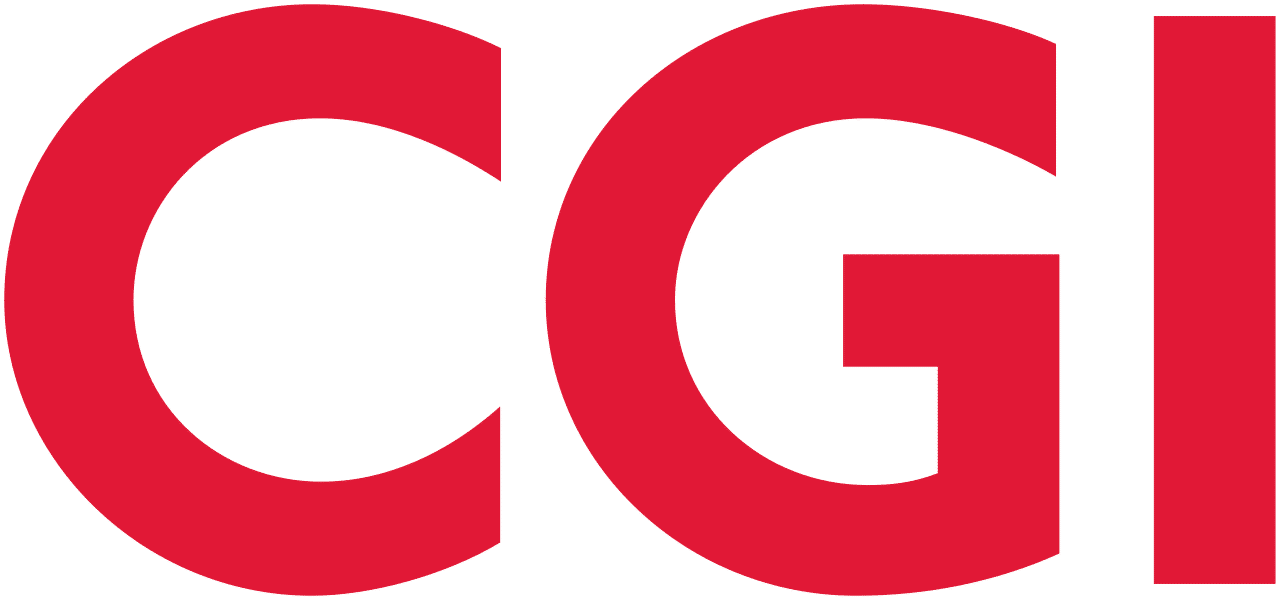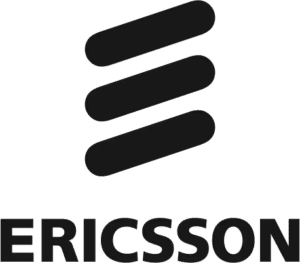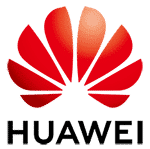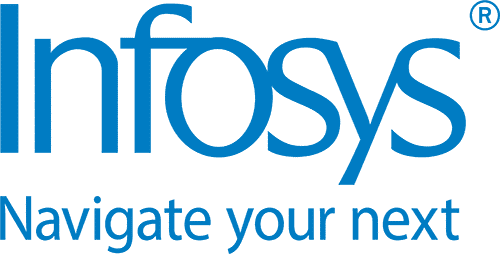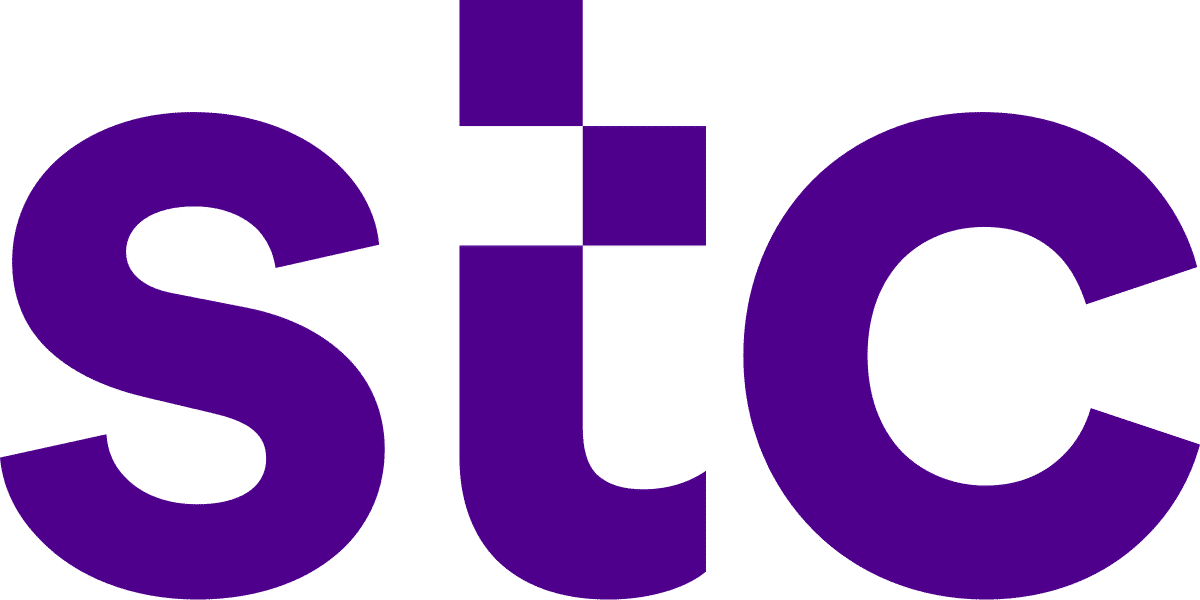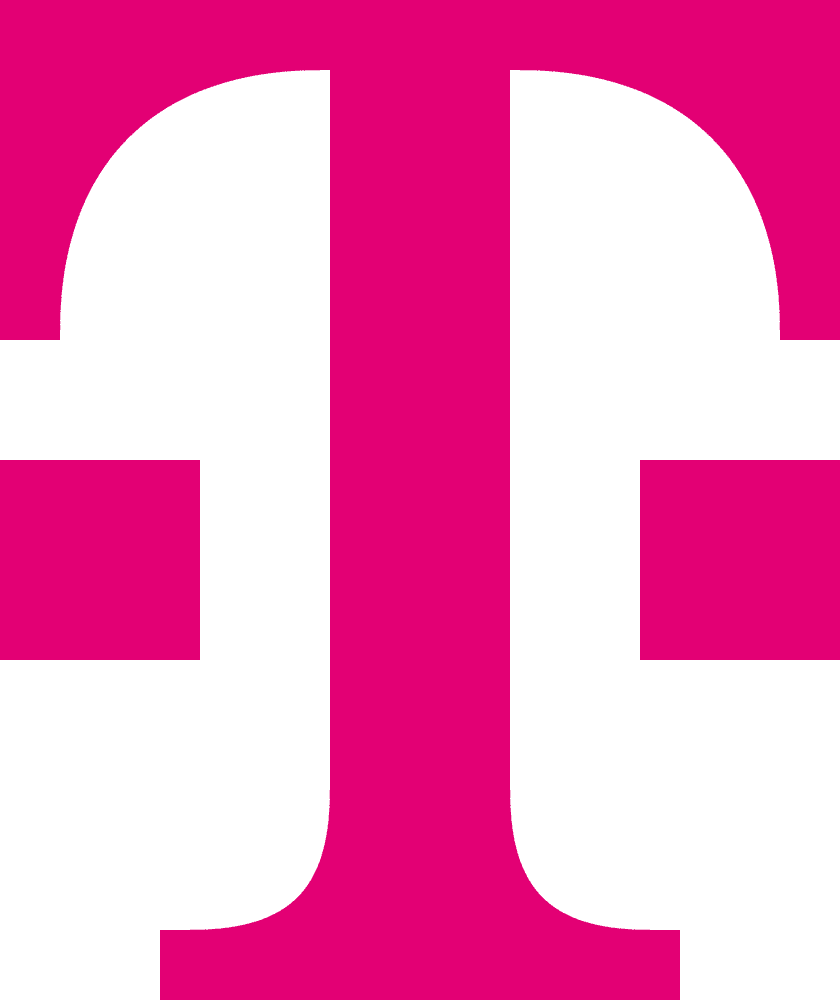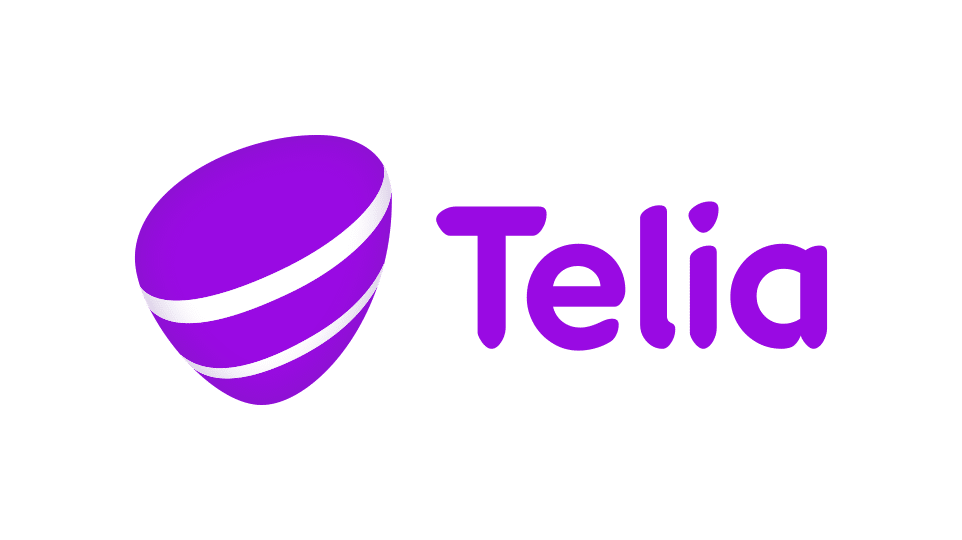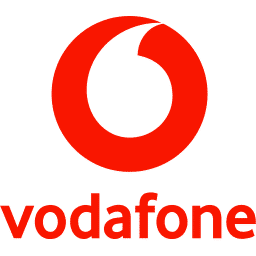 Our portfolio of online and expert-led virtual training classes covers the essential standards and best practices for transforming business operations and IT, including Open APIs, enterprise architecture, business processes and data/information model.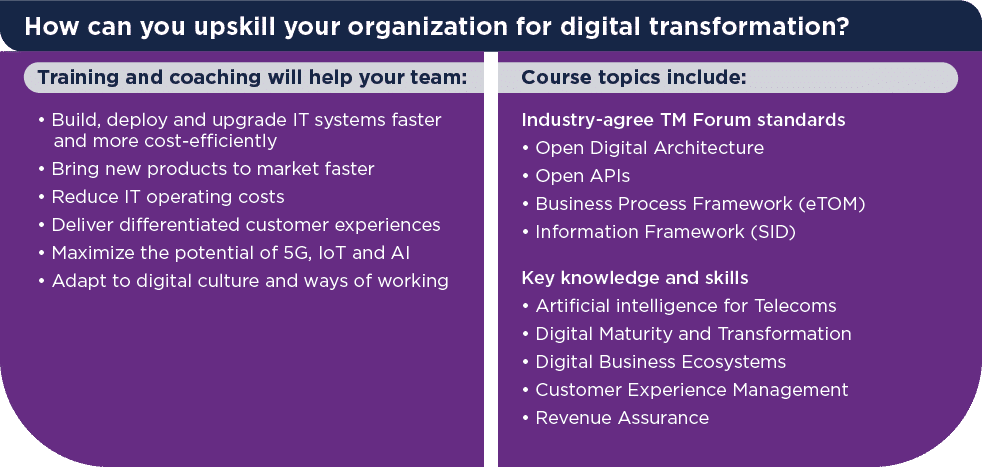 Discover Skill Path Certifications
TM Forum structured Skill Path Certifications will upskill your teams and support the career development of your employees. We offer flexible options that can be tailored to your needs and easily be integrated into your existing competency frameworks and internal training programs.
26,000+ professionals trained from 700+ companies
Tailored education program designed to meet the challenges and aspirations of your business
Essential
skills

We train teams to use established, industry-approved standards to accelerate the transition towards open digital operations
Delivery
formats

Your team can learn via live virtual classrooms with our expert trainers or at their own pace with on-demand online courses
360-approach


A 360-approach to learning using TM Forum resources – formal training, workshops & events, hands-on learning through member projects and catalysts
Our pricing models
 Enterprise-wide license: All your employees will have unlimited access to our on-demand catalog and can complete as many courses as they wish for an agreed period. This option is perfect when you need to upskill diverse roles across the company in the understanding and use of TM Forum assets.
Bulk volume: You can purchase a specific number of course seats and allocate those seats to individuals to meet their training needs as you choose. For example, with 200 course seats bought, you can assign various courses to different employees until your allocation is exhausted. The package is valid for 12 months.
Talk to us about organization-wide training options contact our team  Contact our team
Why does the telecom industry need new skills?
To accelerate your company's journey to digital maturity and succeed with your business transformation, you can equip your teams with the right set of skills and culture.

Why TM Forum?
TM Forum is well placed to support your skills transformation programs. Through our members, we understand the needs and goals of a digital business and the roles required to make it successful. Through our collaborative programs we are already helping to develop the new generation of digital leaders. TM Forum has the infrastructure to support effective personal development and help transition your business to the digital world.
TM Forum's Open Digital Framework has a crucial role to play in building that path to digital success. TM Forum training ensures your employees understand how to use Open Digital Framework standards and best practices on topics such as customer centricity, Open APIs and business processes, to deliver successful, high-quality transformation projects to improve the agility and strategic focus of your business.
We can deliver training programs as an enterprise-wide solution using a mix of courses and delivery formats.
Get in touch:
Talk to us about training options