Nominees
The Excellence Awards program highlights achievements in our industry through digital transformation business cases relating to seven key themes. Each of the nominees listed has been selected from a wider pool of almost 200 entries documenting the impact that has been made using TM Forum code+frameworks, mapping to one of the six categories. The awards program has been accrediting leading companies for their inventive achievements since 2007.
Excellence in autonomous operations
Vivo Config: Telefonica Brasil Autonomous Configuration System

China Telecom wireless autonomous network

Intelligent network operation based on AI knowledge graph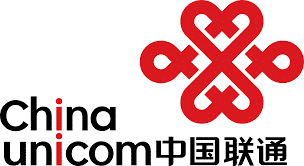 Autonomous Networks Empower the Development of Emerging Services


Talent For Tomorrow:Moving to Human-Robot Collaboration to Deliver Autonomous Networks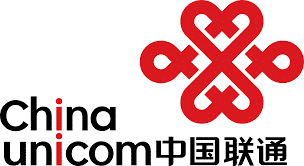 Intelligent operation accelerate the next generation transformation to 'Cognitive Telco'

Building foundation for autonomous operation through AI Factory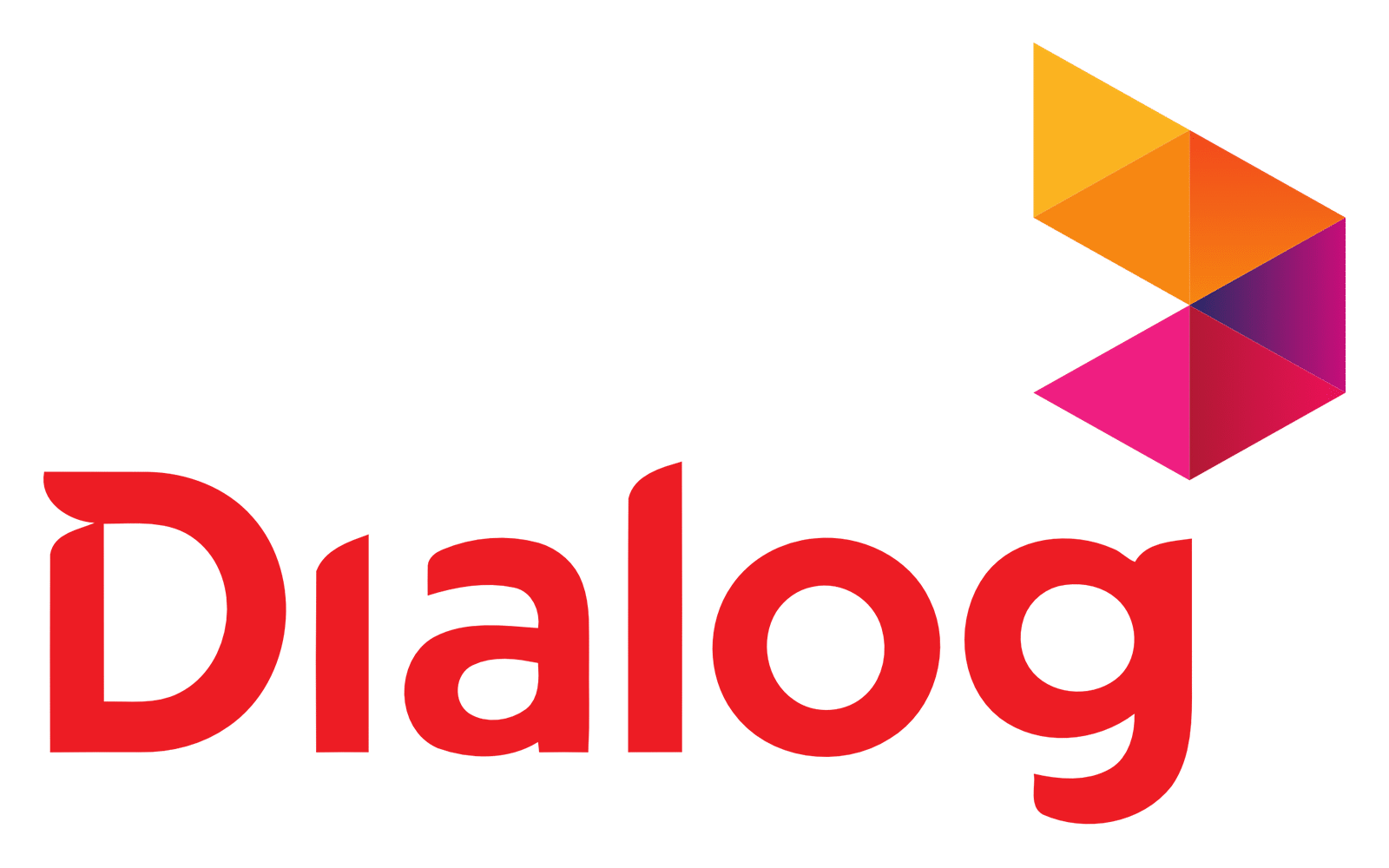 Vodafone IoT: AI-powered service usage anomaly detection (Next Gen Monitoring project)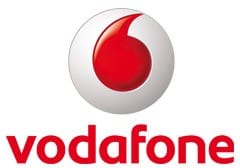 Blockchain-Powered Commission Reconciliations for the Telecom Industry

Unleashing Operations success with intent driven automation at Mauritius Telecom (MT).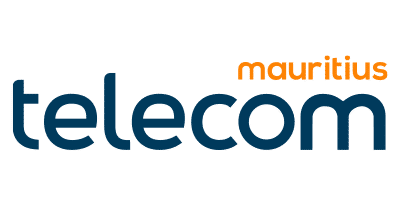 VNPT 4G RAN Closed-loop Anomaly Detection and Resolution Automation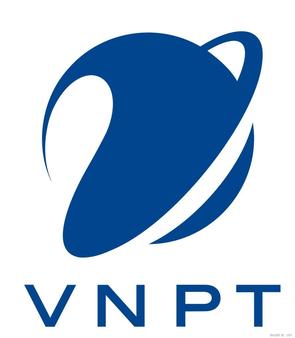 Viettel Intelligent Automation


Data Driven Cognitive Operation to support MOCN Environment for Digital Nasional Berhad (DNB)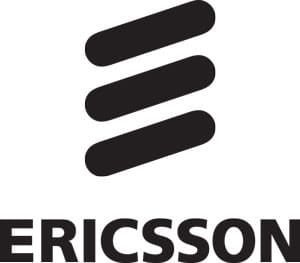 Towards Autonomous Operations Through Next Generation OSS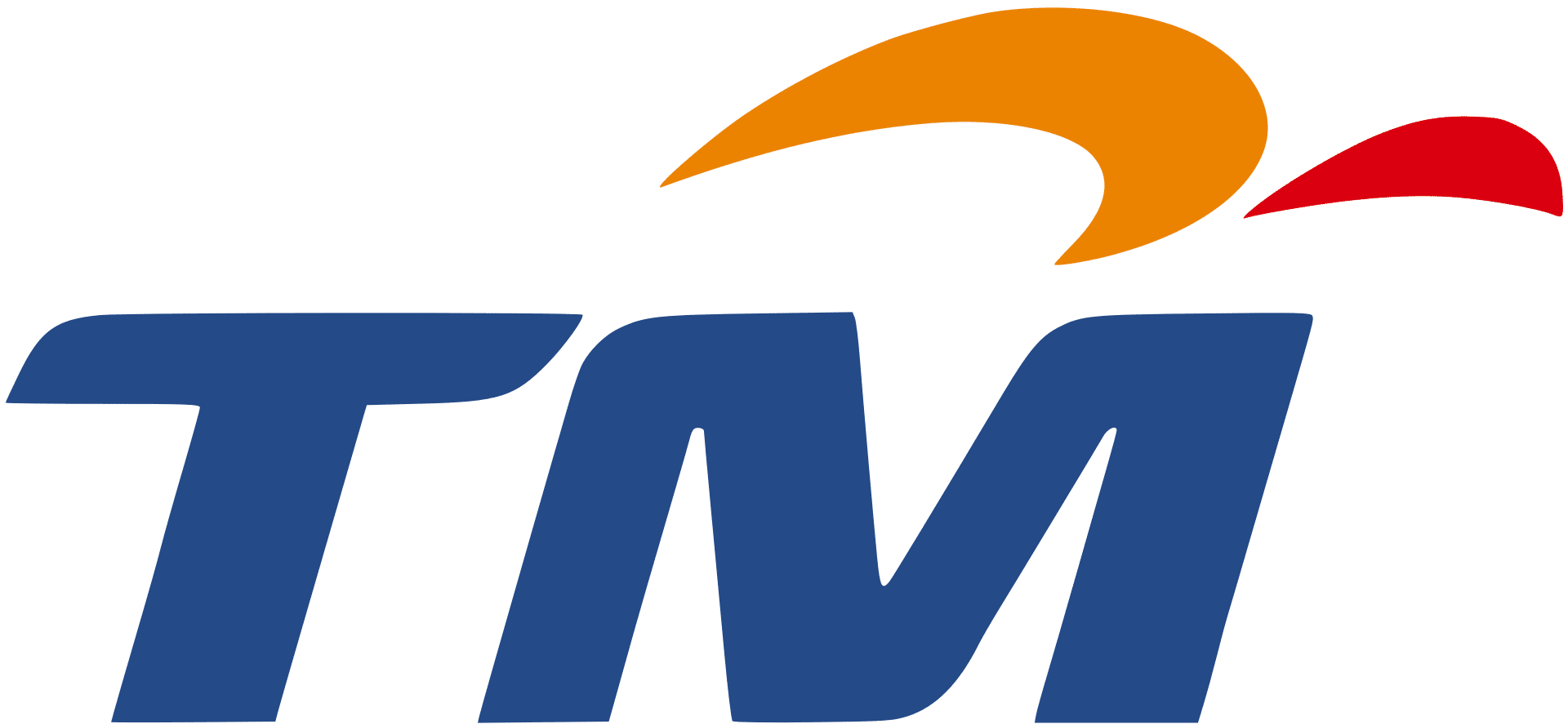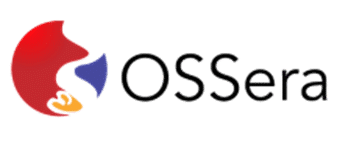 Excellence in customer experience
Seamless and Friction Free Digital Customer experience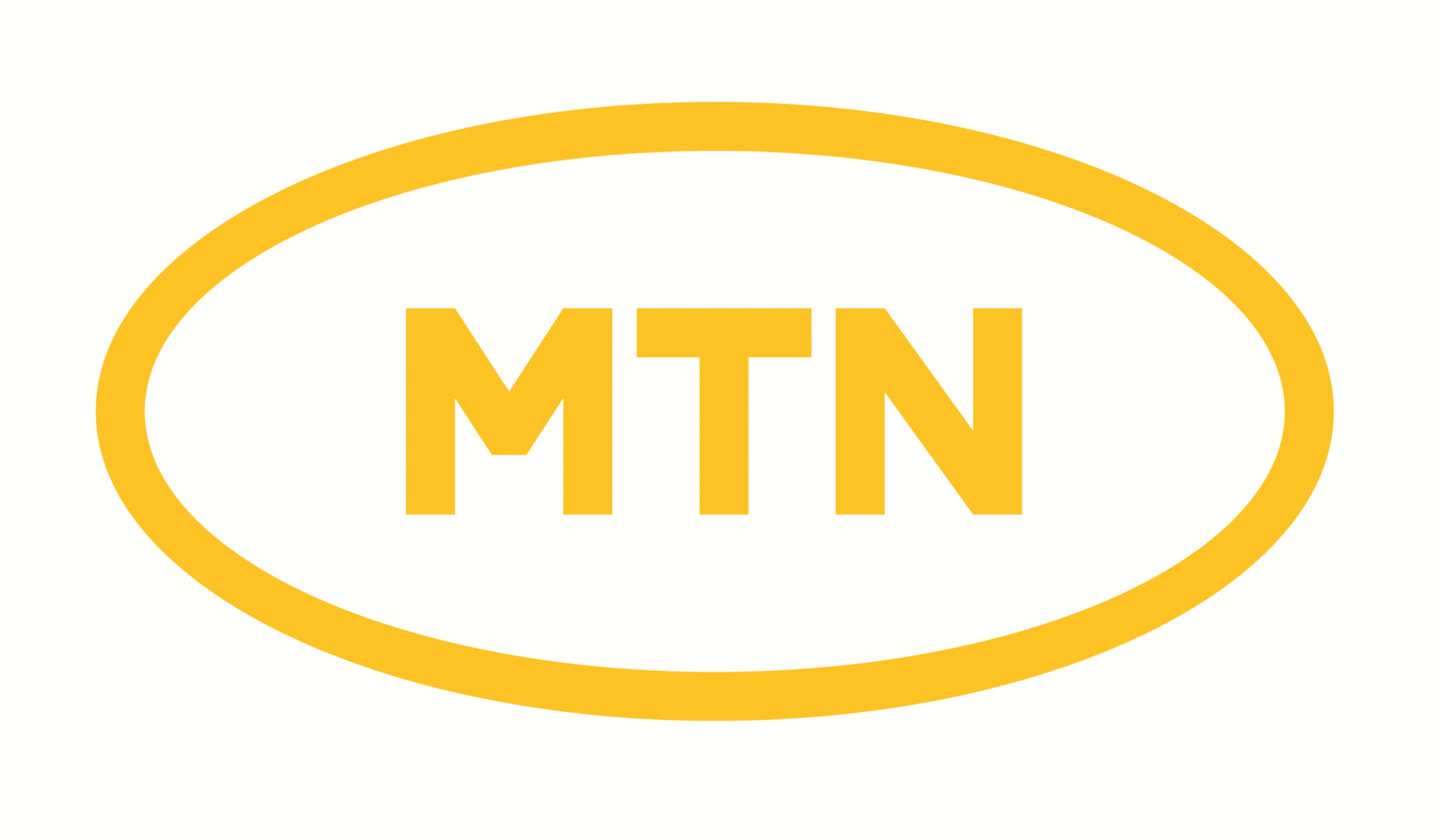 How Yoodo, Malaysia's first digital-telco, solved the headache of Customer Onboarding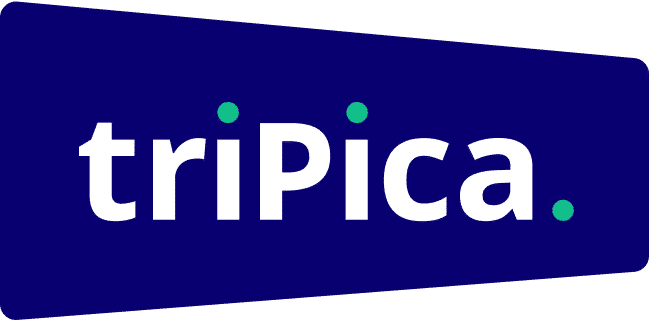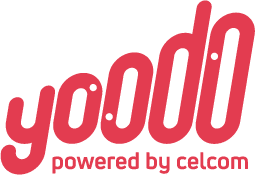 AI-Driven Customer Complaint Handling Journey Delivers Distinctive Customer Experience

STC reinvents customer experience for fixed broadband


How TELUS' Next Best Action drives personalized, omni-channel experiences using AI and ML
Home Broadband Operations Improve Service Quality and Customer Experience Based on AI and Big Data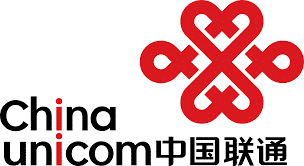 Scaling Data and AI to deliver Next Best Experiences for customers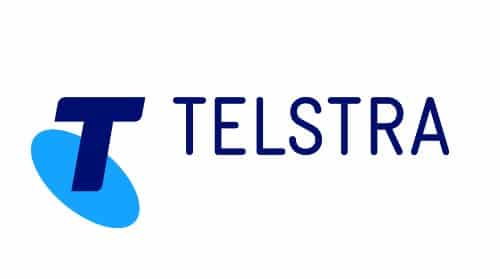 Commercial building network resource assessment (CBNRA) method based on AI and Big Data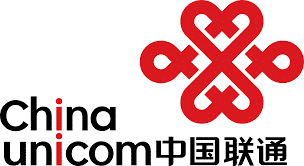 VNPT Customer Experience Transformation Model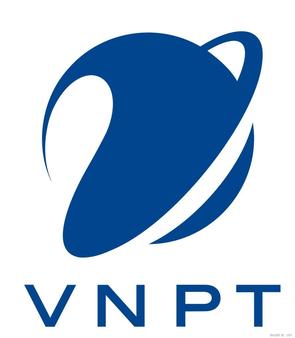 NiceMobil & Moflix's all digital telco delivers multiple industry firsts & customer-centric focus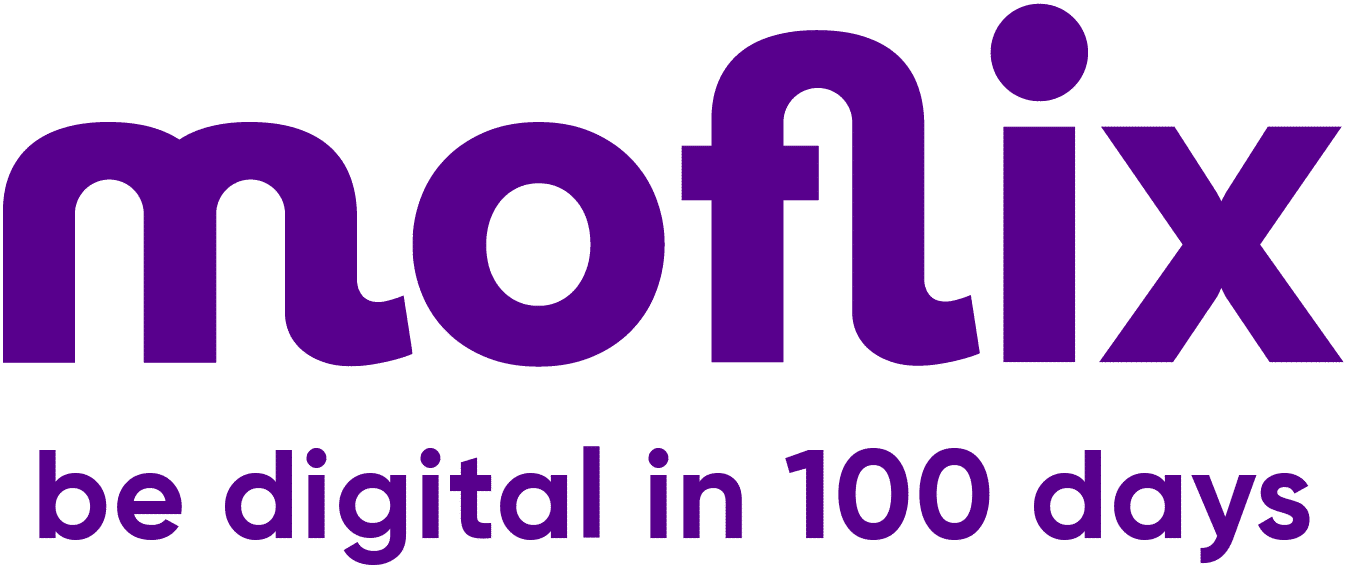 One Team, One Metric: CEI-Powered Digital Transformation

Improve MyTelkomsel App Purchase Experience using Advanced Product Recommendation Engine
Best Digital Transformation Program for Swisscom through Accenture's DOCP solution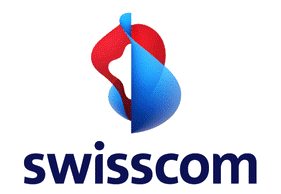 Post-merger digital transformation program supports omnichannel customer experience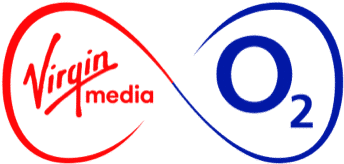 Excellence in IT agility
Accelerate and standardize digital transformation using TMF standards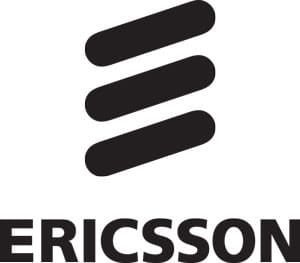 IT Agility for transformative mobile operations for China Mobile


Transforming a traditional Telco into a cloud native digital Telco
IT Transformation through system and process innovation using TMF653/656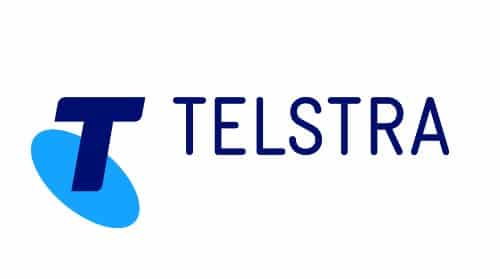 STC, Digital Billing and Revenue Management to improve the Agility and Real-Time Customer Experience


Realizing AT&T's Network-as-a-Service (NaaS) Vision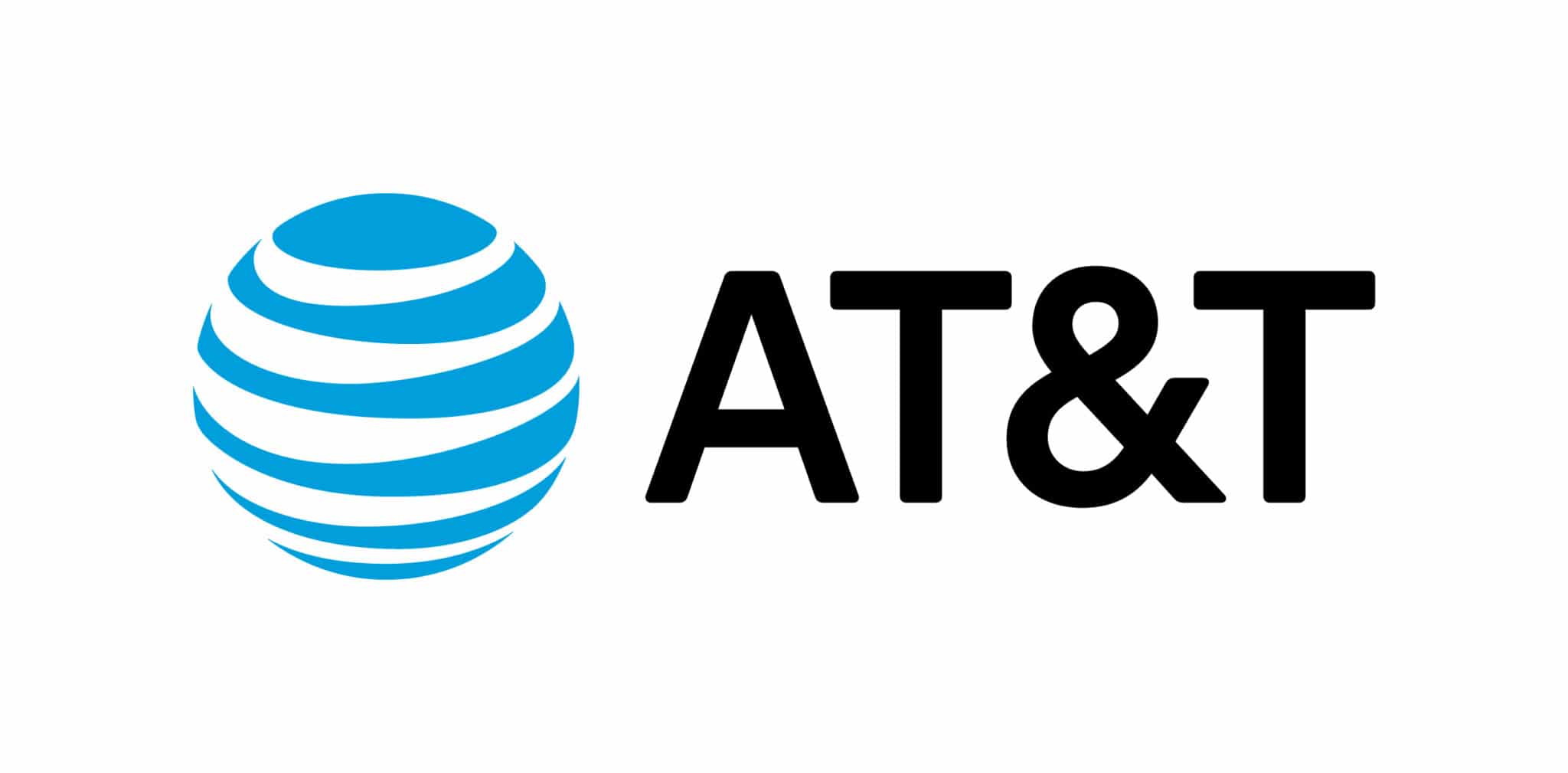 ProcessFLow Blueprint, a smart solution for a smart IT evolution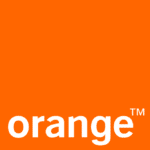 Casa by Telus: a unified, AI-powered and cloud-based platform for omni-channel journeys
XL Axiata API Reusability with Microservice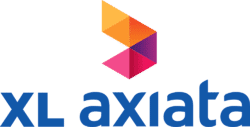 Leveraging a hyper-connected & rapidly growing 5G ecosystem to deliver a premium digital experience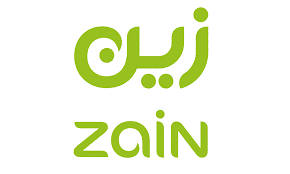 Building a digital operation and maintenance system for transmission networks

Project Tokyo: IT Automation for enabling agility to the business in Telefónica Spain

Verizon Business OpenAPI Compliant Domain APIs

5G Full-service Cloud Billing-Center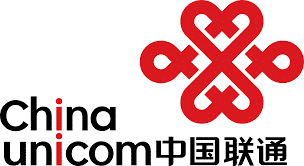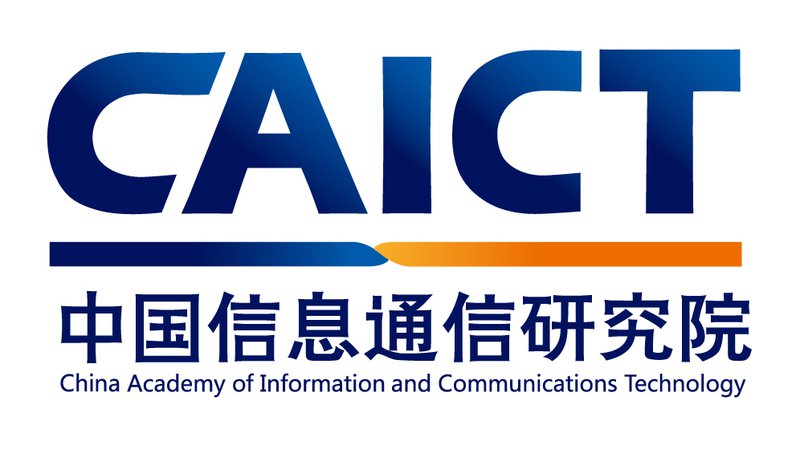 Excellence in market innovation
re: Imagining the connected home, leveraging TMF's Open Digital Architecture (ODA) and a B2B2X open ecosystem

5G Private Network for Independent, Autonomous, and Agile SME Digitalization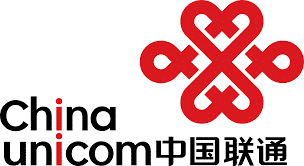 Value First Network as a Service" Creates Sustainable Business Growth


Netcracker revolutionizes and automates end-to-end partner management for T-Mobile USA

Verizon Partner Integrations Framework

Tecnotree Moments: Social Commerce Driving Accessibility with TMF Open APIs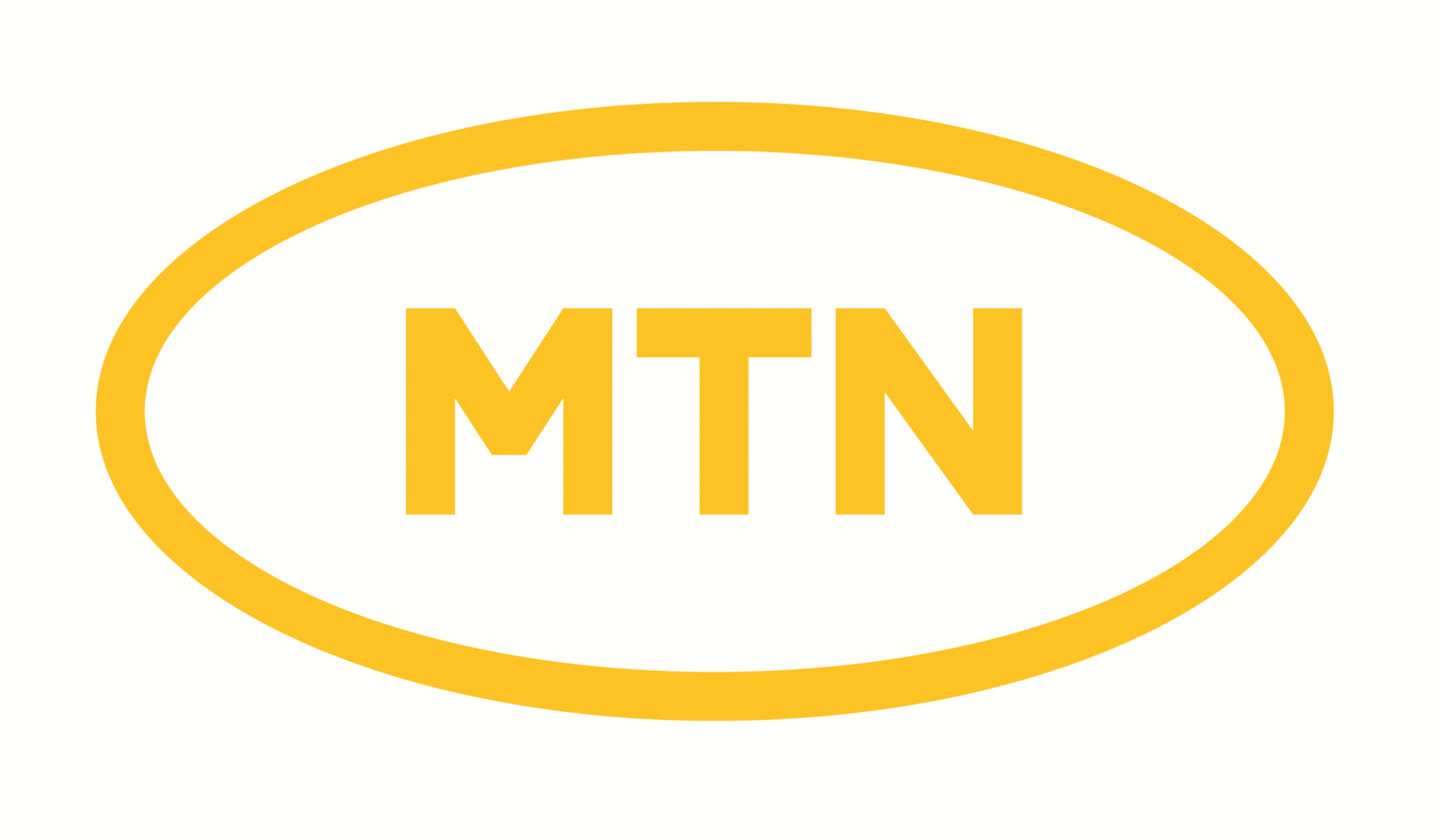 Blockchain Enables the Business Interconnect Between China Mobile and China Unicom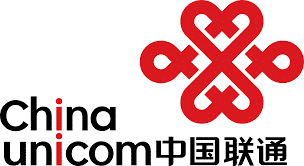 China Mobile and Huawei Build China largest 5G Smart Mine in Ansteel


telebirr realizing the digital economy and moving beyond connectivity


NetCo – ServCo Integration between Link Net and XL using TMF Open API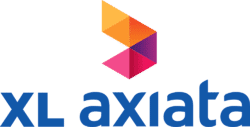 M1 launches 5G-powered Solutions-in-a-Box
JetPac, Circles.Life's new eSIM travel subscription plan that promises travel freedom for all

OTT Service Orchestration & Productization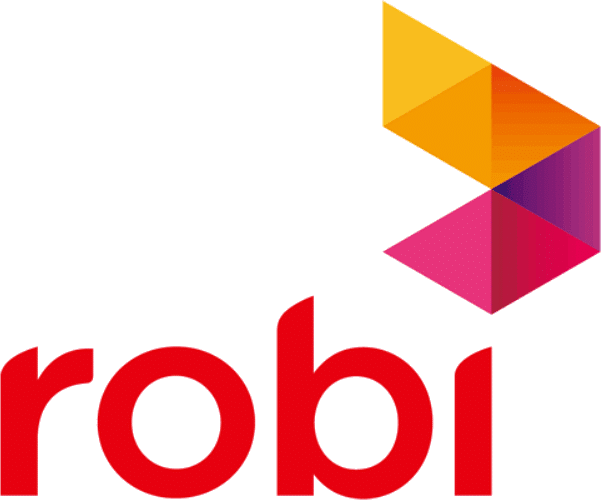 BCE Billing Charging Evolution – Future International Roaming Wholesale Billing & Settlement System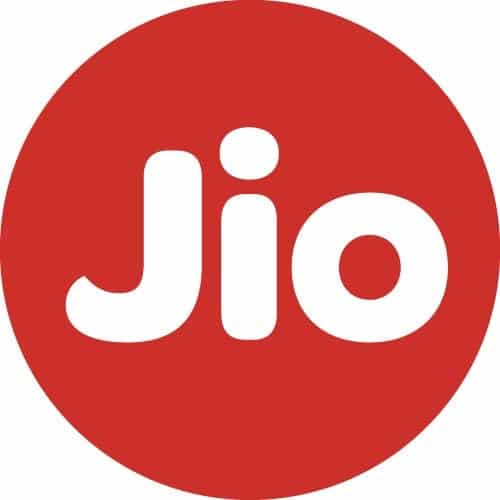 First in market to drive industry shaping norms


Excellence in network agility
Autonomous 5G Cloud Networks for Vertical Industries

AI and intent driven 5G network intelligent monitoring system by China Mobile and Ultrapower


SMART NOC – B2B Service Assurance Digitization for 5G Era


Network Alpha Factory

nbn® Smart Places delivers technology infrastructure for connected communities of the future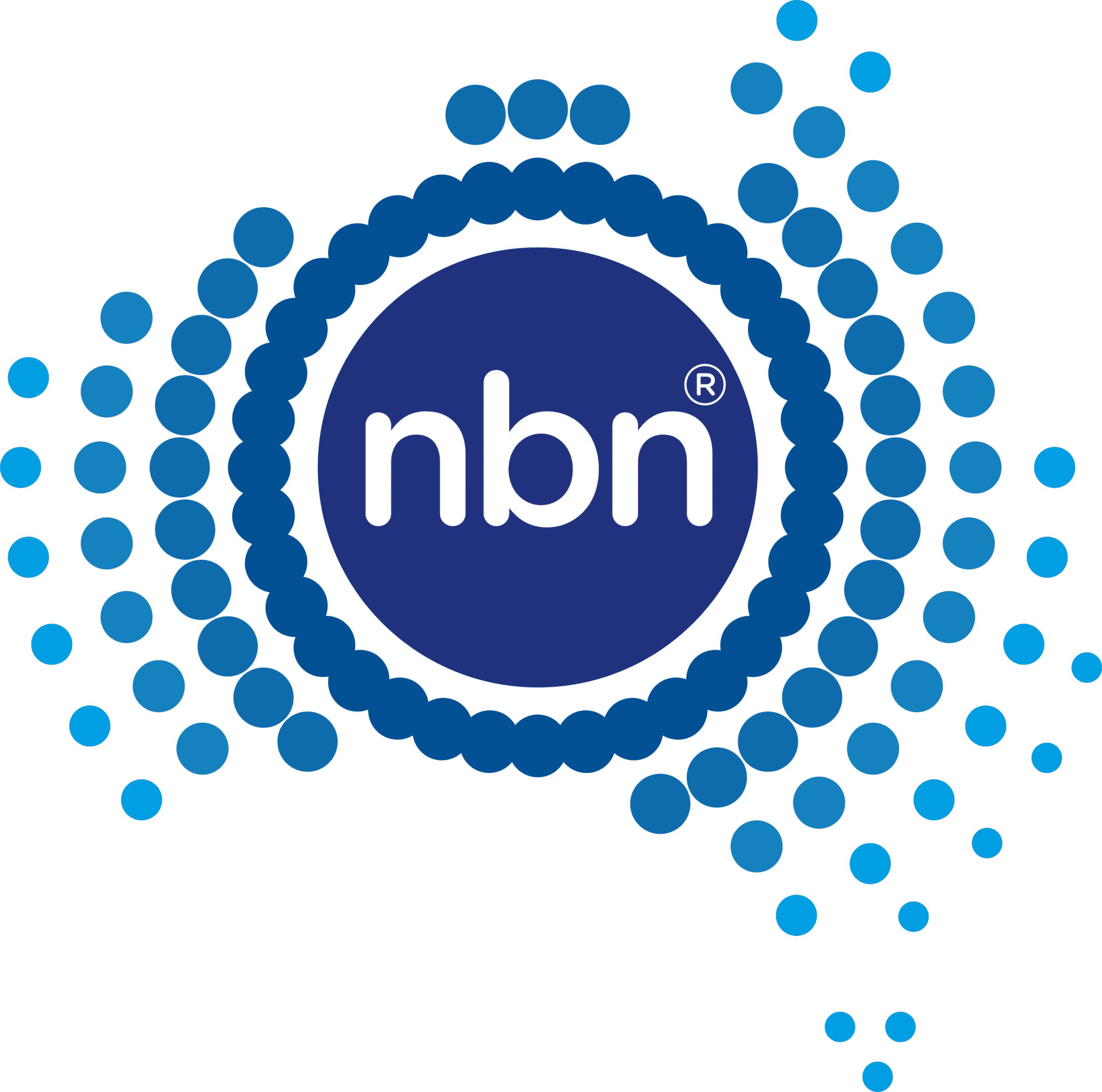 JPL's 5G Stack Implementation in India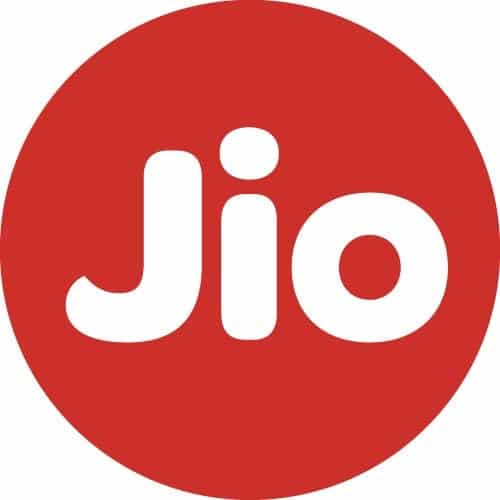 An Operation Mode Change by Building the World's Largest Centralized Network Resource Center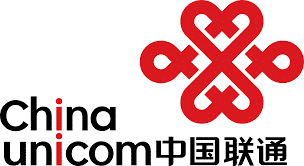 Cloud-native service orchestration enabling NaaS strategy through network agility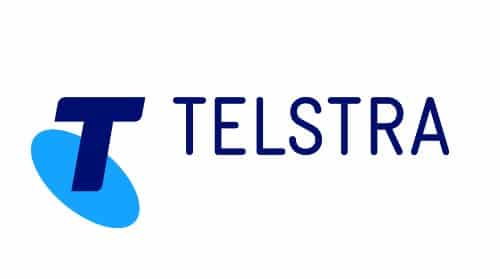 China Unicom's Edge Computing Platform Based on Cloud Native and NFV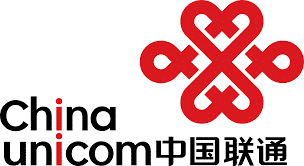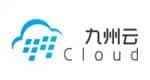 TELEFÓNICA ANJ PROGRAM – Disruptive GIS Solution – EFIKA GIS by VIVO

Netcracker and Vodafone Oman deliver a digital-first experience in a highly competitive market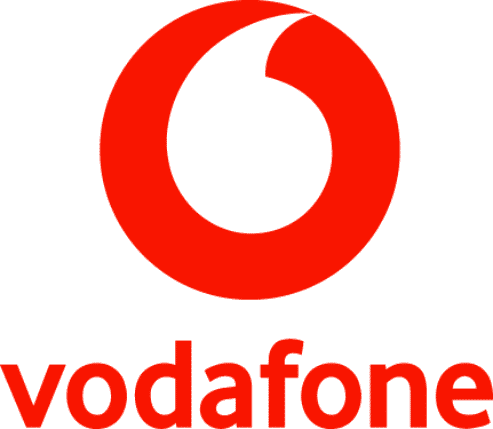 Transforming SOC Operations with AI/ML Continuous Assurance Solution


Turk Telekom NOVA

Fast-tracking network activation with intelligent network accelerators

Excellence in serving people & planet
Telefónica´s plan for energy efficiency promotion and emissions reduction

Driving Autonomous Excellence: A Multicultural Journey to Revolutionize Operations in Africa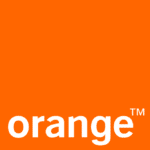 Verizon improves energy efficiencies for a better planet and a better balance sheet

Taming energy consumption and cutting carbon emission with Nokia AVA for Telefonica Germany


Light up low-carbon network,accelerate green development – China Mobile & Huawei


China Mobile's intelligent energy-saving platform of base station and air conditioner


How Amdocs' Tech for Good program develops digital solutions to solve social & environmental issues

HV(Ai)C-Application of Intelligent, AI-Controlled HVAC for Excellence in Serving People & the Planet
MTN Mobile Money Open APIs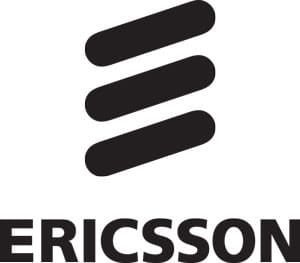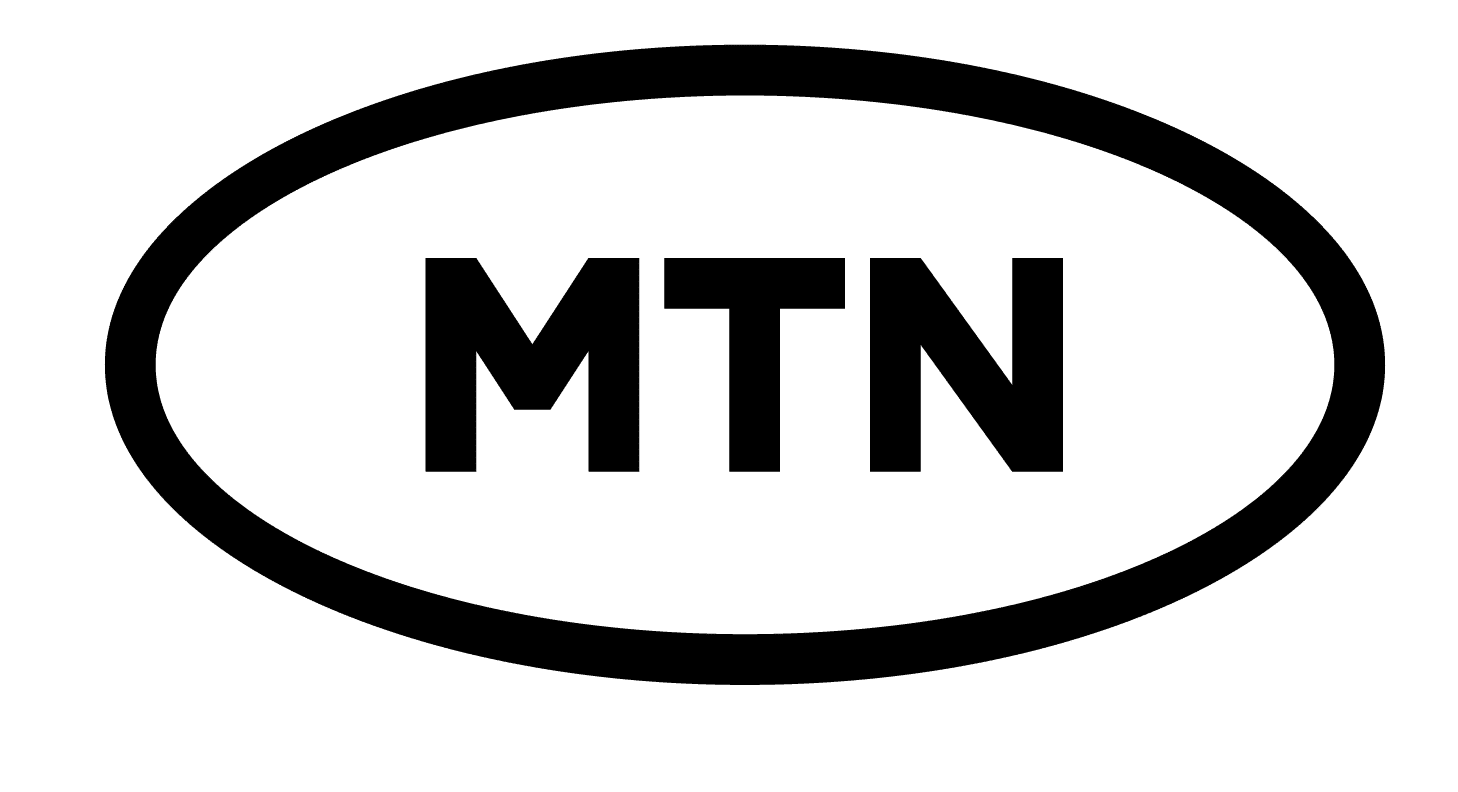 Trust & Transparency Across Closed AI Models to Drive Better Clinical Outcomes for Patients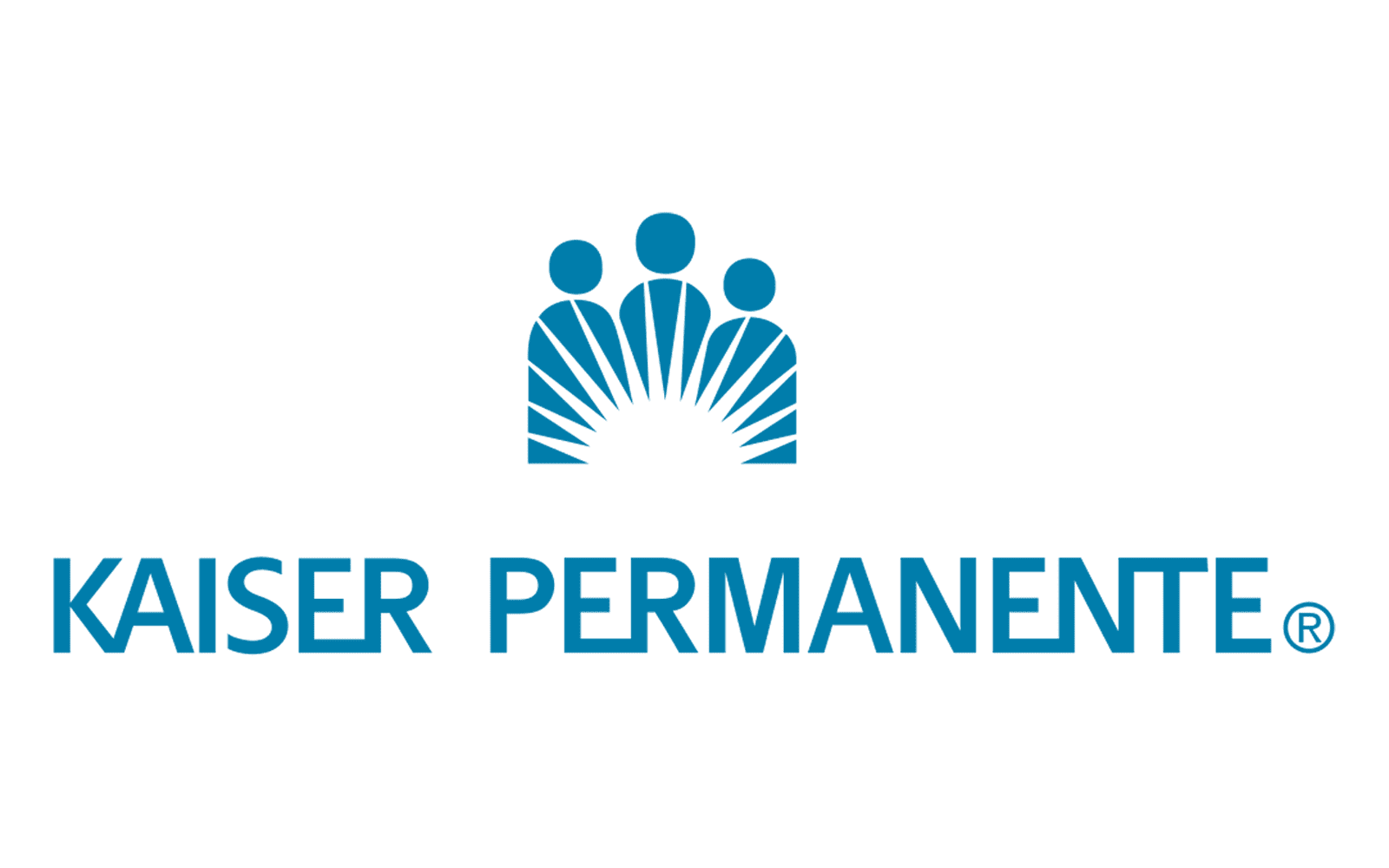 Edge Cloud to increase safety for road workers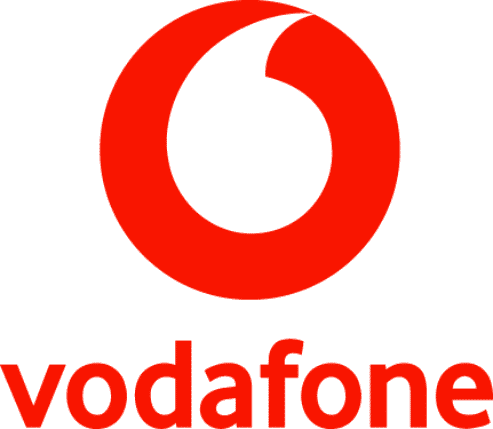 Smart Axiata – 14 Years of Excellence and Championing Sustainability in Cambodia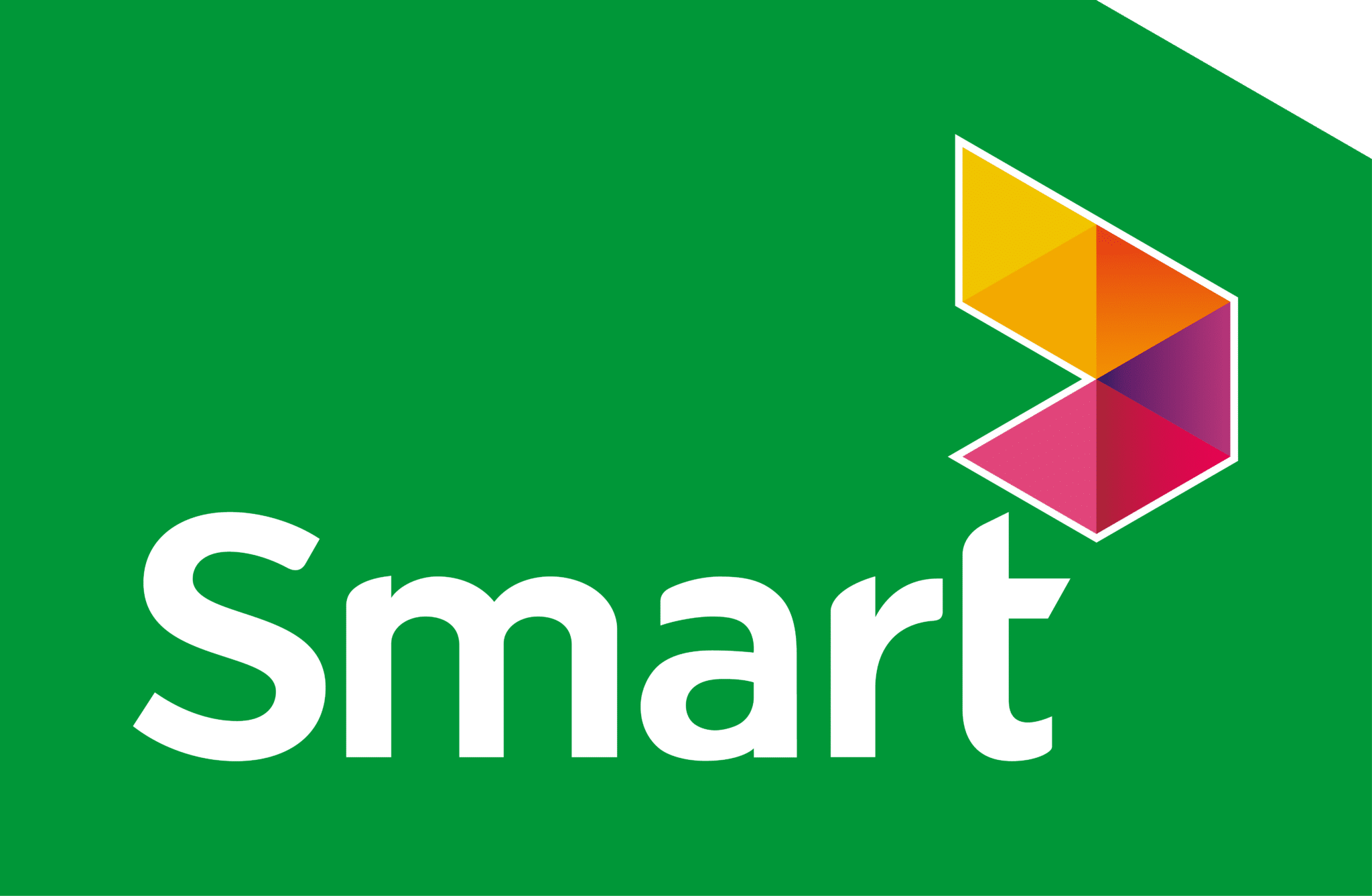 Supporting connectivity, the lifeblood of daily life, with expanded protection in dangerous times


Unified National Employment Platform – Connecting Job Seekers with Job Opportunities

Winners will be announced during DTW23 – Ignite in September 2023 and a shortlist of Finalists will be published on June 30.