Board of Trustee members are appointed by Members at the Annual Meeting of Members (AMOM) based on a slate of nominees proposed by the Appointments & Governance Committee. Members of the Board of Trustees also sit on either Data & AI Advisory Board or the Innovation Hub Advisory Board.
TM Forum Board of Trustees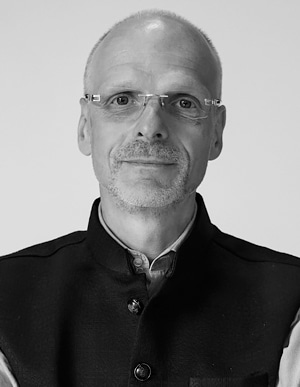 Steffen Roehn (Chair of the Board)
Partner
Bain & Company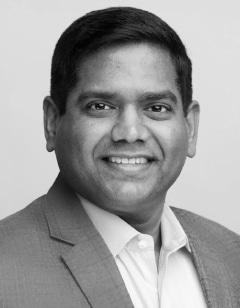 Shankar Arumugavelu
Global Chief Digital and Information Officer
Verizon
Learn More
×
Shankar Arumugavelu serves as the Senior Vice President and Chief Digital and Information Officer at Verizon Communications, Inc., leading Verizon's technology and analytics organization with global responsibility for information technology strategy, architecture, development, and management of the information systems portfolio, continued evolution of digital platforms, data and advanced analytics, and operation of all supporting infrastructure. During his multi-decade tenure with Verizon, he has established a proven track record for leading enterprise transformation in order to scale the business and drive revenue growth. Shankar has held a number of leadership positions of increasing responsibility with Verizon and its predecessor companies. Prior to assuming his current role, Shankar served as the Senior Vice President and Chief Information Officer for Verizon Wireless and Verizon Consumer Markets business units.
Shankar was recognized as one of the "Premier 100 IT Leader" by Computerworld in 2014 and the "CIO Next List" by Forbes in 2022.
Shankar serves on the Board of directors of the TM Forum, a leading global alliance for digital service providers and suppliers in the communications industry. He also serves on the Board of directors of Seagate Technology plc, a leader in data storage and infrastructure solutions, and is a member of the audit and finance committee of the board.
Shankar holds a master's degree in Computer Science from the University of South Florida and a bachelor's degree in Electrical and Electronics Engineering from Anna University.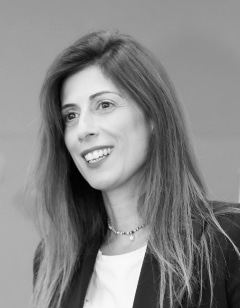 Sarit Assaf
General Manager
Amdocs Technology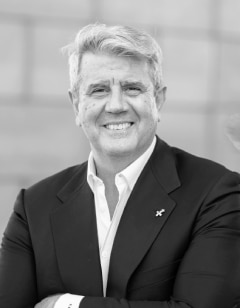 Enrique Blanco
Global Chief Technology & Information Officer
Telefónica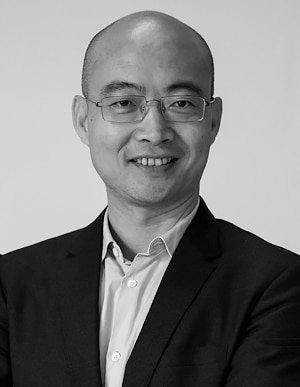 Haiping Che
Chief Digital Transformation Officer
Huawei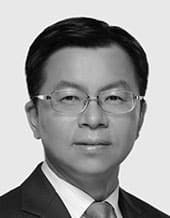 Li Huidi
Executive Vice President
China Mobile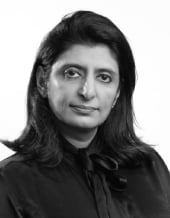 Harmeen Mehta (Vice Chair)
Chief Digital and Innovation Officer
BT Group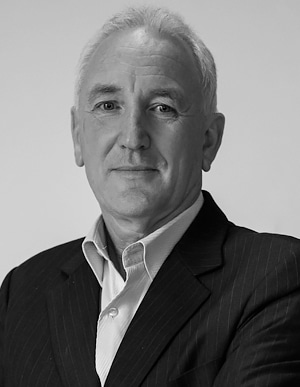 Michael Lawrey
Independent &
TM Forum Vice Chair
TM Forum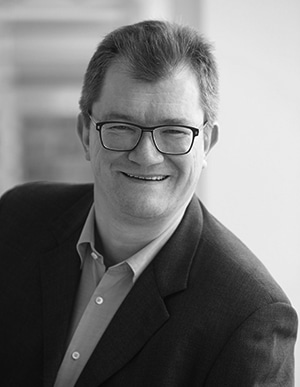 Peter Leukert
Global CIO
Deutsche Telekom IT GmbH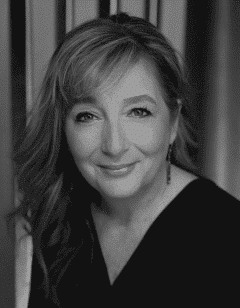 Kathleen O'Reilly
Global Communications, Media & Technology Industry Practices Chair
Accenture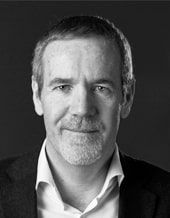 Scott Petty
Group Chief Technology Officer
Vodafone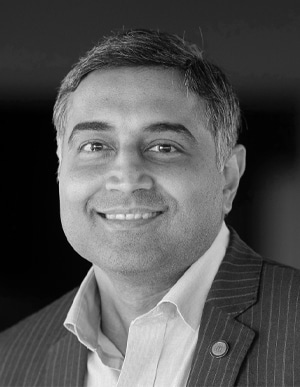 Amol Phadke
EVP and Group CTO
Telenor Group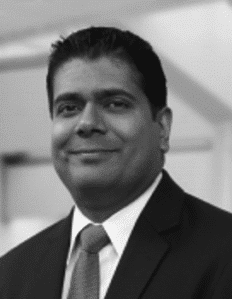 Anthony Rodrigo
Group Chief Information Officer
Axiata Group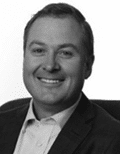 Jason Rutherford
SVP Communications Applications Global Business Unit
Oracle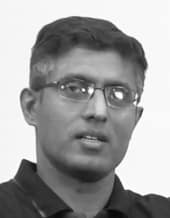 Kiran Thomas
CEO
Jio Platforms Limited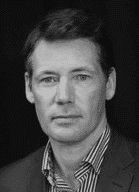 Koen Vermeulen
Orange Group CIO
Orange Innovation IT & Services
Directors and Corporate Officers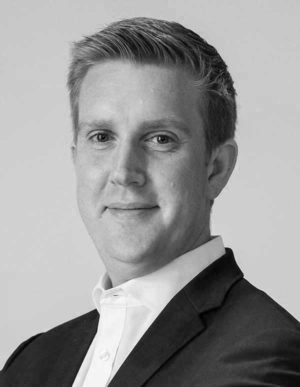 Nik Willetts
President & CEO
TM Forum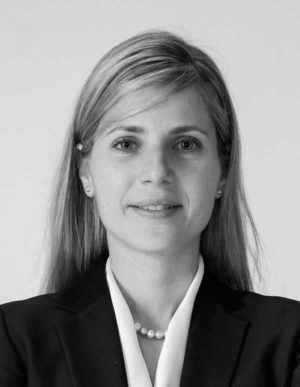 Olga Martynov
CFO and Treasurer
TM Forum