Open Digital Framework Advisory Board
The primary goal of the Open Digital Framework Advisory Board is to shape and drive the Forum's key programs and guide the development of relevant services and capabilities to help the industry transform. This Strategic Board is intended to provide continuous, forward-thinking input and guidance, acting as both a think tank and advisory group, ensuring the Forum's work stays continuously relevant and of maximum value to the Forum's members and broader digital market.
The core mission of the Advisory Board is to:
Set a bold and progressive plan for the Forum's digital business and technology transformation programs, ensuring these programs continuously lead the industry forward in a pragmatic way;
Ensure continuous relevance and high impact of the Forum's work, delivering a tangible impact for the industry at large and clear business value for all who utilise it;
Drive a progressive agenda at the 'innovation frontier', specifically with new ideas and concepts being tested within real companies.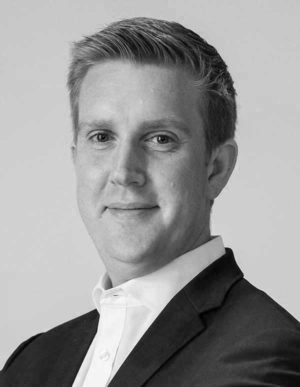 Nik Willetts (Acting Chair)
President & CEO
TM Forum
Adriano Poloni
Global Technology Lead
Communications & Media Accenture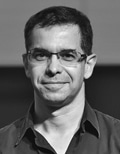 Cédric Gégout
Head of Technical Product Management
Amdocs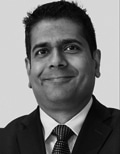 Anthony Rodrigo
GCIO
Axiata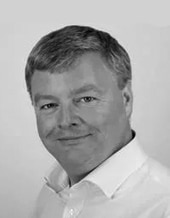 Brendan O'Rourke
Expert Vice President
Bain & Company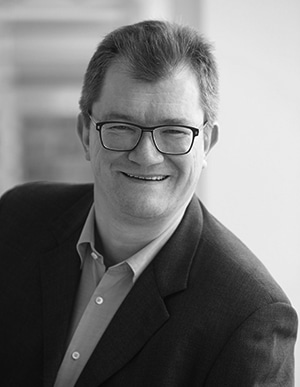 Peter Leukert
Group CIO
Deutsche Telekom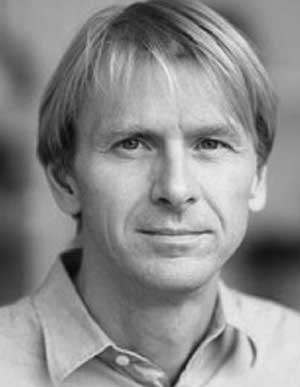 Mats Karlsson
Head of BSS
Ericsson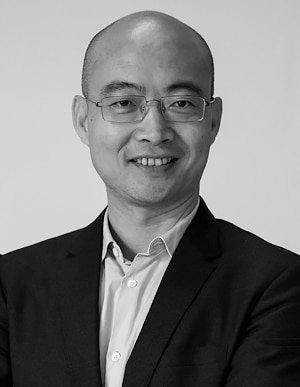 Dr. Haiping Che
Chief Digital Transformation Officer
Huawei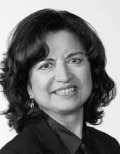 Marisa S. Viveros
Vice President, Strategy and Solutions
IBM Global Telecommunications, Media and Entertainment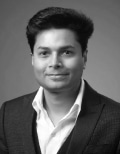 Bejoy Pankajakshan
EVP, Chief Strategy Officer
Mavenir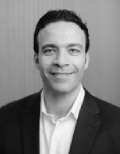 Hamdy Farid
Senior Vice President, Business Applications
Nokia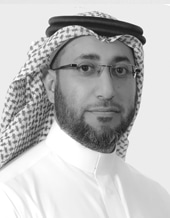 Abdullah M. Alowini
Vice President
Enterprise Architecture
STC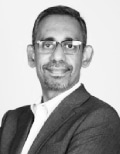 Sankaranarayanan (Shanky) Viswanathan
Vice President, CTO and Global Head – Industry Advisory Group; Comm, Media and Info Services BU
Tata Consultancy Services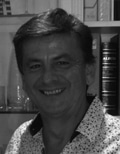 José González Díaz
SVP of IT and Network Architecture
Telefónica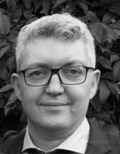 Cathal Kennedy
SVP IT Europe and Global Architecture
Telenor
George Glass
Chief Technology Officer
TM Forum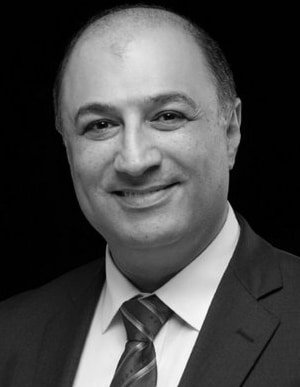 Kamran Ziaee
SVP, Technology Strategy and Planning
Verizon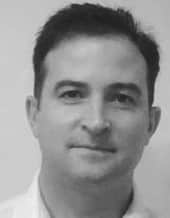 Lester Thomas
Head of Design Authority
Vodafone