Distinguished Engineer Award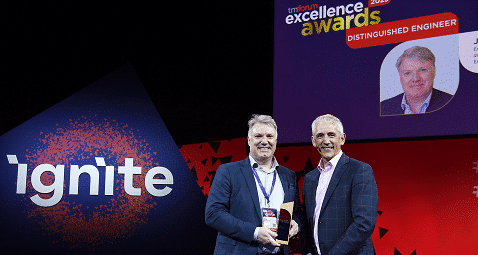 TM Forum's Distinguished Engineer award recognizes individuals who have made a sustained, positive impact on the industry through use and implementation of TM Forum best practices and standards. Award recipients have shown strong commitment and leadership in IT engineering and architectural excellence through use of TM Forum standards, delivering valuable business outcomes while driving a standards-oriented approach which has positive impact on the supply chain and broader industry.
Recipient of Distinguished Engineer Award
2023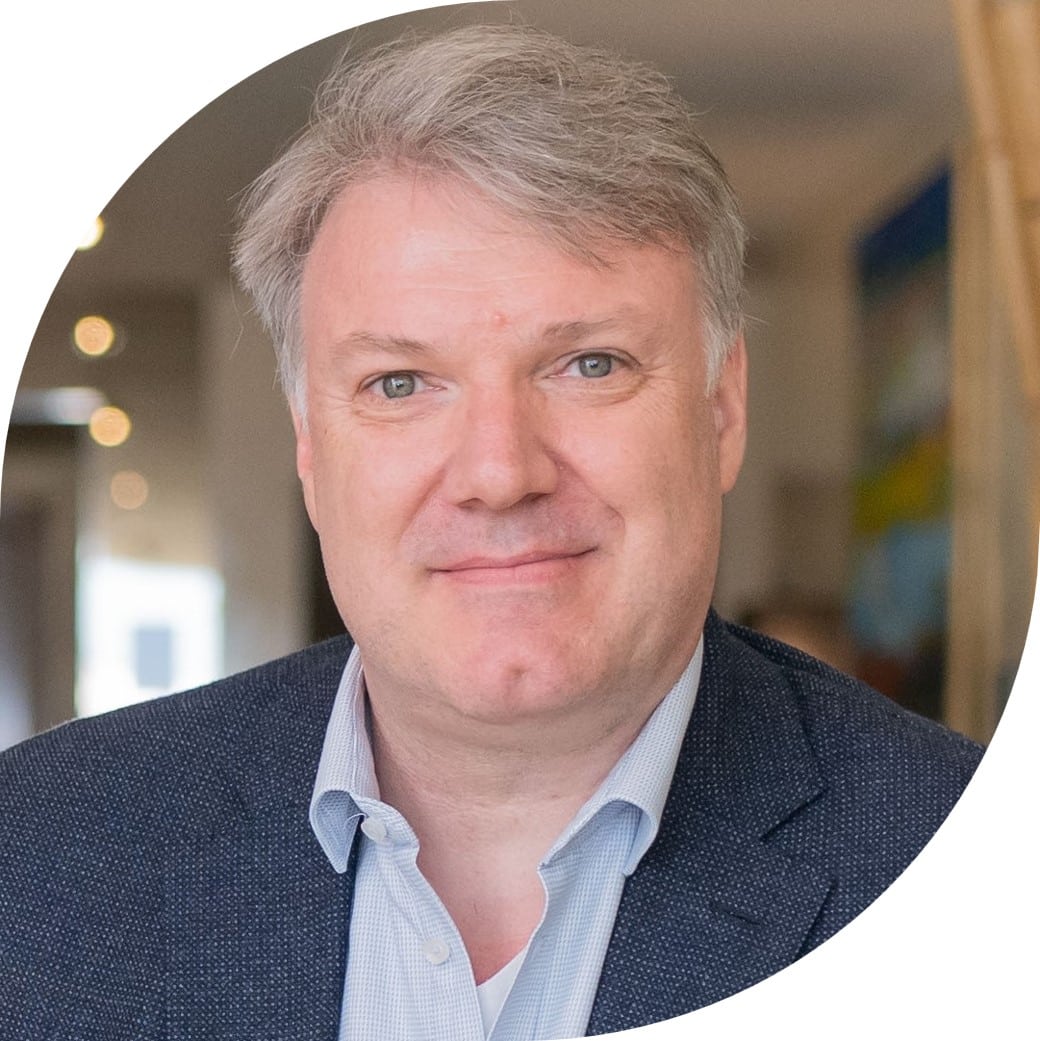 Jörg Niemöller​
Expert of Analytics ​
and Customer Experience
Ericsson
As a long-time member of TM Forum, serial Catalyst participant, and Co-Chair of the Autonomous Networks Project, Jörg has been the driving force behind the introduction and development of Intent within TM Forum and across the telecoms industry. Jörg has authored, edited, and delivered over 30 TM Forum assets relating to the Intent Models, the TM Forum Intent Ontology (TIO), and the TMF921 Intent API.
2022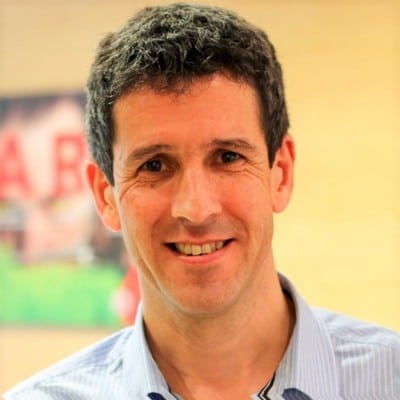 Steve Harrop
Principal Integration Architect
Vodafone
Steve Harrop has been a Chair for TM Forum member projects for the past five years and has been instrumental in rolling out the Open API Project. As an experienced Systems Architect and a strong supporter of TM Forum, he was influential in making Vodafone ODA compliant. Steve's work to support the Open API project spans outside of Vodafone as he advocates for TM Forum across the industry. He has also been instrumental in rolling out training courses for members and has helped develop the structure we know today for the Open API project. As a member of TM Forum, MEF, and ONAP, he has played a vital role in ensuring our work at TM Forum is at the forefront of the conversations between standards development organizations (SDO).
2019
Takayuki Nakamura
Manager
NTT Group
Taka actively contributes to the Open API program, ZOOM and the Catalyst program. He works diligently to grow TM Forum's visibility at NTT Group in Tokyo by coordinating local spec jams and a "TM Forum Day" at the NTT Tokyo facility. As the NTT chair of an ETSI ZSM committee, he assures that TM Forum is considered in other groups' work, including 3GPP, ETSI NFV and ETSI ZSM. In addition, Taka proactively networks within NTT, and with other companies and TM Forum staff to deepen the understanding of the Forum's programs and projects across the industry. See his interview.
2018
Campbell McClean
Chief Architect IT Germany
Deutsche Telekom
For more than a decade, Campbell has used TM Forum Frameworx – notably the Business Process Framework (eTOM), Information Framework (SID) and Application Framework (TAM) – in multi-national service providers as the foundation for successful IT transformation programs and architectural best practice. Through these efforts, using Frameworx as a common language between IT, business and supplier partners, Campbell has successfully led architecture for multiple IT transformation programs internationally, and in the process contributed to ensuring Frameworx expertise is an 'out of the box' requirement and skillset with the world's largest suppliers, with positive impact on the whole industry.  See his interview.