Distinguished Fellowship Award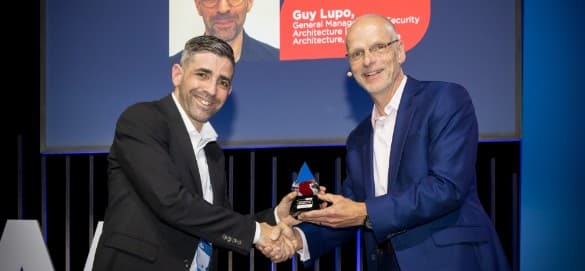 This prestigious award is given out to those who have:
A lengthy and sustained record of service to TM Forum and the industry
Contributed to the development of TM Forum best practices and standards through collaboration
Demonstrated leadership and teamwork
Shown a commitment to helping advance the principles of TM Forum in the industry
A proven track record of achievements and accomplishments
Recipients of Distinguished Fellowship Award
2022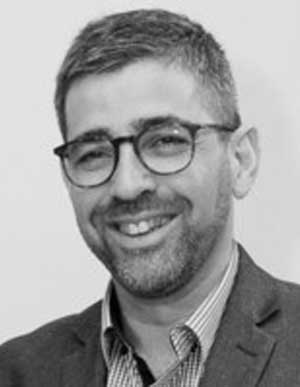 Guy Lupo
NBNCo
Guy was recognized for this instrumental work in Cloud Native Networks projects as he led the introduction of Network as a service (NaaS) standards and implemented these standards at Telstra. In addition, Guy is assisting with Autonomous Networks by leading the precursor work needed to support connectivity as a service through the catalyst 'Covered access for ODA'.
2019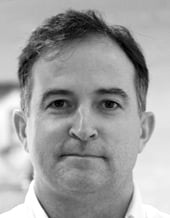 Lester Thomas
Vodafone Group
A key contributor to TM Forum's Open Digital Architecture, Lester was instrumental in its evolution into the ecosystem architecture of the future that we have today. He has also been an advocate for TM Forum's Open API program and is a key participant and supporter of the Catalyst program. As Chief Systems Architect for Vodafone Group, his practical implementation knowledge about how to devise and design an open architecture and implement and govern an open architecture across a global organization, have made a positive impact on the Forum's strategic direction.
See his interview.
2018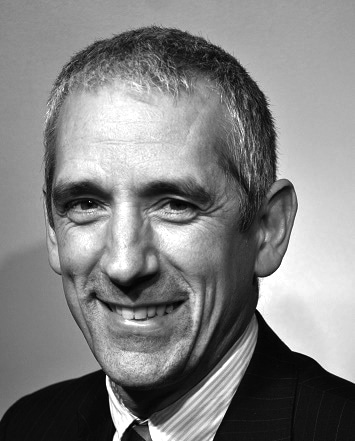 George Glass
BT
George is a leading member of several TM Forum collaboration programs, such as the Open API Program and the Zero-touch Orchestration, Operations and Management (ZOOM) Program, and he has been a consistent contributor to the Internet of Everything (IoE) Steering Group. As Chief Systems Architect at BT George has led the company's commitment to the Forum's Open APIs, which has promoted cross-industry connectivity. He also has been a vocal driver and advocate of platform architecture and business models. George's candid feedback on technical strategy has a continuous positive impact on the Forum's strategic direction, and his contributions are especially valuable because he provides not only a deep telco perspective but also those of IT and the end user. 
See his interview.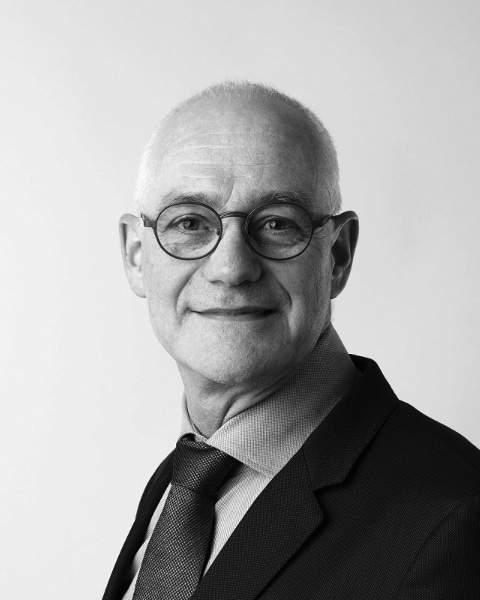 Johan Vandenberghe
Nokia
Johan has been an effective and productive team leader in TM Forum's Collaboration programs for 16 years. He has made key contributions to Frameworx, Next-Generation Network (NGN), the Service Delivery Framework, the Digital Services Reference Architecture (DSRA), the Digital Platform Reference Architecture (DPRA) and the Open Digital Architecture (ODA). His work on the DSRA has been a game-changer – he is the only person who could have successfully synthesized the material from such a wide range of industry experts. Johan is universally respected by his teams and has invested countess hours in distilling years of input from diverse sources.  See his interview.
2017
Cécile co-led the Information Framework (SID) team, ensuring it advanced through enhancements to support virtualization and development of a revenue-sharing model. She also provided significant input into enhancements to the Business Process Framework (eTOM) and developed the concept of Engaged Party to support ecosystem partners.  See her interview.
Andreas has led the delivery of three major releases of the Open API suite, playing a significant role in its industrialization and overall success. He has been an active participant in the Open Digital Steering Group, leading the B2B2X work on tool creation. In addition, he's been strong advocate for and participant in multiple Catalyst projects over many years.  See his interview.
2016
Jean-Luc Tymen
Orange
Jean-Luc pioneered and led the B2B2x and partnering work, establishing a valuable library of digital business scenarios. He has and continues to contribute significantly to the development of TM Forum's Open APIs, leading their development and proof of concept through TM Forum's Catalyst program. See his interview.
Elaine Haher
Ericsson
Elaine pioneered the adoption of TM Forum's Open APIs both in the Catalyst program and within Ericsson. She led a series of Catalyst projects including the award-winning smart health Catalysts. Throughout the years, Elaine has driven the extensive and important work in the area of catalog management across a number of Forum programs. See her interview.
2015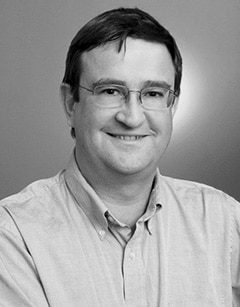 Michel Burger
mimik
Michel Burger has been an enthusiastic leader and contributor to the ground-breaking Digital Services Reference Architecture work. He has given sustained service and thought leadership to the Strategy & Adoption Subcommittee and Open Digital Program Steering Group. He also helped to materially advance development of our Digital Services Management APIs and portal.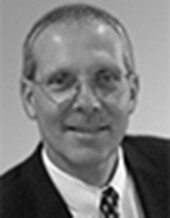 Andrew Thomson
BearingPoint Infonova
Andrew Thomson has given sustained service as a leader and mentor to the Strategy & Adoption Subcommittee and Open Digital Program Steering Group. He is a strong advocate and executive sponsor of the Catalyst program and has driven the use of TM Forum standards in Infonova through to successful commercial implementations. He also contributed significantly to the development of TM Forum best practices and standards through collaboration.
Previous Recipients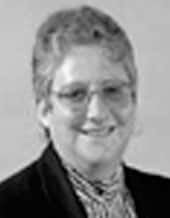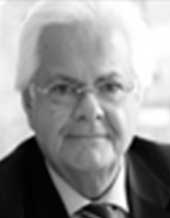 Jonathan J Collins
Telcordia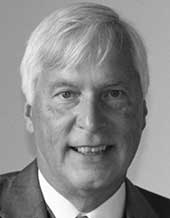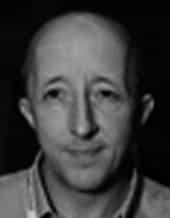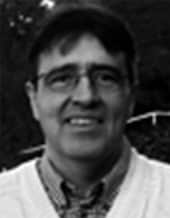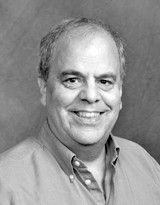 Joel Fleck
Hewlett Packard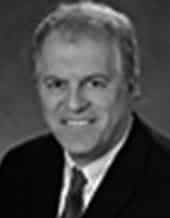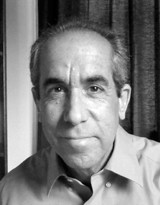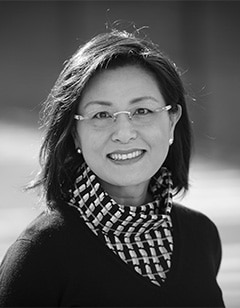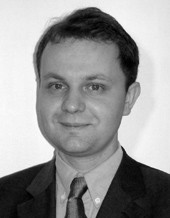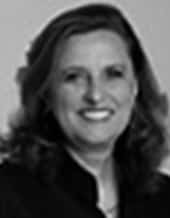 Johanne Mayer
Mayer Consult Inc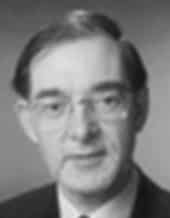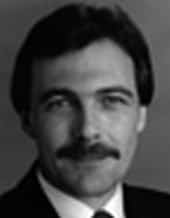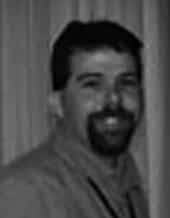 Dave Raymer
Dave Raymer Consulting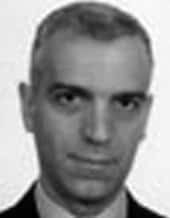 Enrico Ronco
Telecom Italia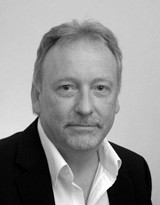 Hans-Rudolf Stucki
Smartrek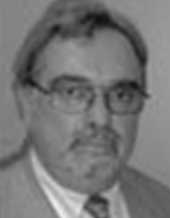 Karl-Wilhelm Siebert
Vodafone, Germany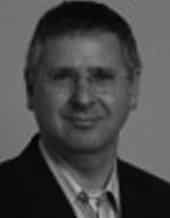 Gadi Solotorevsky
cVidya Networks Ltd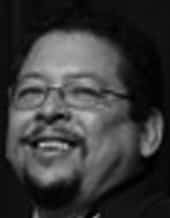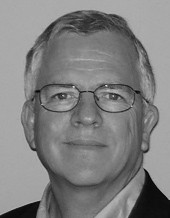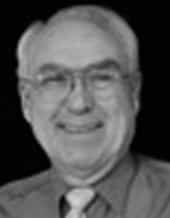 Lightsey Wallace
Lightsey Enterprises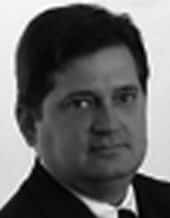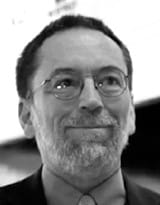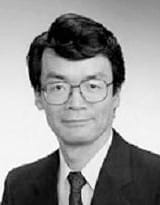 Makoto Yoshida
Tokyo University