Distinguished Fellowship Award

TM Forum's Distinguished Fellows are individuals committed to advancing the principles of TM Forum and contributing to its technical excellence.
This prestigious award is given out to those who have:
A lengthy and sustained record of service to TM Forum and the industry
Contributed to the development of TM Forum best practices and standards through collaboration
Demonstrated leadership and teamwork
Shown a commitment to helping advance the principles of TM Forum in the industry
A proven track record of achievements and accomplishments
Recipients of Distinguished Fellowship Award
2018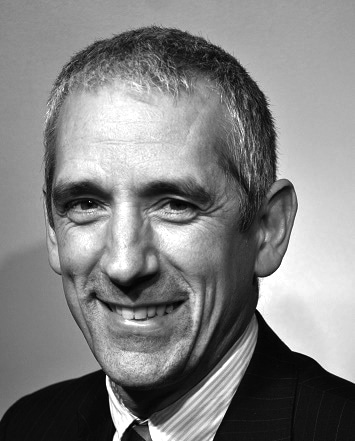 George Glass
BT
George is a leading member of several TM Forum collaboration programs, such as the Open API Program and the Zero-touch Orchestration, Operations and Management (ZOOM) Program, and he has been a consistent contributor to the Internet of Everything (IoE) Steering Group. As Chief Systems Architect at BT George has led the company's commitment to the Forum's Open APIs, which has promoted cross-industry connectivity. He also has been a vocal driver and advocate of platform architecture and business models. George's candid feedback on technical strategy has a continuous positive impact on the Forum's strategic direction, and his contributions are especially valuable because he provides not only a deep telco perspective but also those of IT and the end user.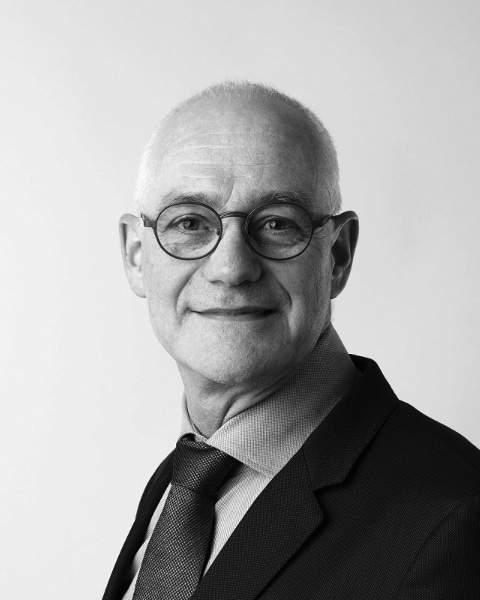 Johan Vandenberghe
Nokia
Johan has been an effective and productive team leader in TM Forum's Collaboration programs for 16 years. He has made key contributions to Frameworx, Next-Generation Network (NGN), the Service Delivery Framework, the Digital Services Reference Architecture (DSRA), the Digital Platform Reference Architecture (DPRA) and the Open Digital Architecture (ODA). His work on the DSRA has been a game-changer – he is the only person who could have successfully synthesized the material from such a wide range of industry experts. Johan is universally respected by his teams and has invested countess hours in distilling years of input from diverse sources.
2017
Cécile Ludwichowski
Orange
Cécile co-led the Information Framework (SID) team, ensuring it advanced through enhancements to support virtualization and development of a revenue-sharing model. She also provided significant input into enhancements to the Business Process Framework (eTOM) and developed the concept of Engaged Party to support ecosystem partners.
Andreas Polz
Bearingpoint
Andreas has led the delivery of three major releases of the Open API suite, playing a significant role in its industrialization and overall success. He has been an active participant in the Open Digital Steering Group, leading the B2B2X work on tool creation. In addition, he's been strong advocate for and participant in multiple Catalyst projects over many years.
2016
Jean-Luc Tymen
Orange
Jean-Luc pioneered and led the B2B2x and partnering work, establishing a valuable library of digital business scenarios. He has and continues to contribute significantly to the development of TM Forum's Open APIs, leading their development and proof of concept through TM Forum's Catalyst program. See his interview.
Elaine Haher
Ericsson
Elaine pioneered the adoption of TM Forum's Open APIs both in the Catalyst program and within Ericsson. She led a series of Catalyst projects including the award-winning smart health Catalysts. Throughout the years, Elaine has driven the extensive and important work in the area of catalog management across a number of Forum programs. See her interview.
2015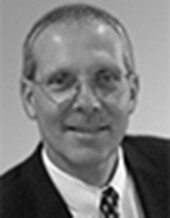 Andrew Thomson
BearingPoint Infonova
Andrew's involvement with TM Forum began in 2002 when he led an engagement for an Asian CSP who was looking to develop an end-to-end blueprint from which they could undertake and calibrate their business transformation, spanning business plans, launching new products through to organisational re-design. In 2005 Andrew co-led the client engagement which led to the creation of Infonova's R6 platform, again leveraging TM Forum's Frameworx to underpin the optimal outcomes for an end-to-end online self-service business model.
Taking the lead role for Business Development at BearingPoint's Infonova in 2008, Andrew led Infonova's engagement across multiple TM Forum innovation catalysts with a range of CSP's including BT, Orange, SingTel, Cox, as well as with other non CSP's, leveraging Infonova's R6 B2B2x capabilities to explore the new partnering business models necessary for what is now recognised as the 4th Industrial Revolution. Andrew's consulting experience includes leading business transformation design and implementation, business strategy & new business models, process, technology, organization design, business re-engineering, investment advisory engagements, as well as strategic sourcing for all sizes of corporations from start-ups to multinationals.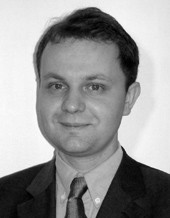 Laurent Leboucher
Orange
Laurent Leboucher joined France Telecom Orange group in 1992, and from 1998 to 2000 led a large transformation program of the architecture of the Information System in France, creating a new R&D lab for information systems. In 2000, he created Euralba, a subsidiary and start-up to provide IT services and architecture for innovative projects (e-government, M2M, e-commerce, security). He also led IT Architecture, quality & methods and IT Technologies for Orange Group and contributed to create strategic co-operation with marketing, network and operations. Laurent currently leads API initiatives in Orange, promoting a strong alignment between Telcos in their journey to avoid API fragmentation and helping the enablement of multi partners digital services in various industries.
Previous Recipients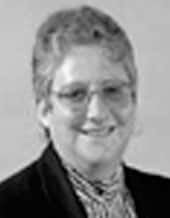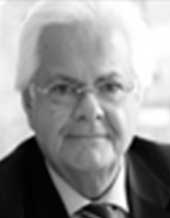 Jonathan J Collins
Telcordia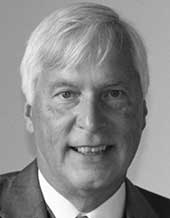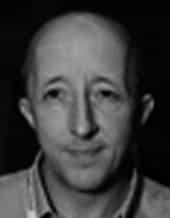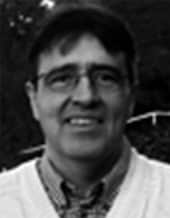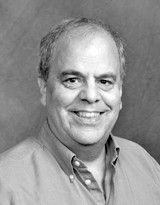 Joel Fleck
Hewlett Packard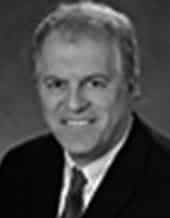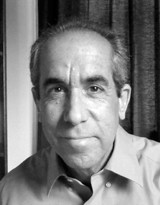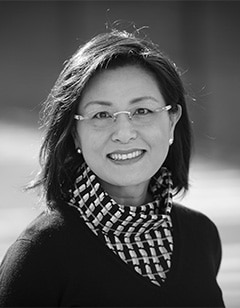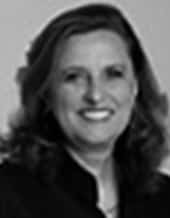 Johanne Mayer
Mayer Consult Inc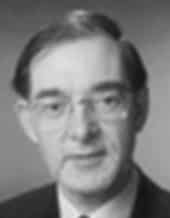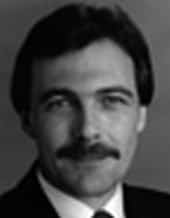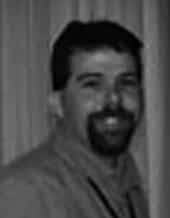 Dave Raymer
Dave Raymer Consulting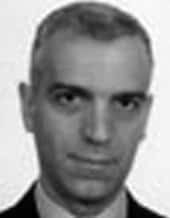 Enrico Ronco
Telecom Italia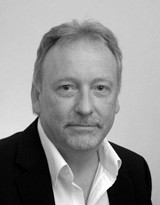 Hans-Rudolf Stucki
Smartrek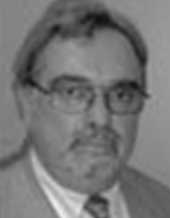 Karl-Wilhelm Siebert
Vodafone, Germany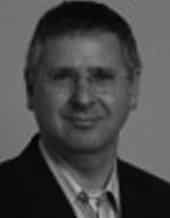 Gadi Solotorevsky
cVidya Networks Ltd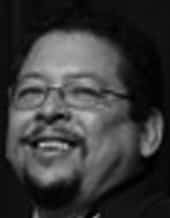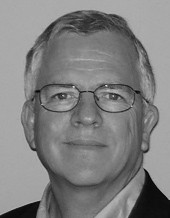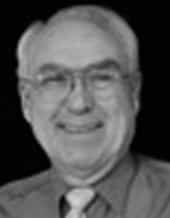 Lightsey Wallace
Lightsey Enterprises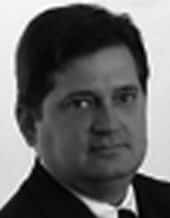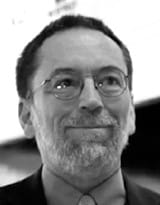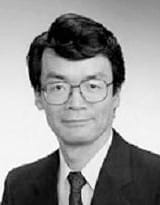 Makoto Yoshida
Tokyo University