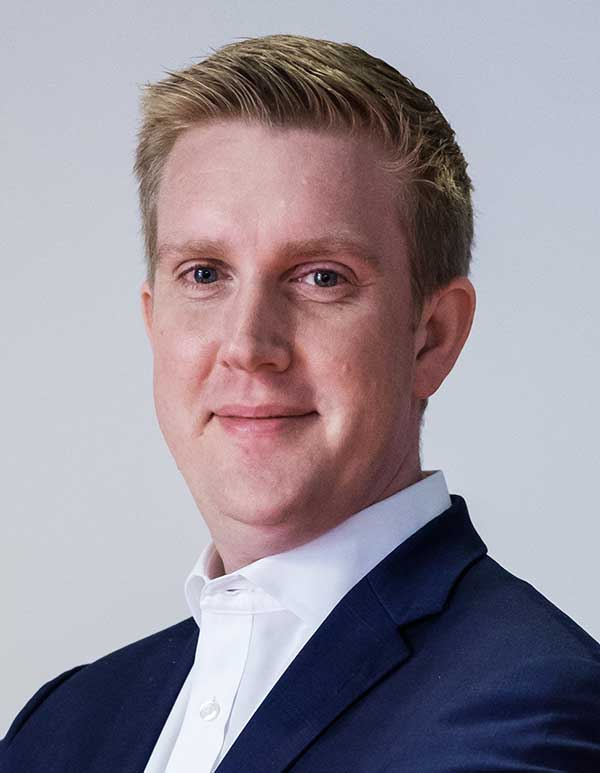 Nik Willetts
CEO
As CEO of TM Forum, Nik is passionate about driving change and the positive impact connectivity can have on business, people, and our planet. Leading the Forum's value delivery for our members and industry, Nik works closely with the world's leading executives, experts, and leadership teams across our 800+ member companies to help transform their businesses, accelerate the pace of industry change and enable growth. An industry Power 100 and 40 under 40 alumni, Nik is a frequent writer, speaker and moderator at industry conferences and events.
Appointed CEO in 2017, Nik has led the transformation and growth of the Forum in its ambition to be the industry collaboration platform. Nik previously served as the Deputy CEO and other executive roles, leading the Forum's first moves in the digital era. Prior to joining TM Forum, Nik ran a successful IT consulting business working with multi-national companies spanning financial services, education, and connectivity sectors.
Learn More >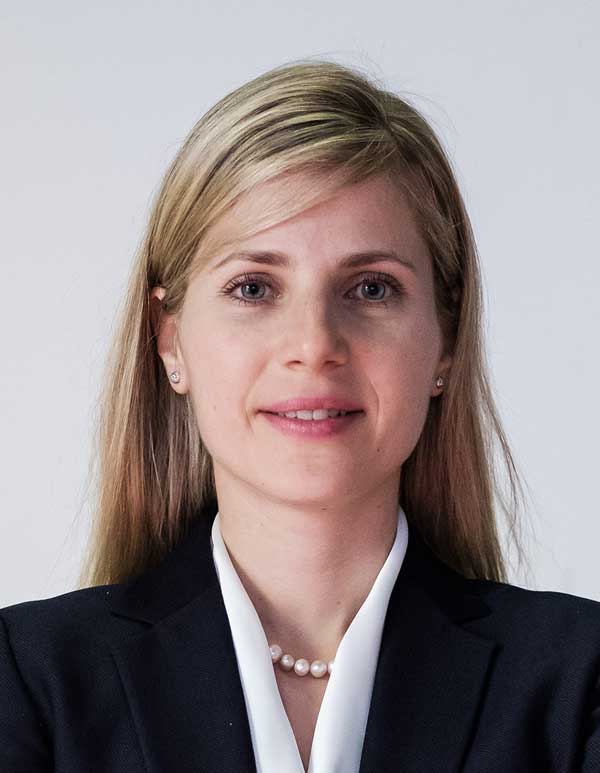 Olga Martynov
Chief Financial & Sustainability Officer
Olga Martynov has more than ten years of international experience in accounting and finance across different industries. Her diverse background includes supervising audits at KMPG where she supported Fortune 500 clients and global multibillion dollar private companies. Prior to joining TM Forum, Olga led accounting and financial reporting of the fast-growing post-IPO biotech company ContraFect. She has also worked in the EMEA HQ controllership at General Electric, where she was in charge of sixteen counties in the region. Additionally, Olga has expanded her experience by consulting in business and financial strategy, helping clients through M&A activities and structuring collaborations and strategic acquisitions. Olga is a Certified Public Accountant and holds a BS in Accounting and Finance, summa cum laude from Yeshiva University. Olga has also served as a Treasurer on the board of a non-profit organization.
Learn More >
Tim Banham
Chief Commercial Officer
Tim Banham's extensive sales, sales management and P&L management experience is rooted within the telecoms and technology space. Prior to joining TM Forum, Tim spent 11 years with Informa Telecoms & Media leading the strategy and digital transition of the media businesses, successfully migrating print orientated businesses to digital, launching significant new revenue streams and building highly effective client solutions. Tim also served as a European board member for the BPA Worldwide auditing body.
Learn More >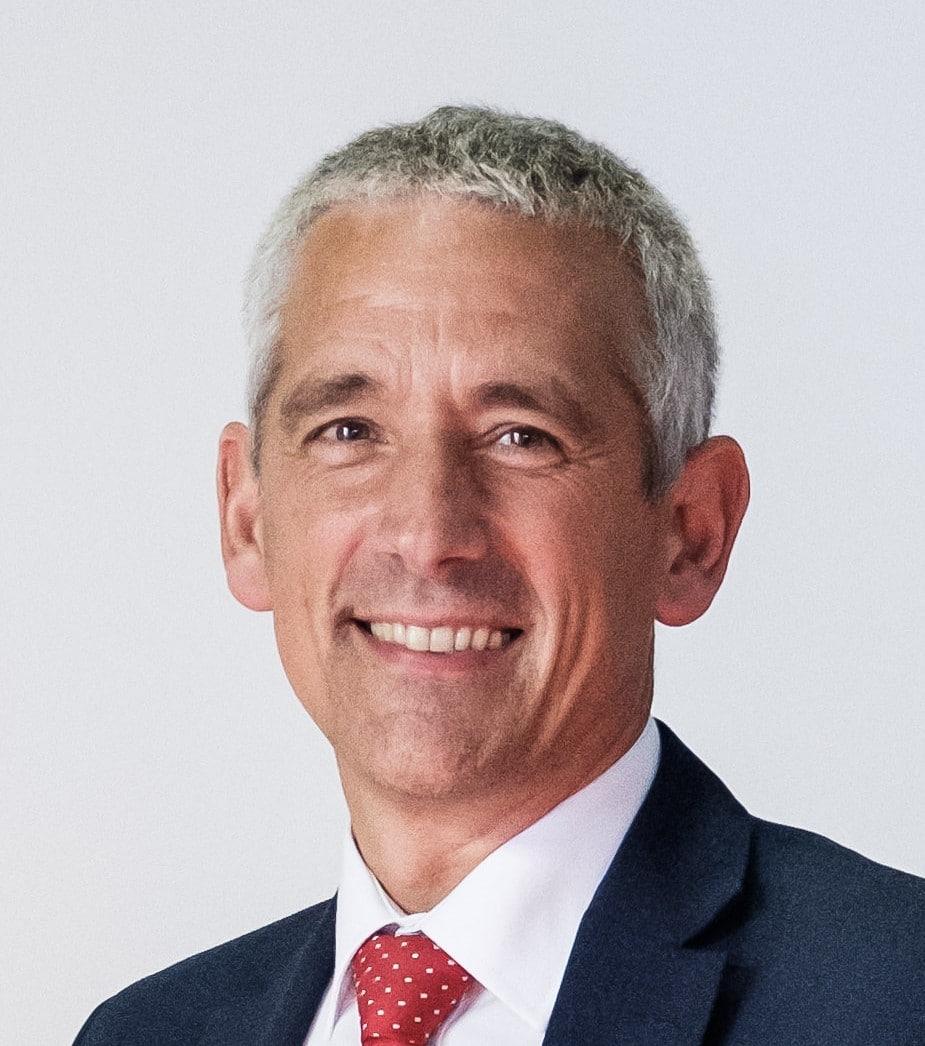 W. George Glass
Chief Technology Officer
George is an experienced industry thought leader, telecoms professional and business manager with over 32 years expertise in the IT sector in all aspects of software engineering. Having joined the TM Forum in 2018 as VP of Architecture and APIs, George became CTO of the TM Forum in 2020. Through industry collaboration, George is the leading the creation of industry standard architectural and business transformation patterns, Open APIs, AI enabled operational models, self-healing autonomous network services and data models that enable digital service providers to simplify the transformation of their IT and network estate, helping to drive the digital revolution that is happening across all industries today. Prior to joining the TM Forum George was the Chief Systems Architect for BT. George led architectural transformations within BT for over 15 years. Whilst at BT George was an active contributor to the TM Forum, having received an outstanding contributor award in 2016 and was appointed a TM Forum Distinguished Fellow in 2018.
Learn More >
Andy Tiller
EVP, Member Products & Services
Andy Tiller has over 25 years' experience in product marketing and product management for telecom suppliers and technology companies. He joined TM Forum in 2017 from Chinese BSS/OSS supplier AsiaInfo, where he built an international product strategy, established a global marketing function and set up the company's operations in Europe. Previously, Andy held senior positions at ip.access (where he was also a founding board member and director of the Small Cell Forum), ShoZu, and Geneva Technology (acquired by Convergys in 2001).
Learn More >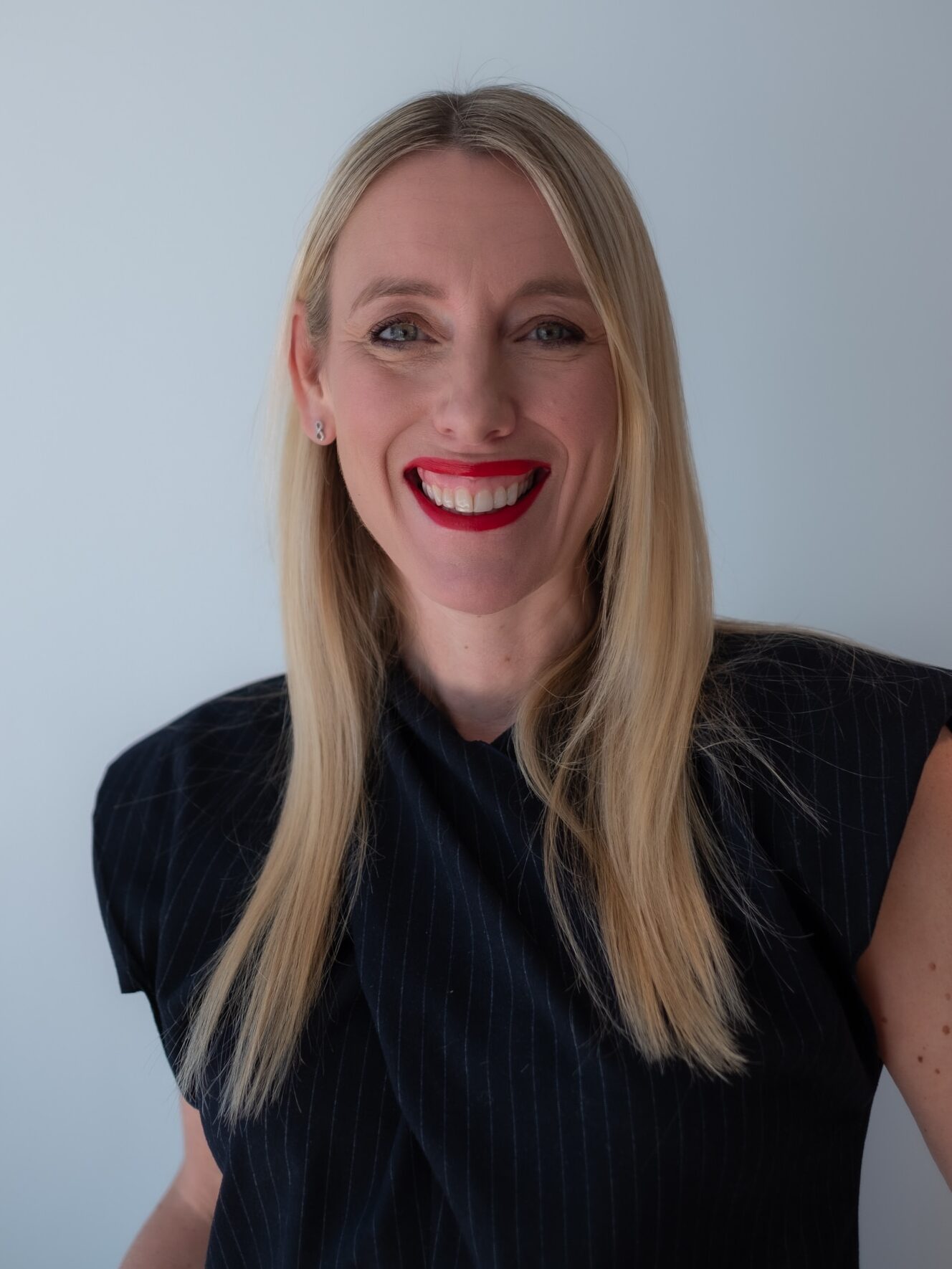 Jill Cooper
EVP, Marketing
Jill Cooper is a dynamic marketing leader with more than 20 years' experience at some of the world's largest telecommunications brands. As EVP, Marketing of TM Forum, Jill leads all marketing and communications activities with a singular focus on igniting growth for TM Forum members and the broader communications industry. She is also responsible for marketing for the TM Forum event portfolio, including brand, digital, and communications. Prior to joining TM Forum in 2022, Jill was Chief Marketing Officer at WeAre8, the world's first B-corp certified social media ecosystem. Before that, Jill spent seven years at the GSMA and held senior marketing roles at companies including EE, Huawei, Orange, T-Mobile and Vodafone.
 Learn More >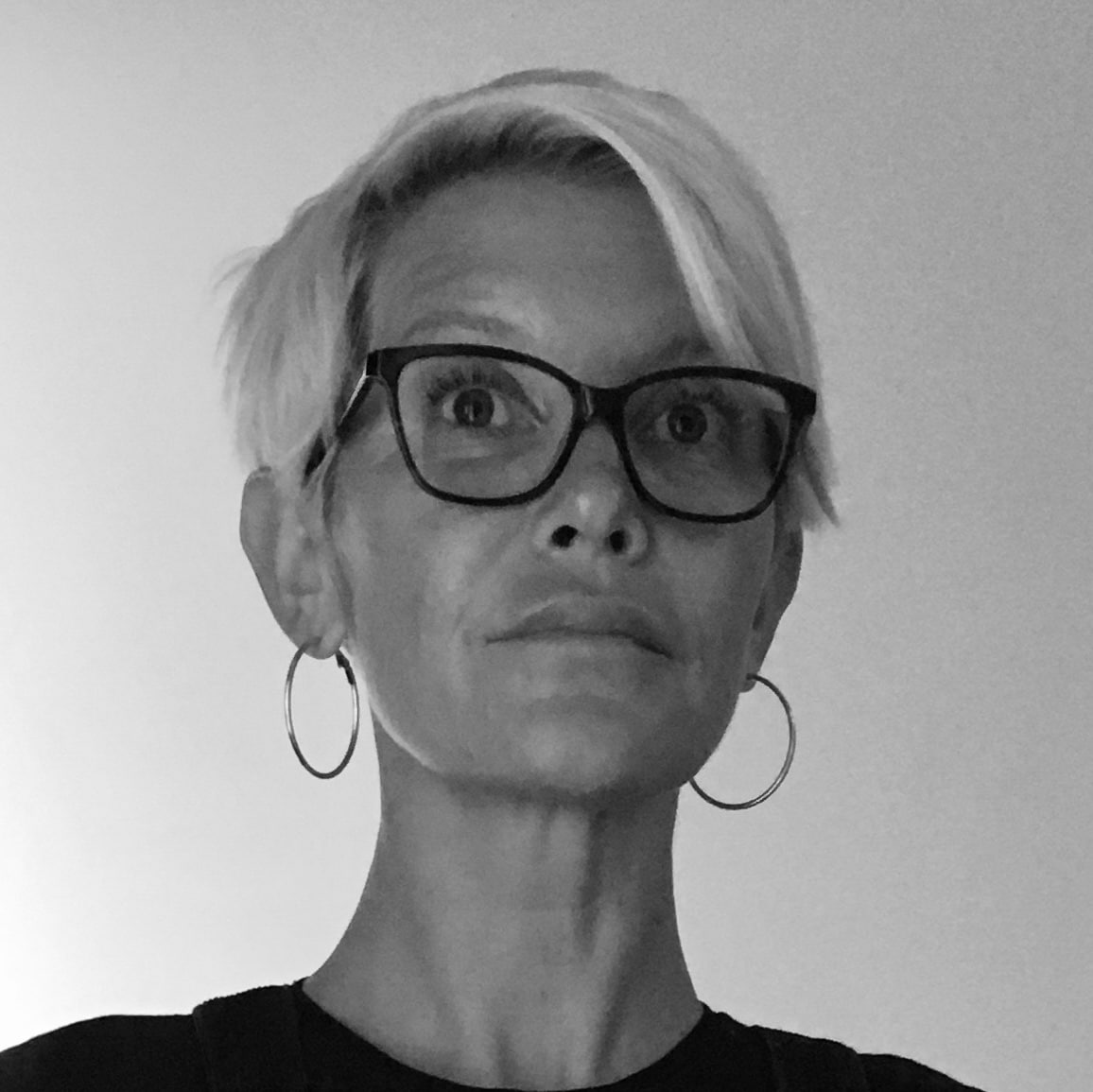 Suzy Pallett
EVP, Events
Suzy Pallett is a talented leader, with +21 years of experience in creating, curating and scaling events and activations across the globe. Suzy joined TM Forum after a career that spanned continents (Europe, Middle East, Asia and Australasia) and industries from Tech to Defence to Popular Culture. As EVP, Events, Suzy has a pivotal role in driving the success of the TM Forum events, responsible for overseeing all aspects of our events business, ensuring the delivery of high-quality events, focused on delivering member value and industry impact.
Learn More >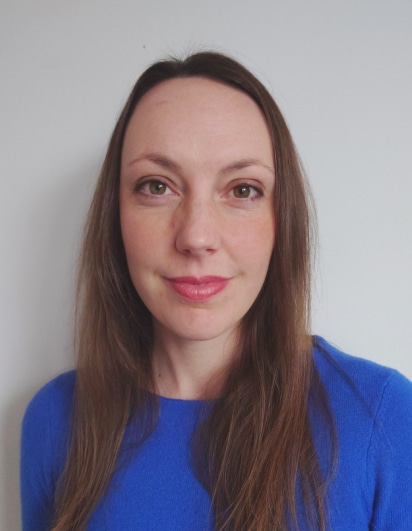 Harriet Crouzieres
Chief Of Staff
Beginning her career as a restructuring lawyer, Harriet took her first chief of staff position for the Chairman of a leading global law firm in 2015. She then successfully implemented the role at a creative non-profit, which reaches around 29 million people a year in more than 50 countries with its youth brands and digital platforms for social change, before joining TM Forum as its first chief of staff. Building upon her legal training and transactional background, Harriet has significant experience in executive and change management across a range of sectors and businesses, as well as acting as a board liaison. Her track record includes delivery of key transformational projects and strategy operationalisation.
Learn More >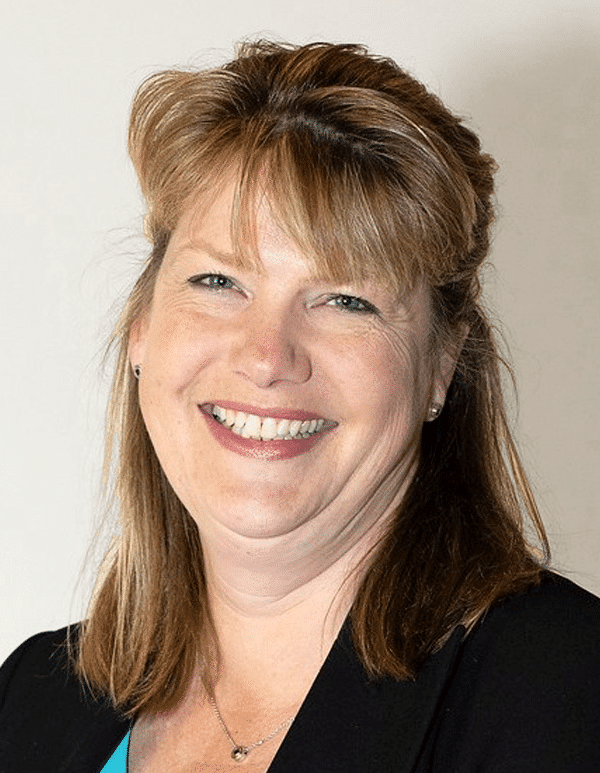 Jo Lewis
Talent Director
Jo has been working in the telecoms and technology industry since 1995 in a variety of roles and is now Talent Director of the TM Forum. Combining in excess of 20 years practical experience with emerging academic frameworks to achieve talent excellence within the Forum she is passionate about developing Best People programs to meet the organizations standards of excellence. She has a Diploma in Human Resource Development.
Learn More >