Ghost in the Shell – Phase III
C20.0.29
This third iteration of the project will expand on the work in the previous Catalyst, named Skynet, focused on enabling a diverse ecosystem of partners, including multiple operators from different geographies, to seamlessly provide a set of end-to-end hybrid services, based on virtualized and physical networks as well as wireless and fixed networks.
By collaborating with the medical Universities located in Milan, Paris and Tokyo and leading medical equipment vendors, the team will focus on delivering services to the medical and academic sectors via 5G slices for use cases related to medical simulation, artificial intelligence and virtual  reality, introducing the service and network assurance aspects of the solution.
Network assurance will be combined to the remote medical use case in order to prioritize and secure mission critical traffic based on external social information at the time of the epidemic or disaster situations. We will also expand the inter-carrier fulfillment and settlement aspects of what was analyzed in Skynet. One of the goal is to enable operational automation and dynamic scalability of network resources.
The Catalyst will expand the previous work of mapping all the components in TM Forum's Open Digital Architecture (ODA) using Open APIs. On the business layer, the Catalyst will design the business scenario in CurateFx and propose a model for the deployment of the APIs in the business applications themselves in order to support, for example, the remote management of medical mannequins.
Articles & blogs
Shortlisted
2020: Outstanding Ecosystem Design with CurateFx
Champions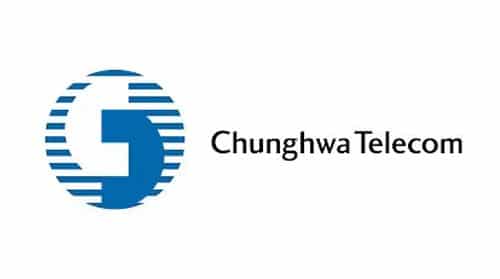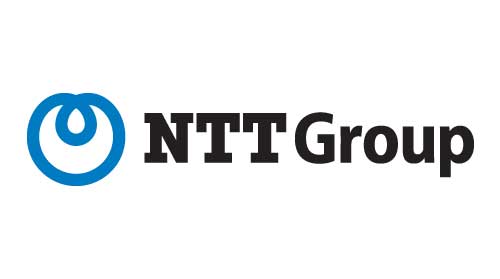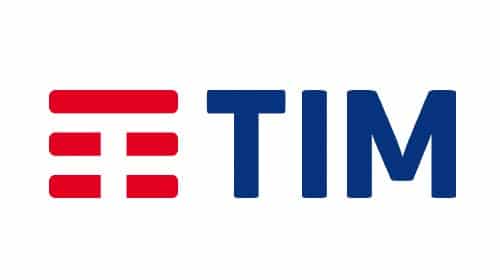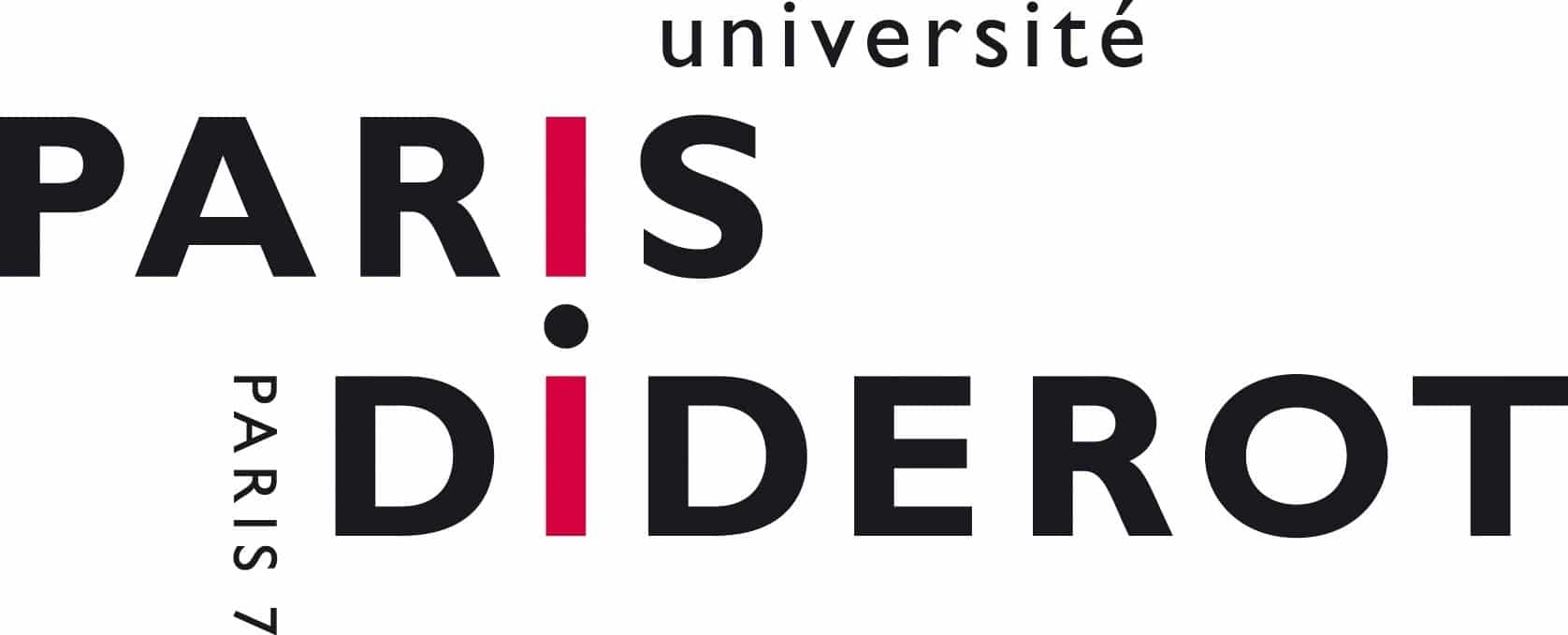 Participants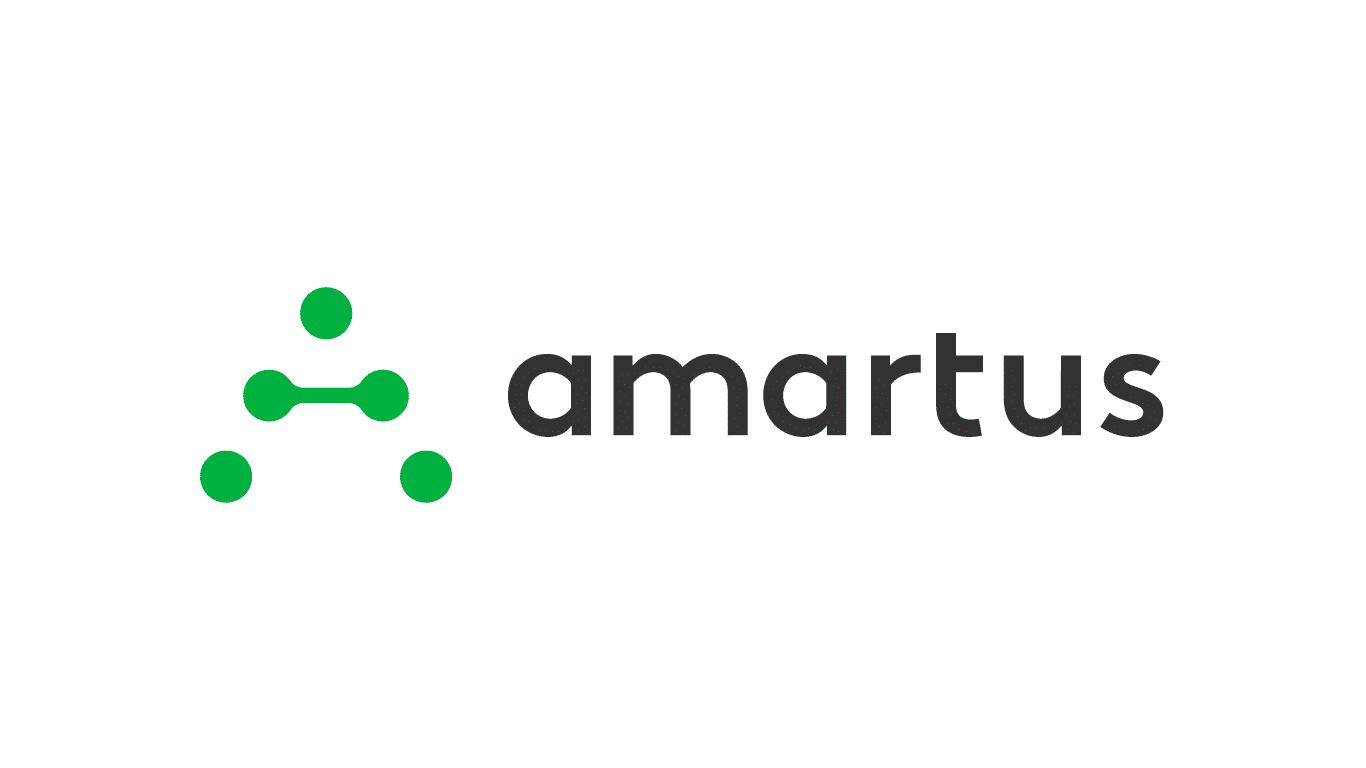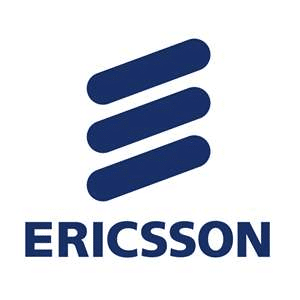 Previous phases of this Catalyst
Phase II: Skynet
Winner! Digital Transformation World 2019: Outstanding Catalyst depicting Business Assurance awareness
Shortlisted: Outstanding CurateFx ecosystem design
Skynet aims to offer advanced eHealth and tele-medicine services across seamlessly coordinated, geographically distributed service providers to support medical crises where global collaboration is needed. We will demonstrate the value of industry standard frameworks and APIs to support complex Network Services Orchestration, Service Assurance, monetization and capabilities offered by 5G network slices and physical networks.
Access the team's Virtual Showbag
Whitepaper: Skynet Catalyst – Whitepaper v1.3
Article: Remote healthcare without borders: Fighting epidemics with 5G
Champions: BT; Chunghwa Telecom, Deutsche Telekom, Du, NTT Group, Orange, Verizon, Vodafone, Telenet Group, Telecom Italia, Telus
Participants: Amartus, BearingPoint, Ericsson, EXFO, Infosys, RIFT
Phase I:
Blade Runner
Videos & Images
Watch panel discussion from DTWS 2020
Watch Catalyst Digital Showcase session, 2020
Watch preview of the project, Feb 2020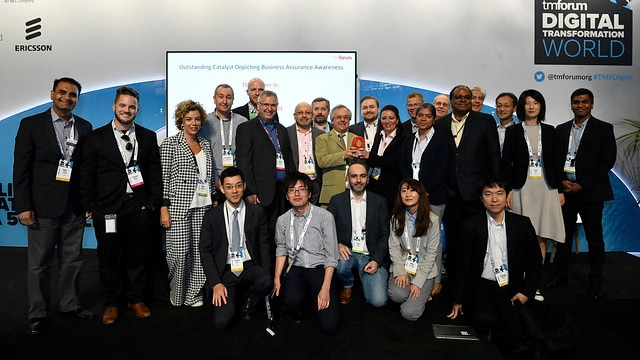 Team Photo