Our training instructors are established industry professionals and consistently deliver high-quality and engaging training sessions.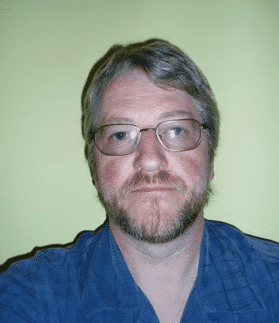 Andrew Chalmers
Training Instructor
Andrew has over 30 years of experience in communications consultancy for major global organizations. He has been working with the TM Forum as a subject matter expert, trainer, course and exam developer, and also technical team lead, working closely with TM Forum member companies to create and shape the evolution of Frameworx. Andy has key skills and experience in business analytics, business architectural models, process modelling techniques, Customer Experience/Centricity, RFx creation, analysis & response, OSS management and TM Forum standards/best practices.
Learn More >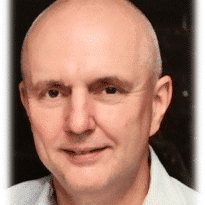 Geoff Ibbett
Training Instructor
Geoff has over 35 years of experience in the IT sector, 22 years of which have been within telecommunications. His specialist skills cover the areas of revenue risk management, in particular: usage data integrity, revenue assurance, and revenue risk management. Geoff has provided services to many operators, including Astro, Bakcell, Etisalat, GTA Teleguam, Huawei, Mascom, Mobilink, MTN Group, O2, Orange Switzerland, QTel, Roshan, Sky, Swisscom, Telesur, Telkom SA, Turk Telekom, Vala, Virgin Media, Vodafone Ghana and Zain. He is also an active contributor to the TM Forum and has been awarded two outstanding contributor awards. Geoff is TM Forum's master trainer in the area of revenue assurance.
Learn More >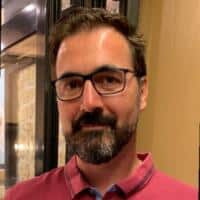 Iwan Gramatikoff
Training Instructor
Iwan has in-depth industry experience as an enterprise architect in leading-edge next-generation communication service provider projects where he developed a unique combination of functional & IT industry expertise leveraging assets such as TM Forum Frameworx and SOA. He has been a key contributor to defining and structuring enterprise-wide service-oriented models covering process, information, applications and organizational structure.
Learn More >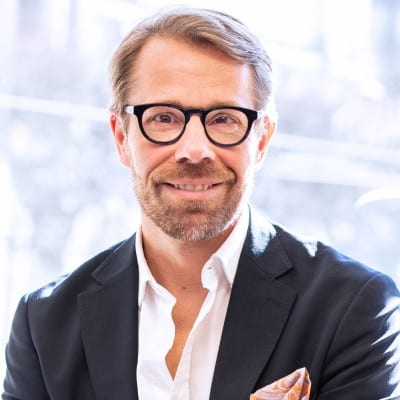 Marcus Ras
Training Instructor
Marcus is a TM Forum certified trainer with extensive telecommunications and IT industry experience, including architecture, design, development, implementation and operation of OSS/BSS systems. and testing plans. He has in-depth practical skills applying the use of TM Forum artifacts such as the eTOM and SID, design and implementation methodologies, and framework competence.
Learn More >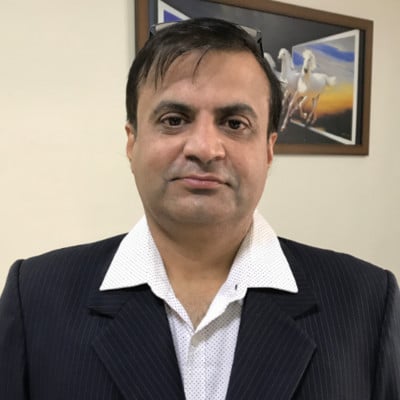 Nilesh Khakhar
Training Instructor
Nilesh has 30+ years of experience in the telecommunications industry helping members adopt best practices and improve operational excellence, customer experience and digital transformation. He worked with many global telecom operators/SI/consulting groups including Telus (Canada), Rogers AT&T (Canada), PwC (USA, India), Deloitte (USA, India), Vodafone (UK, Global), Ericsson (Sweden, Nigeria & Global), TCS, Wipro & Infosys, Bharti Airtel & Vodafone (India) and more.
Learn More >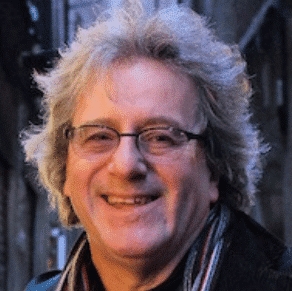 Pierre Gauthier
Chief API Architect
Pierre is the TM Forum Chief API Architect, responsible for the technical direction, design, architecture, and implementation of APIs for all TM Forum initiatives. He has conducted workshops and training for a number of companies worldwide, as well as presented at many international events including Mobile World Congress, TM Forum Live, Eclipse IoT Summit, I Love APIs and Interzone API. Pierre received the TM Forum Chairman's Award for his consistent vision regarding TM Forum APIs. Pierre has been acting as a judge and mentor in many API Hackathons, where he loves to teach developers how to build IoT and Smart City applications using REST APIs.
Learn More >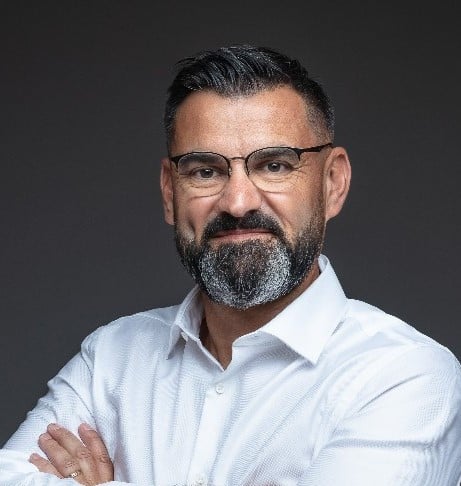 Serge Garcia
Training Instructor
Serge Garcia is the co-founder of Edelweiss Service Consulting, specializing in portfolio and business architecture for the communication service industry. With over 30 years of experience in the ICE service and software industry, Serge has held various key management positions and has led numerous groups in major digital transformation projects. He has been a key contributor to defining and structuring enterprise-wide service-oriented models covering process, information, applications, and organizational structure.
Learn More >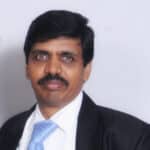 VijayaKumar Kudur
Training Instructor
VijayaKumar has a rich experience in the telecom domain with 30 years of experience in IT. He worked with telecom service providers, helping them prepare OSS/BSS RFP and enabling their transformation journey, including API strategy. He provided training to global customers on topics such as eTOM, SID, ODA (Open Digital Architecture), TM Forum Open APIs, and DMM (Digital Maturity Model).
Learn More >
Willy Leprince
Training Instructor
Willy Leprince is a certified and approved TM Forum trainer, coach, and subject matter expert. For over 10 years Willy carried out TM Forum training helping clients achieve their learning and organizational transformation goals.
Learn More >