John P. Reilly worked with TM Forum as a member, trainer, and collaborative leader since 1997 and during that time, was a cornerstone in the creation and continuous development of the NGOSS and later Frameworx suites of standards – most notably, the development of the Information Framework (SID) – now commonly accepted as the universal standard for information modeling across the industry, and a key part of TM Forum's Open API Program and the Open Digital Framework.
TM Forum presents this award to individuals who embody John's inspirational, creative and inventive personality as well as his openness to new ideas and possibilities that have evident practical applications and value. Read more about John here.
Recipient of John P. Reilly Award
2022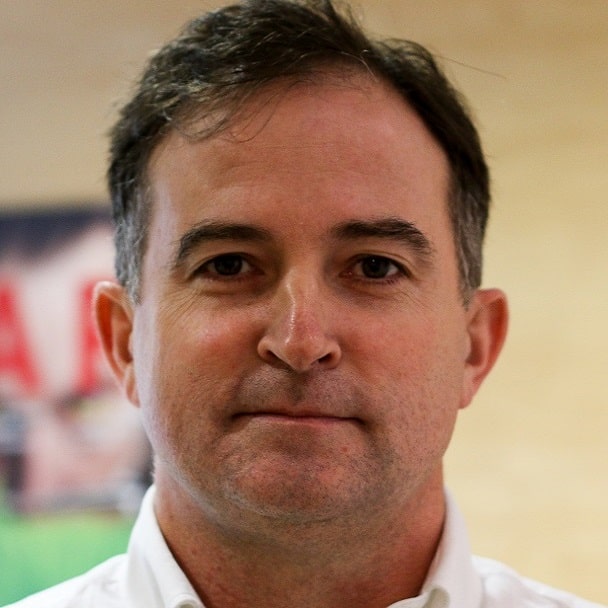 Lester Thomas
Chief IT Systems Architect
Vodafone
Lester has contributed to TM Forum for the past ten years and exemplified his dedication through his contributions to TM Forum's Open Digital Architecture (ODA). As a pioneer actively creating and developing the ecosystem known today, he helped the evolution of ODA. Today we have three CSPs running on ODA, which was instrumental to Vodafone's commitment to ODA. Lester has been an advocate for TMF's Open API program and as Head of New Technologies and Innovation for Vodafone Digital & IT, his practical implementation knowledge about how to devise and design an open architecture, implement, and govern an open architecture across a global organization, has made a positive impact on the Forum's strategic direction.