Business Operating System (BOS) – an implementation of ODA Core Commerce Management – Phase II
Winner! 2020 Catalyst Awards: Outstanding Catalyst – Innovation
C20.0.38
In the previous phase of BOS project, we implemented a Business Operation System for CSPs to focus on innovation instead of cost savings and integration issues. For this, the Catalyst paved the way for the development of targeted reference implementation while showcasing basic use cases around "catalog management", "welcome" and the beginning of the "order capture" process.
In Phase II of the BOS project, we are implementing practical use cases around online charging, usage-buckets, and usage management as well as implementing a federated product catalog to drive the order capture and orchestration processes. The product catalogs will productize blockchain-based infrastructure and contracts management components and the use cases will be consumed in multiple channels that will provide a consistent user experience. The reference implementation will capture the Core Commerce Management, Production, Party Management and Engagement Management blocks of the Open Digital Architecture (ODA) functional architecture and will highlight the interoperability of glass-box and black-box components between multiple vendors that will showcase the integration benefits to be gained by CSPs with BOS.
Phase II will also introduce TMF701, Process Flow API, that will capture the complex business processes and expose Open APIs to front ends for consumption. This will allow the simplified integration between multiple components in the backend.
Articles & blogs
Shortlisted
2020: Outstanding use of TM Forum Assets
2020: Outstanding Catalyst Communications
Champions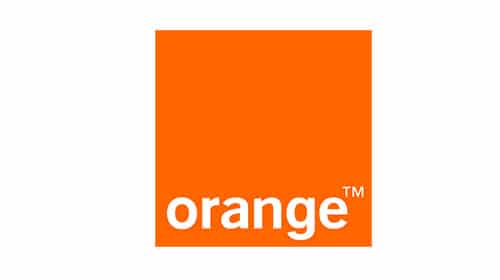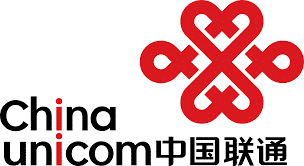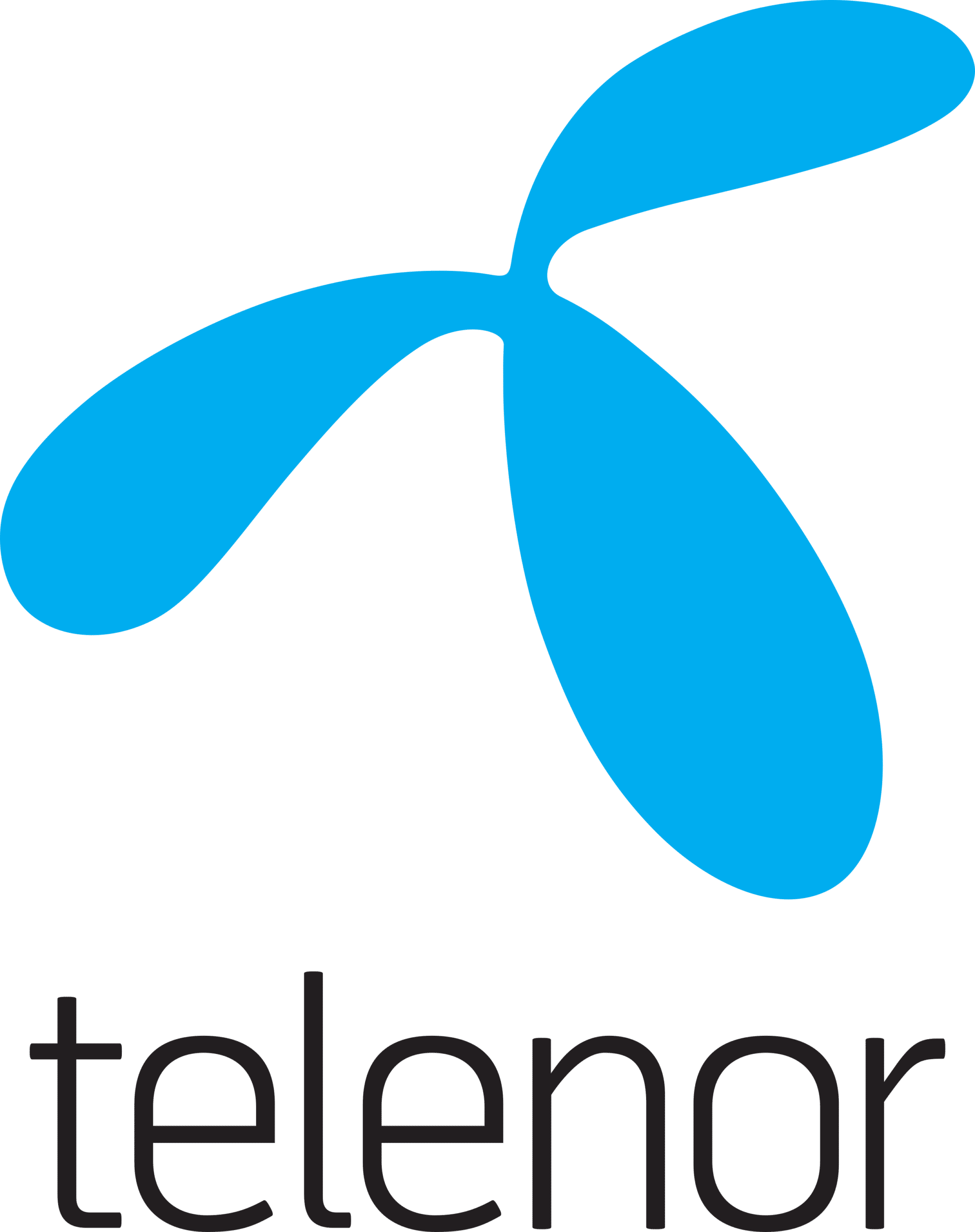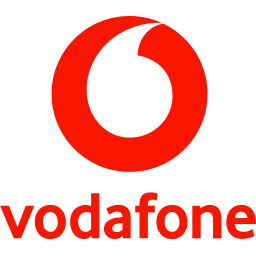 Participants






Previous phases of this Catalyst
Phase I:

Winner! Digital Transformation World 2019: Best new Catalyst in show
This Catalyst paved the way for the development of the targeted reference implementation and illustrated the main functional and software architecture principles. "Catalog management", "welcome" and the beginning of "order capture" processes in simple use cases were implemented and showcased through a seamless user experience. 5G, B2C and B2B catalogs were federated; front- and back-ends were articulated through Open APIs (enabling a multi-channel approach).
Virtual Showbag
Article: Be the BOS: Catalyst aims to create reference implementations for standard ODA components
Champions: Orange, Vodafone
Participants: Global Wavenet, Globetom, IBM, Sigma, Sigscale
Videos & Images
Watch panel discussion from DTWS 2020
Watch Catalyst Digital Showcase session, 2020
Team Photo
Theatre presentation Phase I, 2019