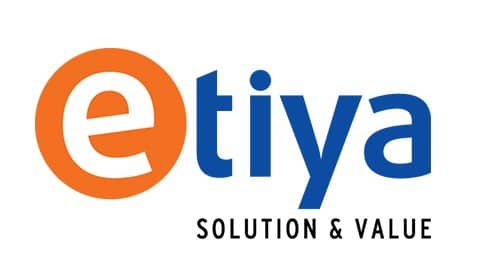 Company: Etiya 
Product Title: Telaura
Product Version: 7.0
Frameworx Version: Version 15.0
Business Process Framework version: Version 15.0
Information Framework version: Version 15.0
Assessment Completion Date: March 2016
Detailed Certification Report: Etiya Telaura Frameworx 15.0 Conformance Certification Report
Product Description
Telaura Suite enables Communications and Digital Service Providers to accelerate time-to-market, shorten order-to-cash cycles and increase customer brand loyalty by automating and optimizing complex CSP systems while correcting error-prone manual interactions. CSPs and DSPs are able to implement the right combination of components to create, sell, and monetize new and existing customer services.
Each module in Telaura Suite products are designed to be a part of the complete solution as well as to serve stand-alone. These modules can be replaced or partially integrated with other systems easily.
The award-winning Telaura Suite has been validated in Tier-One operators and recognized for pioneering innovation by the TM Forum. With Telaura Suite, CSPs/DSPs attain a 360-degree view of the customer, products/services, and order life cycle management to maximize profitability and customer satisfaction.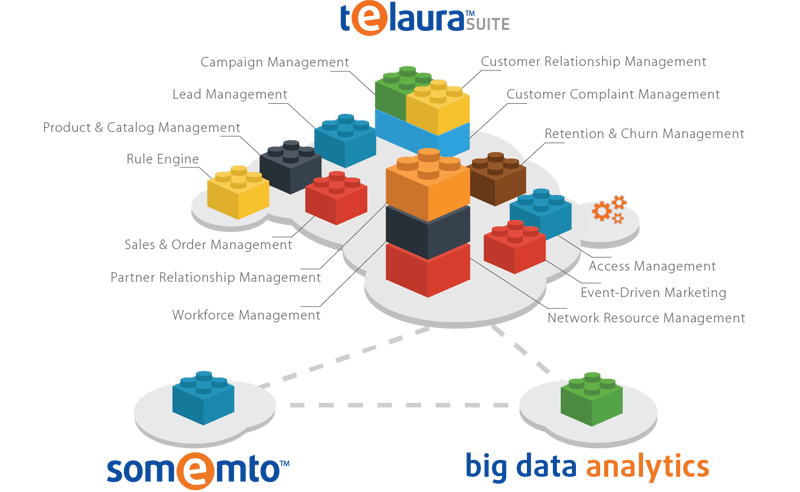 Further features:
CPQ
Omni Channel Order Management
SDN/ NFV
Rule Engine
Event-Driven Marketing
For more information on Etiya Telaura, please contact:
Rukiye Çetiner: [email protected]
Summary Results: Business Process Framework; Information Framework Summary
Detailed Certification Results: Etiya Telaura Frameworx 15.0 Conformance Certification Report