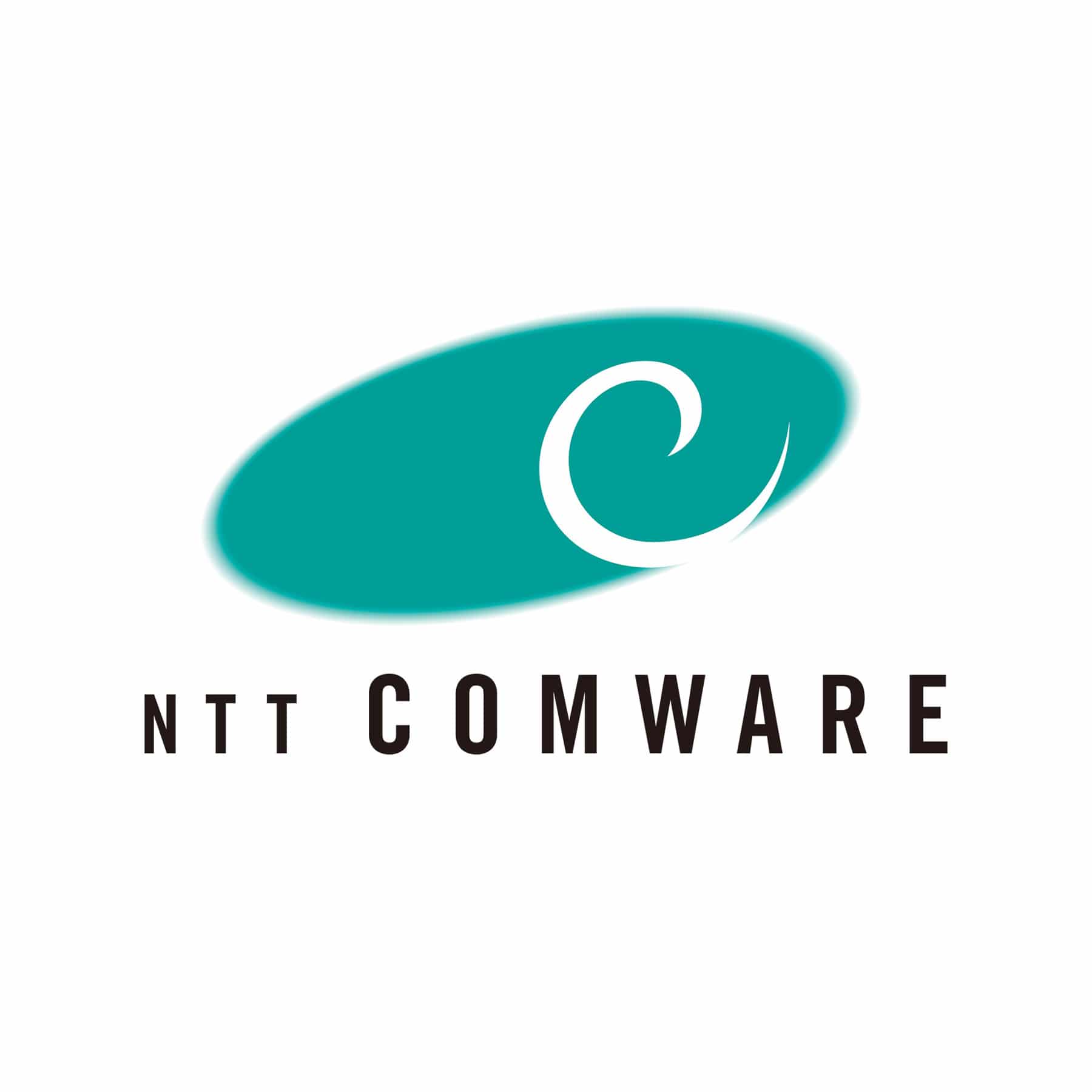 Company: NTT Comware Corporation 
Product Title: FlexibleEntry
Product Version: R2.0
Frameworx Version: Version 16.0
Assessment Completion Date: March 2017
Business Process Framework results: Business Process Framework Summary Results
Information Framework results: N/A
Detailed Certification Report: NTT Comware FlexibleEntry Fx16.0 Conformance Certification Report V1.31
Product Description
In a changing business environment, customers want communications service providers (CSPs) to delivery their service orders quickly and cheaply. FlexibleEntry enables unified management of order information such as various applications or inquiries, progress information, and information integrated to the backbone systems efficiently and flexibly.
Unlike the conventional BPM solution, as a service order flow-through system, FlexibleEntry combines Service Order Management & Integration and Workflow Function together as one solution. Customers can create and edit the order forms and workflows, so that customer themselves can deal with any changes in their order delivery processes.
With their FlexibleEntry's features, "Start business improvement with setting just in one day", "Flexible response against change", "System integration smoothly" are possible. FlexibleEntry contributes to the improvement of efficiency and profitability for CSPs and other enterprises in many industries.
FlexibleEntry's features to make order registration and reception more efficient are:
Quick start of business improvement with standard functions
Check at a glance registration view or the progress / alarm inquiries necessary for Service Order, and display the modification history.
Speedy modification of order form and workflow
As order form and workflows can be created without programming, even those who do not have development skills can create and change order process.
Easily unified management of information with using existing interface such as Excel
It is possible to input / output order information to any Excel file, so information registration, application, and reception work with any existing Excel file can be realized.
Integrated to other systems easily
FlexibleEntry provides system integration functions that enable single input and flow-through without programming.
FlexibleEntry® is a platform that combines versatility and performance by adopting the JSON base architecture. This diagram shows FlexibleEntry's functions:
For more information on Flexible Entry:
Summary Results: Business Process Framework Summary Results
Detailed Certification Results: NTT Comware FlexibleEntry Fx16.0 Conformance Certification Report V1.31
For any additional information on this Frameworx Conformance Certification Report, please contact TM Forum at [email protected]