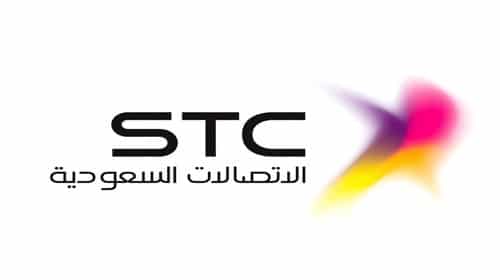 Company: Saudi Telecom Company
Area Name: E2E Customer Assurance Process Journey
Area Name: Design-Implementation Conformance
Frameworx Version: Version 17.0
Assessment Completion Date: December 2017
Summary results: Business Process Framework
Detailed Certification Report: Saudi Telecom Company E2E Customer Assurance FX17 Conformance Certification Report V1.0
Implementation Overview
STC- Customer Assurance Process Journey CBU, EBU, WBU and Operations Sectors' Business Process Blueprint – Design & Implementation Overview
E2E Customer Assurance Process Journey is one of the biggest initiatives in STC which is the Operations Excellence Process Journey and Certification program, its main objective to enhance the way of doing business. The program is done with the participation of 200+ participants from 40+ departments for a smooth end to end process for the customers in services assurance across all customers segments (CBU, EBU, WBU).
CBU is the customer business unit.
EBU is the enterprise Business unit.
WBU is the wholesale business unit.
OPS is the Operations Sector which is the lead for this initiative.
As an outcome from this program, a unified shape for the high-level assurance end to end processes between sectors was introduced for the first time which will increase the usability and accessibility of the processes, eliminating gaps and duplication in process flows and creates a common language for use in all departments, in the use of systems, with external partners and suppliers, and reduce costs and risks in the implementation of systems, integration and procurement.
E2E Customer Assurance Process Journey are related to Problem /Service / Trouble Management as depicted in the diagram below:
Problem Handling within the Customer Domain.
Service Problem Management within the Service Domain.
Resource Trouble Management within the Resource Domain.
The three Level-2 core processes along with the 20 Level-3 Processes shown below represent the constituents of the end to end flow called Trouble Ticket to Solution T2S which is the master assurance process for all sectors which participated in this initiative. eTOM Level 3 processes used as a baseline and expanded into eTOM Level 4.
Furthermore, the following is a list of the high-level business scenarios compiled for all Level-3 process flows to ensure coverage of the business requirements.
Business Process Framework Level 2 Process Scope
The following figure represents the Business Process Framework (eTOM) v.17.0 Level 2 processes (high-lighted in red) that were presented in scope for the assessment and that were assessed and support the corresponding Business Process Framework processes.
For any additional information on this Frameworx Conformance Certification Report, please contact TM Forum at [email protected].
Summary Results: Business Process Framework
Detailed Certification Report: Saudi Telecom Company E2E Customer Assurance FX17 Conformance Certification Report V1.0