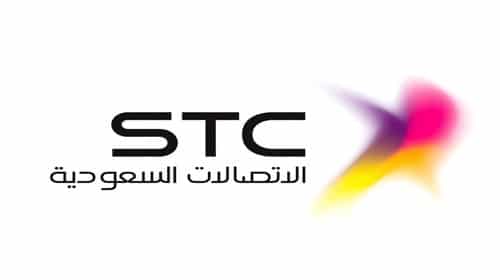 Company: Saudi Telecom Company
Area Name: ECEE (Enterprise Customer Experience Excellence)
Frameworx Version: Version 17.0
Assessment Completion Date: November 2017
Summary results: Business Process Framework
Detailed Certification Report: Saudi Telecom Company ECEE FX17 Conformance Certification Report V1.0
Implementation Overview
STC-ECEE Business Process Blueprint
The Enterprise Business Unit (EBU) of Saudi Telecom Company (STC) deals with the enterprise (B2B) customers of STC categorized into segments; Managed accounts (Government, corporate accounts & Large business), Unmanaged accounts (Small and Medium Enterprises- SME), with the aim to deliver 'A hassle-free, customized customer experience consistently delivered across all channels.
At STC, 'Customer Centricity' has been adopted as a principle across the organization i.e. whether it is strategy, planning or operations, we put customer at the center and build everything around it.
Also, 'Customer First' has been defined as a core value and a work principle and we believe that ambitions of delivering Best-in-Class Customer Experience and becoming a 'truly-digital' telco cannot be fulfilled (as they are positively correlated) until the objectives around digitization or all aspects of transformation as defined by the TM Forum Digital Maturity Model (DMM) for a 2020 CSP are achieved.
Thus, the factors such as speed (response times), convenience, simplicity (in product offerings), best prices and seamless interaction (Omni channel) are valued most by customers and contribute jointly to deliver the look and feel of good experience but is often hampered by the complexity inherent in legacy telco processes, products and services, particularly the processes at customer touchpoints or channels (customer facing processes).
In this context, the following core business functions of enterprise CEE (Customer Experience Excellence) were identified for the process design simplification and standardization using TM Forum Business Process Framework and best practices such as TM Forum CEM solution suite, ISO 10002 & ISO 10004:
Enterprise Customer Experience Measurement & Monitoring
Enterprise Complaints Management
Enterprise Loyalty Management
Enterprise Retention Management
Structure of 'In-Scope' core business processes blueprint
The processes of 'In scope' core business functions are classified according to their nature in
Customer Facing
Core processes
Enablers
Support
And this classification scheme is aligned with the TM Forum Business Process Framework.
Business Process Framework Level 2 Process Scope
The following figure represents the Business Process Framework (eTOM) v.17.0 Level 2 processes (high-lighted in red) that were presented in scope for the assessment and that were assessed and support the corresponding Business Process Framework processes.
For any additional information on this Frameworx Conformance Certification Report, please contact TM Forum at [email protected].
Summary Results: Business Process Framework
Detailed Certification Report: Saudi Telecom Company ECEE FX17 Conformance Certification Report V1.0