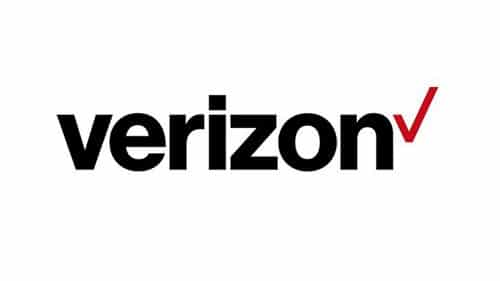 Company: Verizon  
Implementation Title: Verizon Rapid Delivery (VRD)
Implementation Version: N/A
Frameworx Version: Version 13.5
Business Process Framework version: Version 13.5
Information Framework version: N/A
Assessment Completion Date: August 2014
Detailed Certification Report: Verizon VRD Frameworx 13.5 Conformance Certification Report
Implementation Description
Verizon Rapid Delivery (VRD) is a large-scale transformation program that standardizes Verizon Enterprise Solutions' global business processes and systems. Built using a customer-centric approach, VRD provides a global standard operating environment and removes low value processes that do not provide a superior customer experience.
The VRD platform provides:
standardized customer contracts
a rationalized product suite
simplified, repeatable end-to-end processes
visibility into the entire value chain for continuous improvement
VRD is a key business differentiator in the telecom industry. This transformation is one of a kind in the industry.
Prior to developing the Rapid Delivery platform, Verizon supported its global enterprise customers and product portfolio through multiple business processes and application suites without any common operating framework.  This is often seen in companies that have expanded through mergers and acquisitions, as is the case with Verizon. Acknowledging the problem, Verizon committed to improving service delivery through a new centralized platform, product rationalization and simplified processes. This resulted in the new VRD platform. The achievement of VRD reduced complexity and improved the customer experience by standardizing on one set of global standards.
Summary Results: Business Process Framework
Detailed Certification Results: Verizon VRD Frameworx 13.5 Conformance Certification Report