A non-technical, high-level introduction course to establish a foundation for leveraging AI in cultivating exceptional customer experience.
This course empowers you to define and manage the profound impact of AI on customer relationships, equipping you with invaluable insights to navigate the dynamic intersection of AI and customer experience.
With the advent of transformative technologies such as 5G and AI, EDGE computing, and the TM Forum's Open Digital Architecture (ODA), coupled with advances in data management and analysis, organizations now possess the tools to truly comprehend their customers.
This course unveils the potential of AI in understanding customer behavior, predicting trends, and cultivating positive customer relationships.
Level: Awareness
Pre-requisites: None
Duration: Self-paced / 1 hour
Register to take this course online: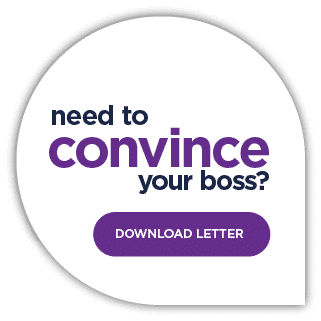 Take this course in-person (onsite or virtual):
Talk to us about getting this course for your team.
Download the datasheet for this course.
What will you learn?
Review the recent cultural and technological advancements of the telecoms industry and how that is affecting the customer experience
Identify why customer perspective is fundamental to business operating models and key growth strategies
Define how autonomous networks can be used to improve and streamline the customer experience
Identify how legacy systems and market segmentation is preventing CSP development
Course syllabus
Module 1 Customer Experience in context
Module 2 A new era: Customer experience strategies for the digital age. Enterprise focus
Module 3 Understanding where you are as an end-to-end business
Module 4 Growth through experience-centric autonomous operations
Module 5 Customer experience and the motivations for autonomous networks
Module 6 Culture, the 'new normal' and delivering successful ROI
Module 7 A new approach to B2B customer segmentation
Module 8 Generating a 360-degree view of the customer
Module 9 Why AI in telecoms? The big picture
Who should attend?
This course is suitable for:
Anyone involved in selecting, supporting or managing an AI project or wanting a quick review of this new area without the need for deep technical knowledge
Sales and marketing staff – to understand the benefits that AI can bring to customer experience
Managers who want to understand AI principles and incorporate them.