A high-level introduction to the future of architecture for digital service providers, why it is needed and its basic principles and building blocks.
The Open Digital Framework (ODF) comprises tools, code, knowledge and standards that have been developed by TM Forum member organizations. The aim is to transform business agility, enable simpler IT solutions that are easier and cheaper to deploy, integrate and upgrade, and to establish a standardized software model and market which benefits all parties. 
Building on TM Forum's rich history in leading IT and operational transformation, this Open Digital Framework Awareness course introduces this new architecture and the set of best practices to achieve digital transformation.

Level: Awareness
Pre-requisites: None
Register to take this course online: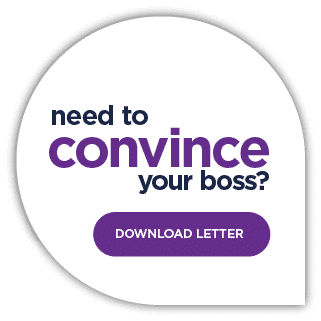 Take this course in-person (onsite or virtual):
Talk to us about getting this course for your team.
Download the datasheet for this course.
What will you learn?
Introduction to architecture and design
Basic principles and concepts of an Open Digital Architecture
When and how an Open Digital Architecture can be used and implemented
Who should attend?
This course is suitable for:
Anyone involved in managing or developing a support architecture or wanting a quick review of this new architecture without the need for deep technical knowledge.
Certification
A course attendance certificate is issued on satisfactory completion of the course.