TM Forum has three distinct awards programs that recognize and award its members for their accomplishments and contributions to both TM Forum and the industry.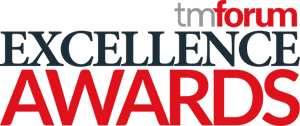 Each year at TM Forum Live! we recognize leaders from around the world and acknowledge the contributions they make that take our industry in new and innovative directions. Learn more about the Excellence Awards categories, nomination process, and past winners.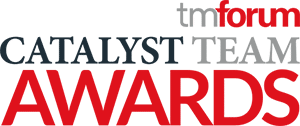 Catalyst Awards are presented twice a year by the Forum's Collaboration Sub-Committee. The categories are the Most Innovative Catalyst, Greatest Adoption of Frameworx and Most Significant Contribution to Frameworx. See who won.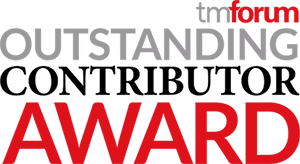 This award is given to individuals who have contributed significantly to the work done in TM Forum's collaboration community. The Award is presented bi-annually at TM Forum Action Week each winter and summer. See who has been recognized.