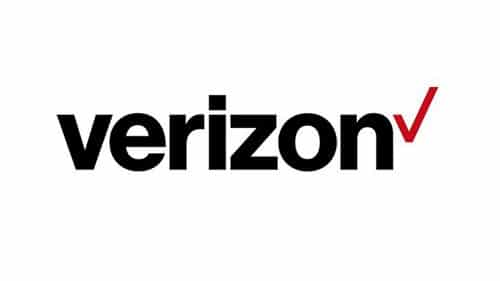 Company: Verizon
Implementation Title: VES – Service Assurance and Billing
Implementation Version: N/A
Frameworx Version: Version 14.5
Business Process Framework version: Version 14.5
Assessment Completion Date: October 2015
Detailed Certification Report: Verizon Enterprise Solutions – Service Assurance & Billing Fx14.5 Conformance Certification Report V1.0
Implementation Description
Verizon Enterprise Solutions is the division of Verizon Communications that manages Verizon's business and government clients. Verizon Enterprise Solutions (VES) provides products and services related to networks, cloud, machine to machine and mobile technologies; data, hosting and storage; and managed security, as well as other wired and wireless offerings. In addition, it offers solutions that it tailors to specific vertical markets and the markets include healthcare, financial, retail, government, energy and utilities. VES – Service Assurance and Billing portfolio is responsible in delivering applications that facilitate customer service management and Billing operations.
Verizon Rapid Delivery (VRD) is a large-scale transformation program that standardizes Verizon Enterprise Solutions' global business processes and systems. Built using a customer-centric approach, VRD provides a global standard operating environment and removes low value processes that do not provide a superior customer experience.
The VRD platform provides:
standardized customer contracts
a rationalized product suite
simplified, repeatable end-to-end processes
visibility into the entire value chain for continuous improvement
VRD is a key business differentiator in the telecom industry. This transformation is one of a kind in the industry.
For more information on Verizon Enterprise Solutions (VES) please contact: [email protected]
For any additional information on this Frameworx Conformance Certification Report, please contact TM Forum at [email protected].
Summary Results: Business Process Framework
Detailed Certification Results: Verizon Enterprise Solutions – Service Assurance & Billing Fx14.5 Conformance Certification Report V1.0