A high-level overview of the next-generation management architecture for digital service providers.
In this course you will learn how TM Forum's Open Digital Framework (ODF) library supports project delivery lifecycles, why TM Forum's Open Digital Architecture (ODA) is needed and understand its principles and building blocks. 
Take this overview to understand how to transition legacy architecture and systems to the Open Digital Architecture (ODA) standard using the assets from the ODF. ODA is a modern digital architecture that delivers flexible, configurable IT capabilities based on the principles of loose coupling. It simplifies the transformation, management and operation of an IT estate using modern data and rule-driven software engineering techniques. It is a target business architecture that addresses more than just technology and comprises several areas of interest.
The training course is delivered by our expert trainers over several modules, covering each part of ODF to give you insights and awareness.
Level: Foundation
Pre-requisites: None
Duration: Self-paced / 2 days
Register to take this course online: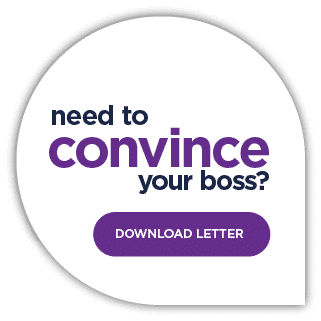 Take this course in-person (onsite or virtual):
Talk to us about getting this course for your team
Download the datasheet for this course.
Course objectives
To provide a high-level, introductory overview of how ODF supports transformation projects and to provide insights into the ODA. Each module covers a specific part of ODF and its interactions with the overall architecture.
Course Syllabus
Module 1 ODF introduction
Module 2 Business environment
Module 3 Development of ODF
Module 4 ODF vision and benefits
Module 5 ODF elements
Module 6 Migration challenges
Module 7 Summary and next steps
Who should attend?
This course is suitable for:
API Designers, Enterprise Architects, API Developers, SOA Architects, Solutions Architects
Managers, Project Managers, Business Analysts
Anyone creating or responding to a procurement request, such as a request for proposal
Anyone involved in managing or developing a support architecture
Certification
A course attendance certificate is issued on satisfactory completion of the course. There is a knowledge certification exam also associated with the course material.