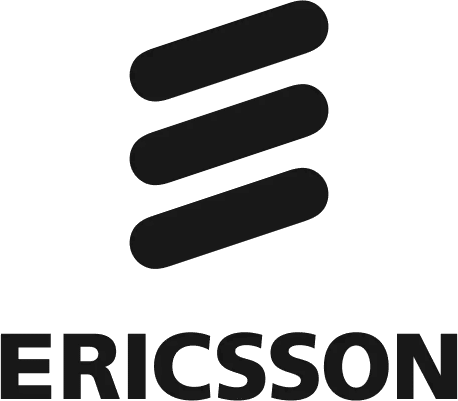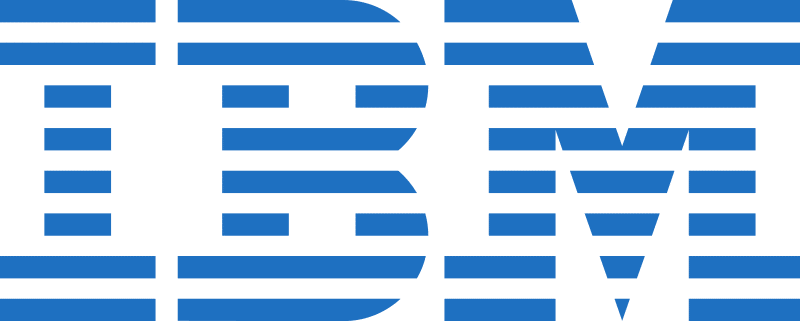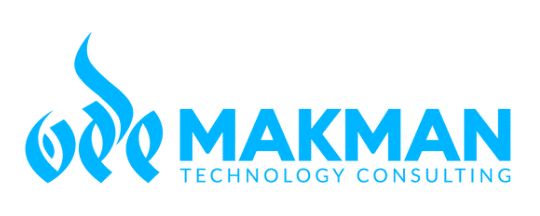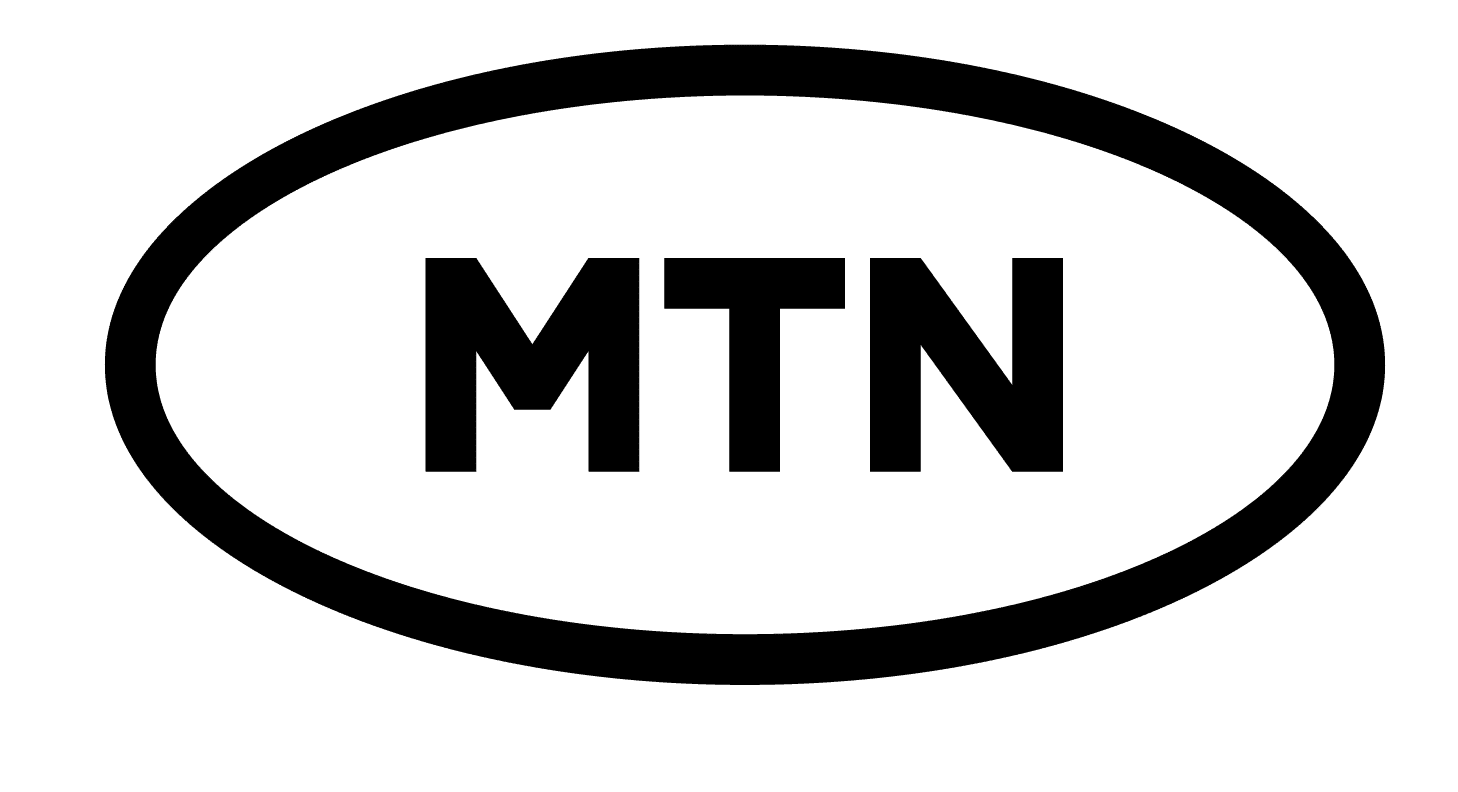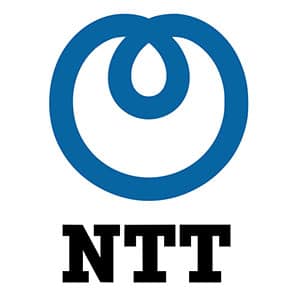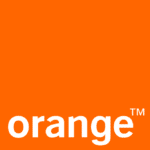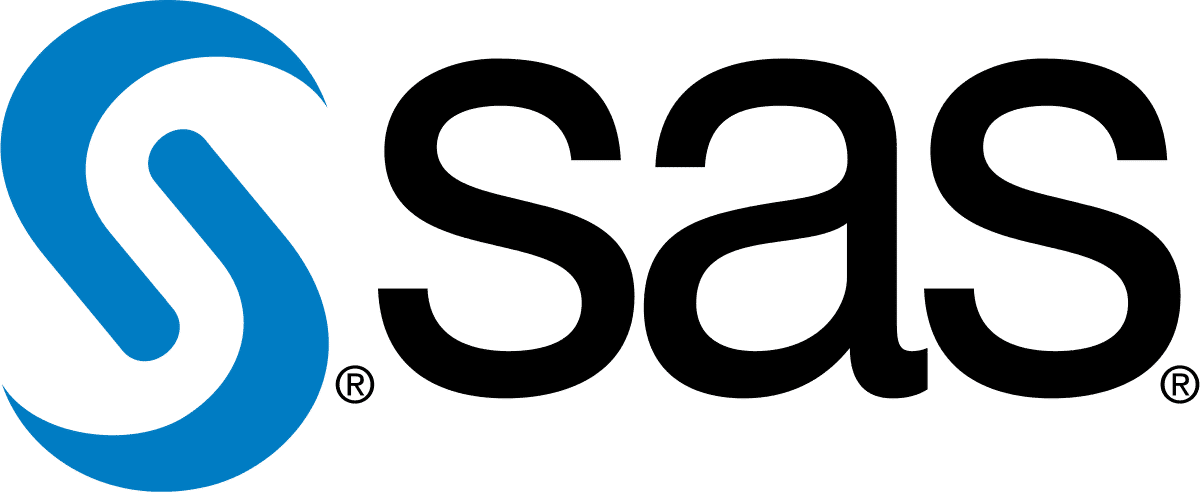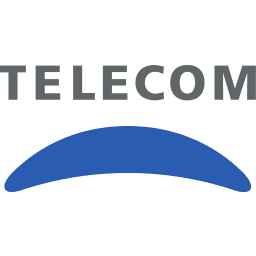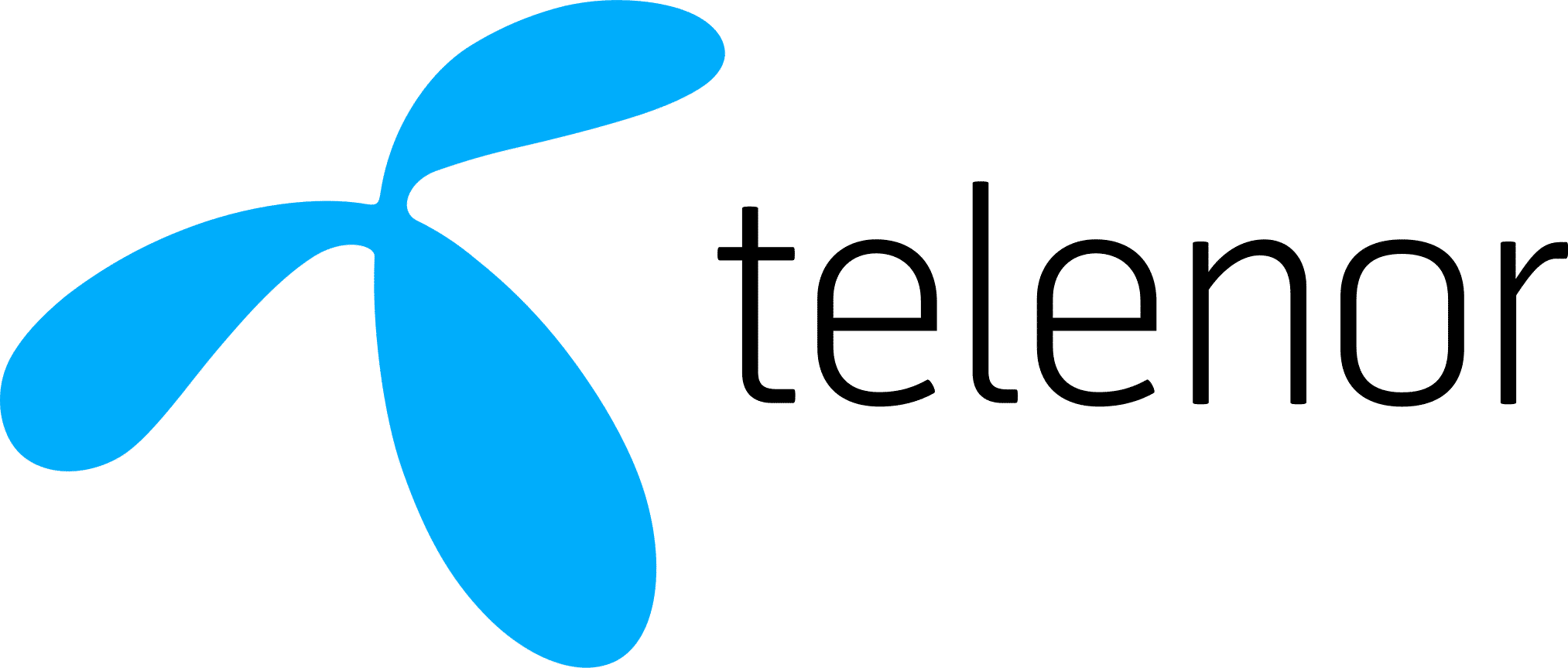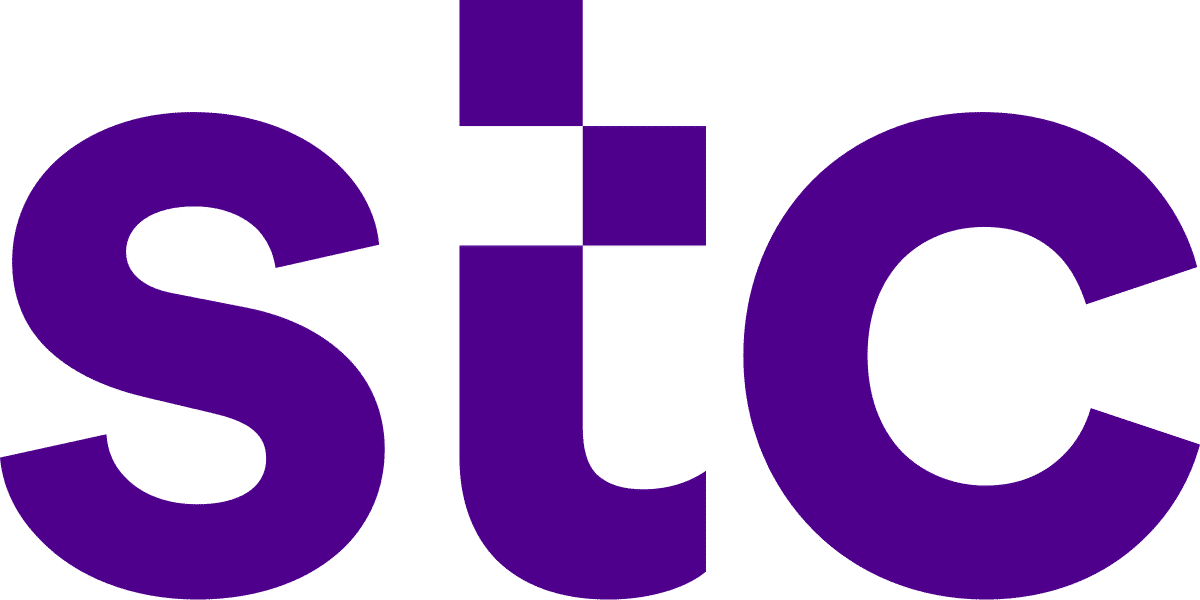 To date, 31 of the world's leading communications service providers (CSPs) and technology ecosystem participants have signed the Autonomous Networks Manifesto.
Introduction
Several key trends in the communications industry, and the upgrade from communications networks to production networks for various industries, are requiring more advanced automatic and intelligent network capabilities, including:
5G-Advanced – as the new core infrastructure of a digital intelligent society, the 5G-Advanced standard will further promote digital transformation. Innovative 5G-Advanced technologies and a whole new industry are being explored, posing new requirements for high-level AN.
Computing network – as a new business scenario for enterprise cloud access, the purpose of a CSP's computing network is to allocate and flexibly schedule computing, storage and network resources on demand among the cloud, edges and devices to meet the cloud access requirements of enterprises. Computing networks require carriers to better orchestrate and schedule their networks and clouds in an autonomic and intelligent manner.
Low-carbon emissions – In 2030, digital services traffic is expected to be 13 times that of 2020. The increasing energy consumption caused by traffic growth has made carbon neutrality a global challenge. It is CSPs' responsibility to figure out how to use automated and intelligent technologies to deploy green and low-carbon networks in order to conserve energy and reduce emissions in various industries.
Ubiquitous 10 Gbit/s, ultra-low latency, ultra-high availability, and other advanced requirements – users constantly demand more immersive experiences that connect the virtual and real worlds, which requires a network speed of 10 Gbit/s or higher. Use cases such as telemedicine, autonomous driving, and smart manufacturing require end-to-end latency of 1 to 10 milliseconds (ms) and reliability of 99.999% or higher. By 2030, businesses and individual consumers will require 100-fold greater core capabilities on communications networks, including bandwidth, latency, and availability.
Scenario-based slicing, elastic bandwidth, deterministic SLAs, and other new requirements – the digital transformation of core production scenarios in various industries requires scenario-based private networks and slices. For example, large manufacturing enterprises need scenario-based slices for offices, production control, quality inspection, security management and marketing services. They want to adjust application traffic in real time, allocate bandwidth on demand and use services with deterministic service level agreements (SLAs).
Zero-wait provisioning, preventive maintenance, visualized management, and other experience requirements – timeliness, stability and visibility of network services will become more important as key production scenarios in various industries are migrated to the cloud. For example, enterprises require delivery of a zero-wait experience based on e-commerce subscription, self-configuration provisioning and one-stop access to multiple clouds. When using and managing networks and services, enterprises want delivery of a zero-trouble experience based on preventive and predictive maintenance, and independent and visualized management.
Need for cost savings and increased efficiency – Autonomous Networks hold the promise of significant cost savings and increased operational efficiency for operators. By automating routine tasks, such as network provisioning, configuration management, and fault detection, operators can reduce human intervention, minimize errors, and streamline operations.
Vision
TM Forum has successfully designed, standardized and promoted an AN target architecture, AN maturity levels, effective indicators, and operational best practices, as well as defining a suite of standards around intent including an architecture, ontology, Open APIs and intent managers. Leveraging these industry-agreed assets, our objective is to expedite the widespread adoption of Autonomous Networks. By embracing these advancements, communication service providers (CSPs) can unlock new revenue streams by offering innovative digital services. Additionally, CSPs can enhance their agility and operational efficiency while delivering exceptional customer experiences through a highly resilient and self-healing network infrastructure. Together, we strive to usher in a new era of growth and transformation for the telecommunications industry.
The signees agree to: