Conformance Certification

Marketing support
The following is a list of the type of marketing support TM Forum will provide you upon the inception and completion of your Frameworx Conformance Certification.
Public Relations
TM Forum is happy to provide a quote and program overview for your press release announcing the undertaking or completion of your certification and award of the TM Forum conformance mark. Releases must be approved by TM Forum.
Announcements
TM Forum will mention the completion of the assessment in its corporate communication channels and provide a link to the results. Current communication channels include:
Social Media (Facebook, Twitter, LinkedIn as appropriate)
TM Forum Membership Monthly newsletter
What's Hot area of TM Forum website (home page)
News channels and other areas of TM Forum website as appropriate
Publication of Results
At certification completion TM Forum will post the detailed report and a summary of the results with the client's logo in the following areas:
Images and Content
Upon completion of the assessment and the publication of results, TM Forum will provide the following:
Quotes for your collateral (upon request)
Conformance Certificate of Achievement
The Certified Mark for use in your marketing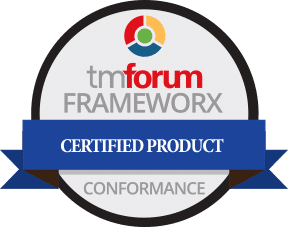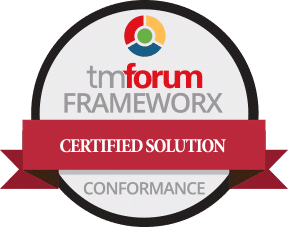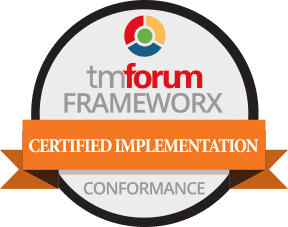 Case Studies
If you have a customer who has provided you with a case study or quote we will post that on our TM Forum website as appropriate
TM Forum can also work with you to develop a case study that outlines the following:
Why you undertook a Frameworx Conformance Assessment (Business Objective)
What you experienced during the process (Key Insights, Lessons Learned)
Outcomes – a discussion of what was gained by undergoing the assessment or business results achieved as a result of having completed the certification
Additional Marketing Support
Upon request, additional services or content may be available for other programs or events for which you would like TM Forum marketing support.
Please contact us to discuss your marketing support needs.