Let TM Forum assist you on the next stage of your digital journey.
Executive Connect is TM Forum's one-to-one meeting service, where communication service providers are connected with technology solution providers, with mutual business interests. Typically taking place during events, Executive Connect is expanding to take place year-round due to increasing popularity.
Participation is complimentary for communication service providers.
Service providers, please sign up below to receive a series of additional benefits and be connected with companies throughout the year.
Submit your interest to participate
Why should you participate?
Make new connections virtually with leading technology solutions providers
Learn about the latest innovations, to help you find solutions and drive your business forward
Receive a complimentary place for a virtual TM Forum's AI & Customer Experience Awareness course (full price $279).
Complimentary access to TM Forum events throughout the year
To take part, you will have budgetary influence and agree to take part in three meetings with selected technology solutions providers in 2023.
Please note, you will also be able to sign up to take part in meetings at Digital Transformation World Series 2023 and other events.
See what our participants say:

"I have participated in the meeting service for several years. It provides the opportunity for face-to-face in-depth talks with vendors – I usually choose to meet companies in the field of OSS/BSS and software-based network orchestration. The meetings are very helpful for us to evaluate and adopt the right technology and solutions on the journey of our inevitable digital transformation."
Vice President


"The meeting program is one of its kind where you can meet and discuss your pain, issues, ideas with vendors. We can discuss our challenges and the vendor can share their similar experiences in solving or providing solutions to the same type of challenges. I find this is more than just discussion and brainstorming, but also networking which could lead to future relationships or deals."
Project Director of CX Transformation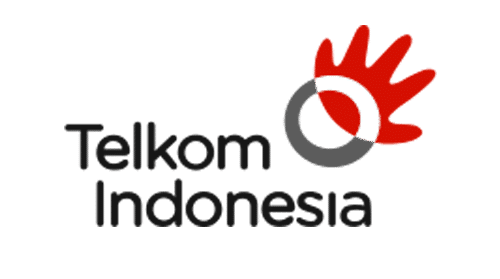 "I find the Executive Connect meetings particularly useful for exploring collaboration opportunities and discussing common challenges whether global or regional."
General Manager for Technology Procurement

Have questions?
Contact the Executive Connect team at [email protected].