Your global resource to ignite growth through insight, research and analysis
Research & Media offerings
Inform is TM Forum's research and digital content hub, where we explore the common and complex challenges that telecoms providers and their partners face as they digitally transform their businesses. We deliver insight, research and analysis on a wide range of topics.
Representing TM Forum member community and beyond, our engaged audience comprises of a perfect blend of future-focused top decision makers and C-suite execs as well innovators, builders and designers within the telecom ecosystem.
50.77%
Average engagement rate on Inform
2.5 minutes
Average time per user on Inform
Our top reports in 2022 receive on average
600+
downloads
35%
Communication service providers (CSPs)
450+
average registrations per webinar
30%
communication service providers (CSPs)
35%
of the audience is director level and above
63,000
subscribers to the weekly newsletter
33%
communication service providers (CSPs)
23%
of the audience is director level and above
TM Forum research methodology
TM Forum's research is independent, impartial and focuses on the issues that matter and are of genuine interest to telecoms service providers. Our research reports are based on briefings with senior executives at CSPs including CIOs, CTOs, senior architects and heads of transformation.
Many of our reports are based on large independent surveys with CSP executives.
TM Forum's global digital events give us a unique opportunity to gain insights from leading CSPs and technology partners. We are in the unique position to draw from our Catalyst proof-of-concept projects and member projects.
Major companies partner with us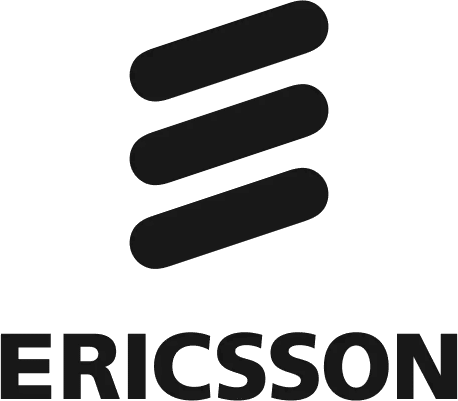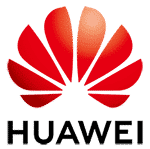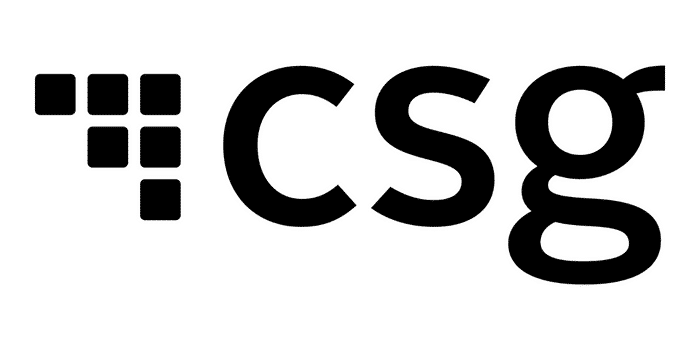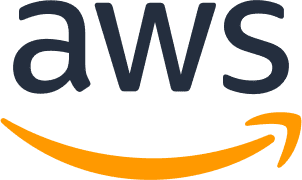 TM Forum webinars are an excellent avenue to learn, share and collaborate around industry trends and solutions. The supporting team provided timely assistance throughout the process to make the experience a seamless and painless one too.
Emmanuel Amamoo-Otchere
Chief Marketing Officer, Carrier Software Service
Ensuring that our knowledge and expertise is able to reach our target audiences is not only crucial to us, but to the businesses we seek to service with our products and solutions. Working with TM Forum's Research & Media team provides us that opportunity to project our insights on a much wider scale and in ways that let us collaboratively engage with those in the industry.
Ari Banerjee
Vice President of Strategy
The quality of [TM Forum's reports] is outstanding and has helped to push my understanding. TM Forum's Inform is my 'go to' for the latest research and is quite frankly, a lifesaver!
David Gale
Enterprise Solution Architect (Resource Management) Systems Architecture CoE
A big thank you from the Torry Harris team for putting together a fantastic webinar yesterday. Ali – you were on top of things right through and coordinated the whole setup beautifully! Anna – thank you for all the marketing help to maximise registrations. They were invaluable. Mark – you made the webinar super interactive and lively.
Shuba Sridhar
VP, Strategic Initiatives
On behalf of Tecnotree team, I would like to thank you for your support on this project. We sincerely appreciate you for taking personal interest and going out of your way to support us in making the webinar a success. Your flexibility and guidance were the cornerstone in making us achieve the desired goals from this critical campaign.
Amit Kumar
General Manager, Marketing
Contact our team to explore how TM Forum can help you reach your campaign goals.