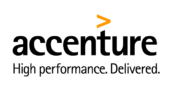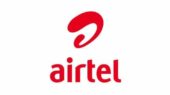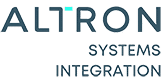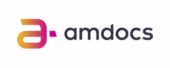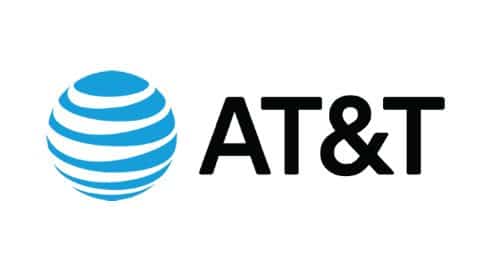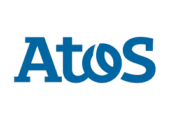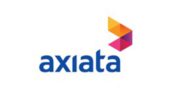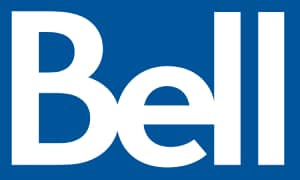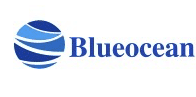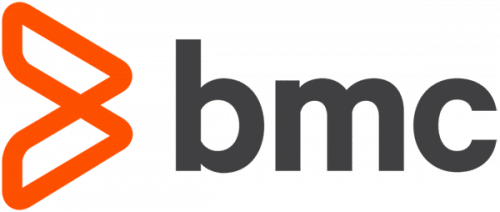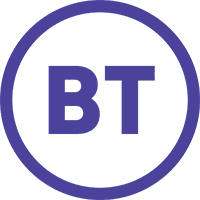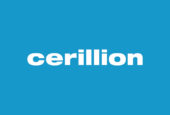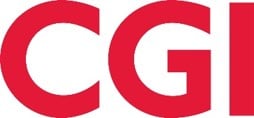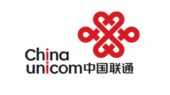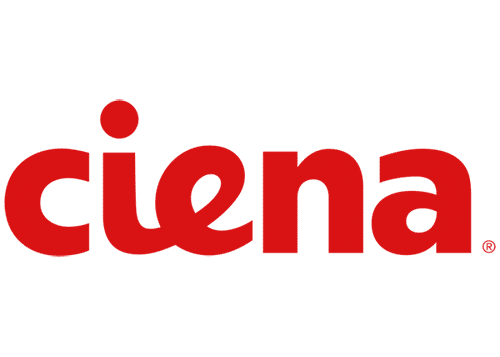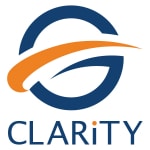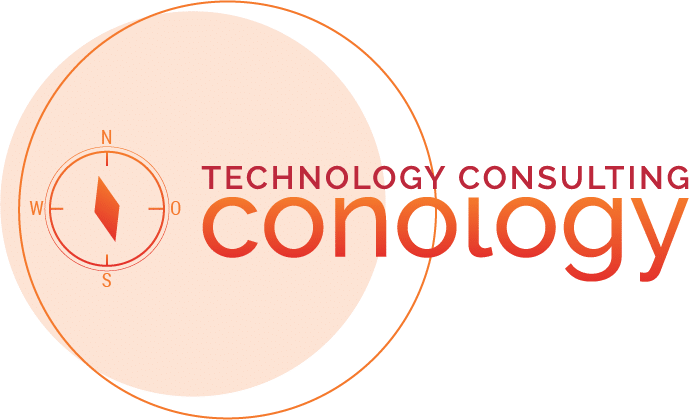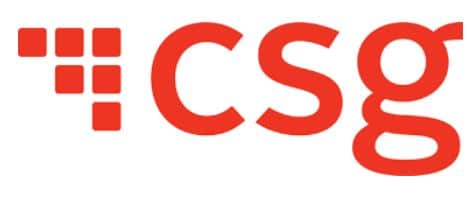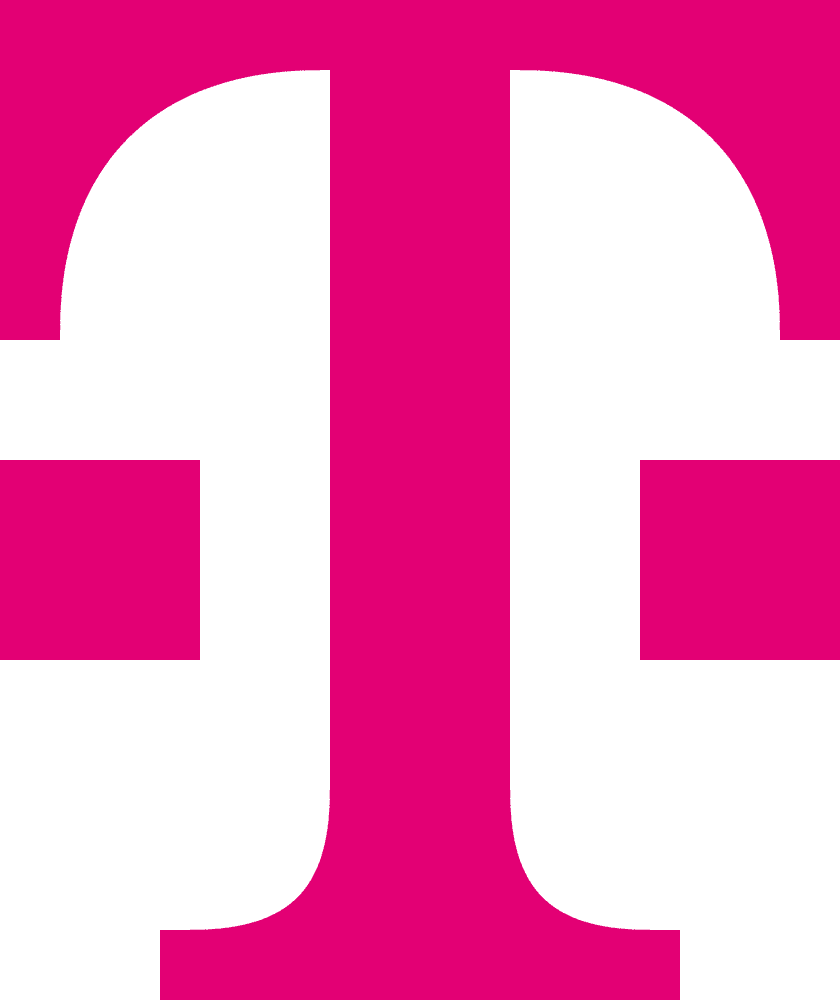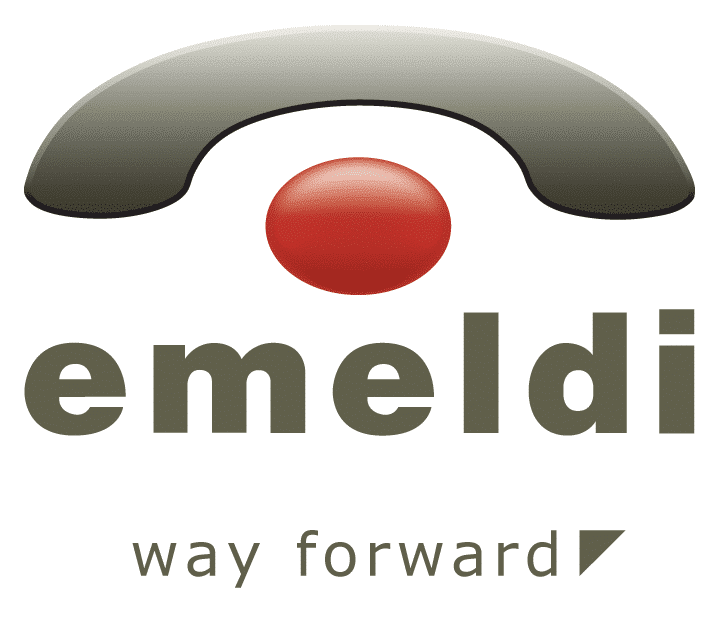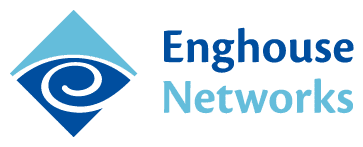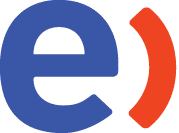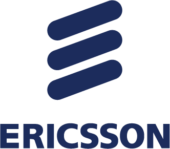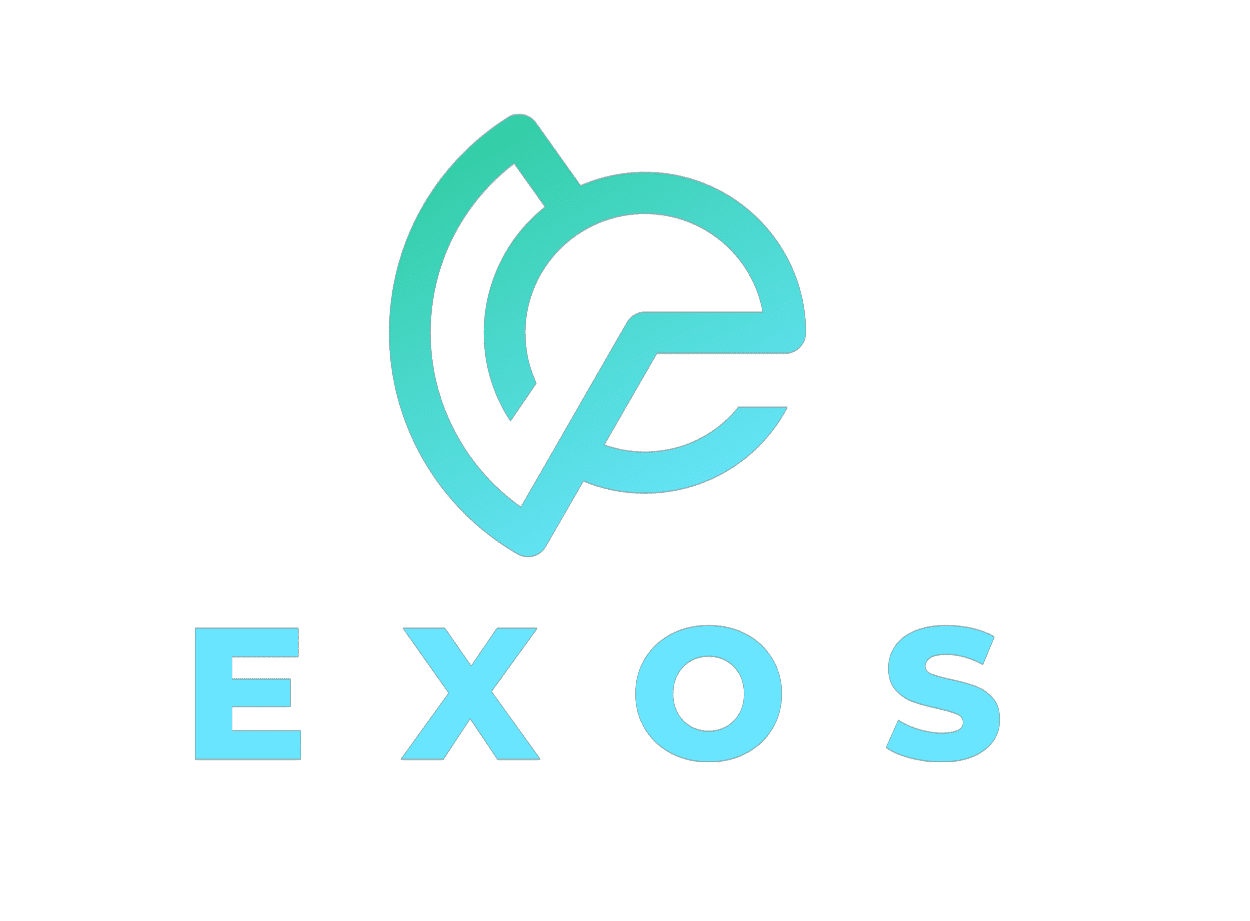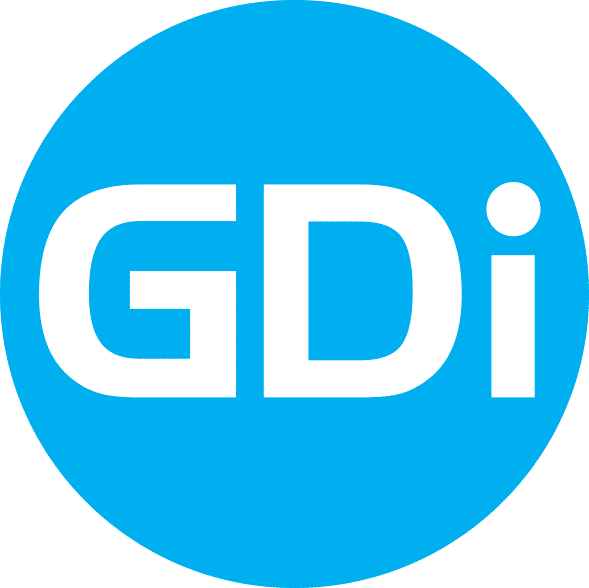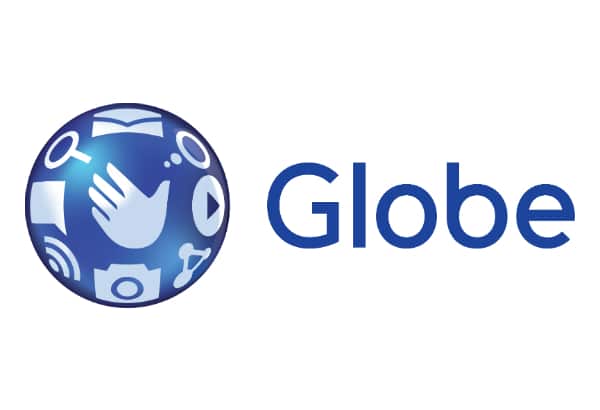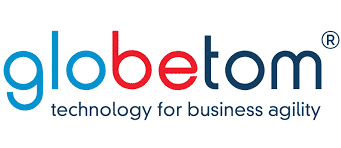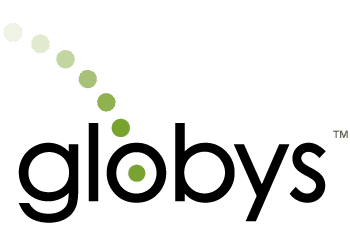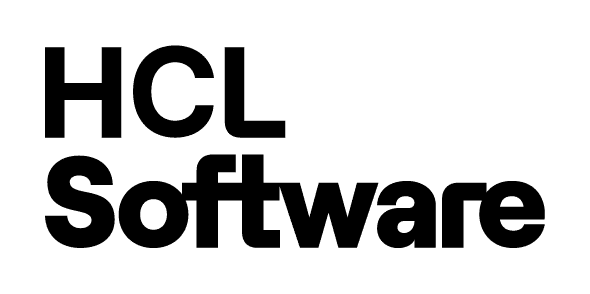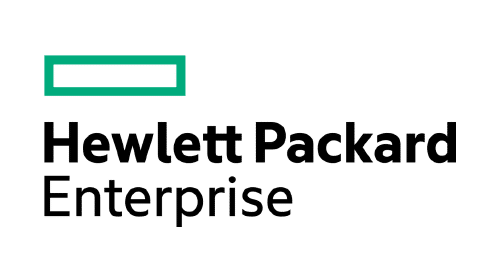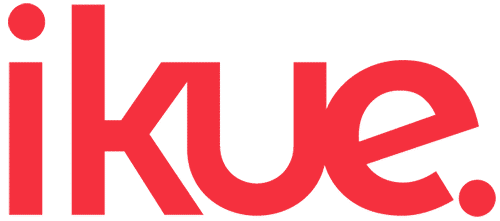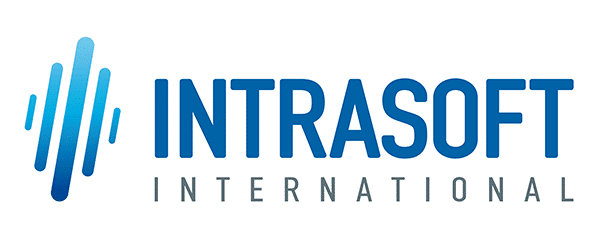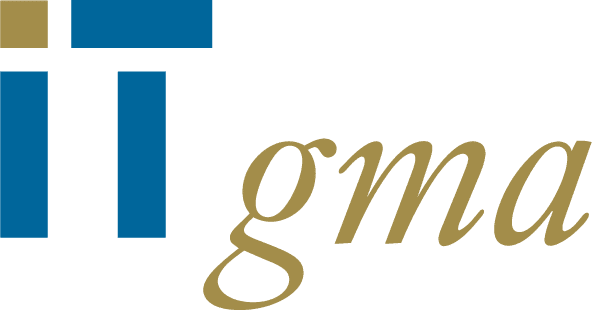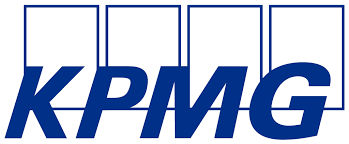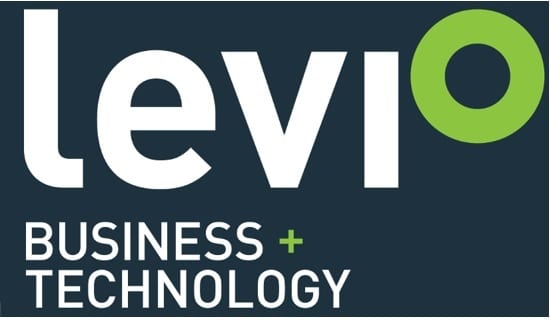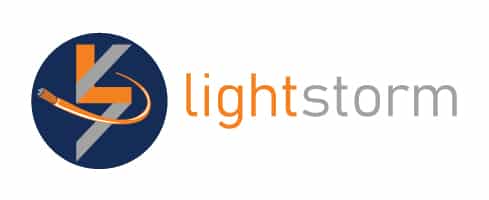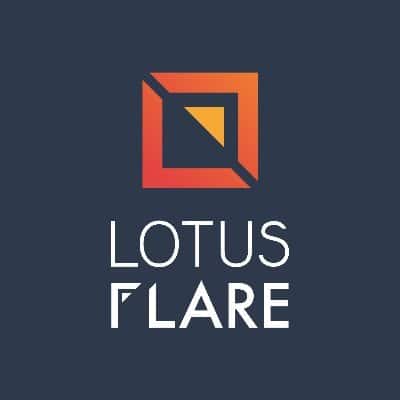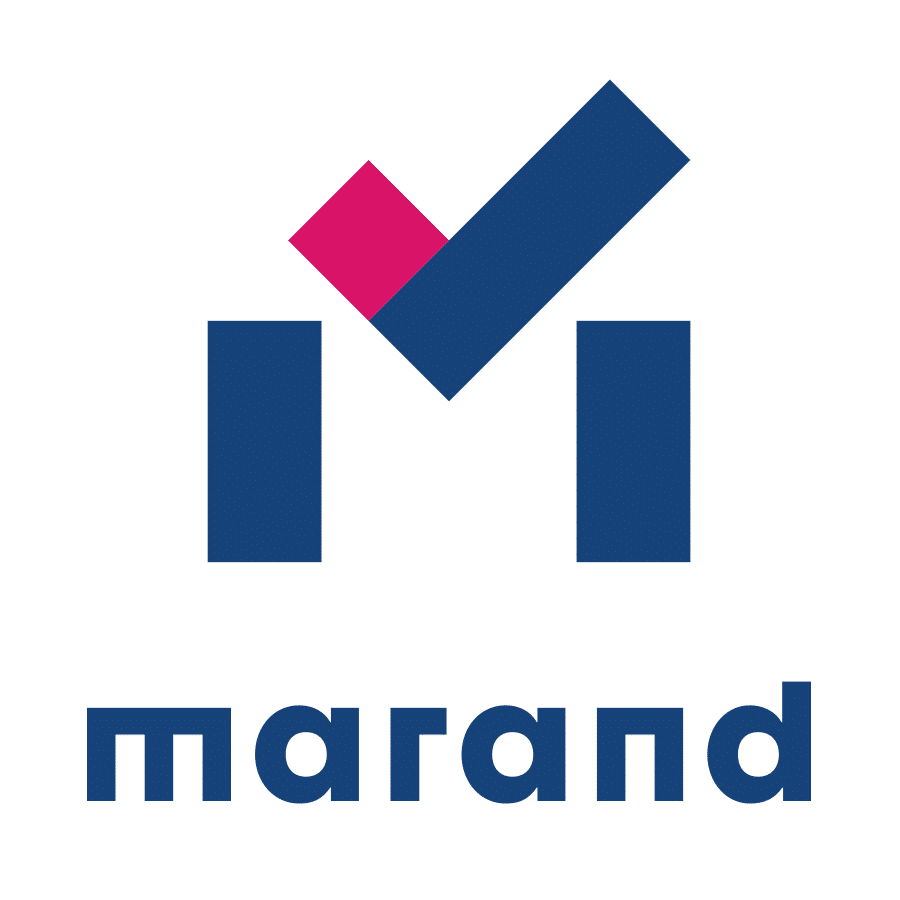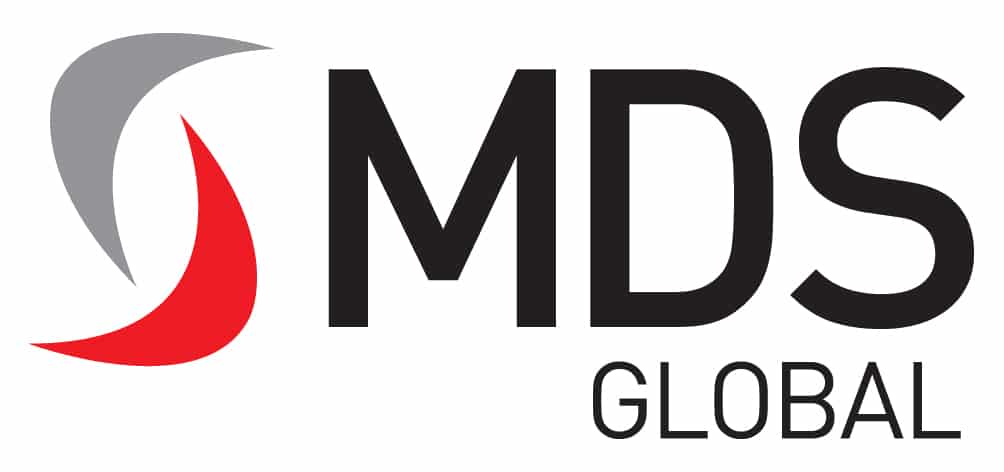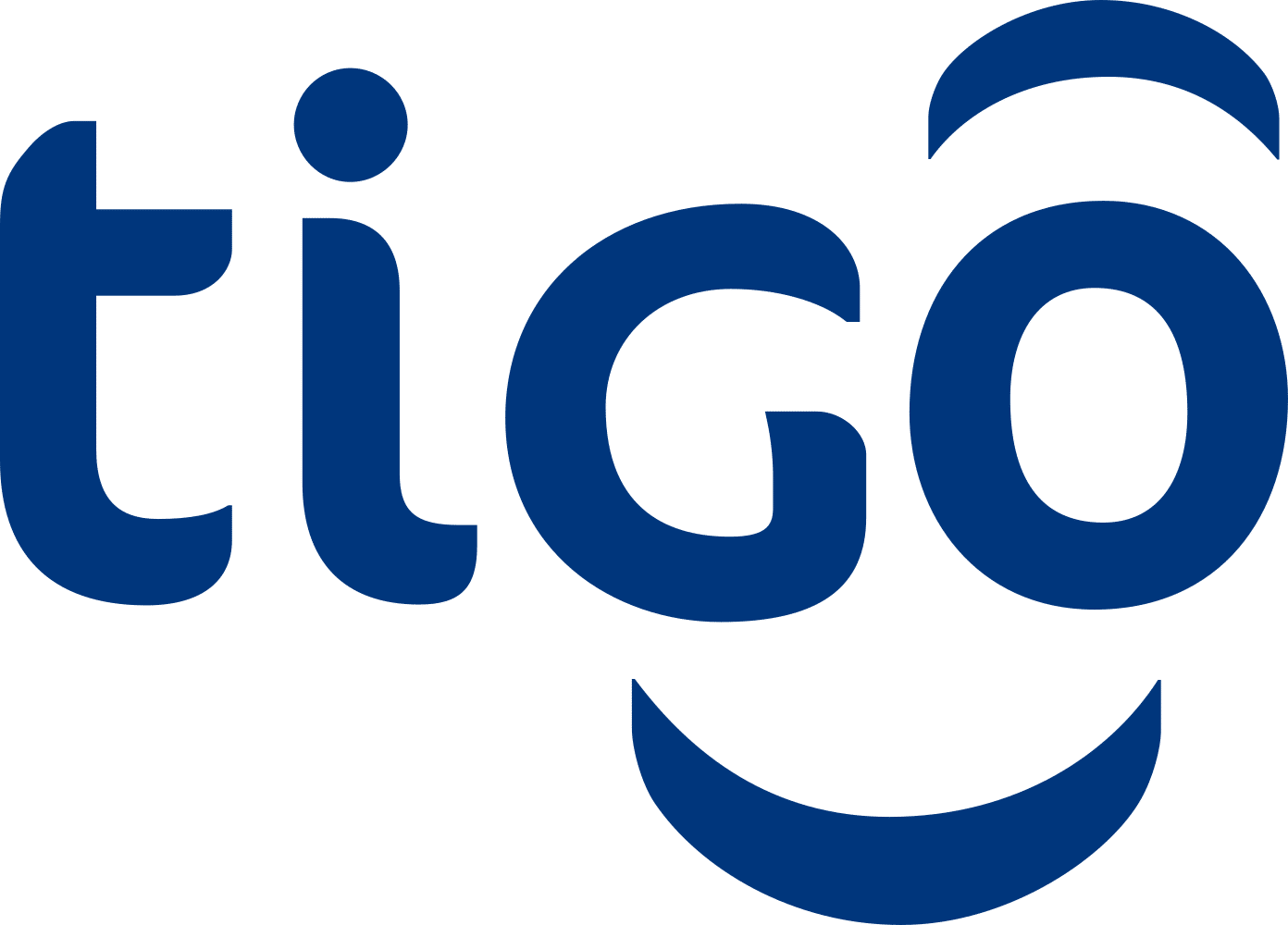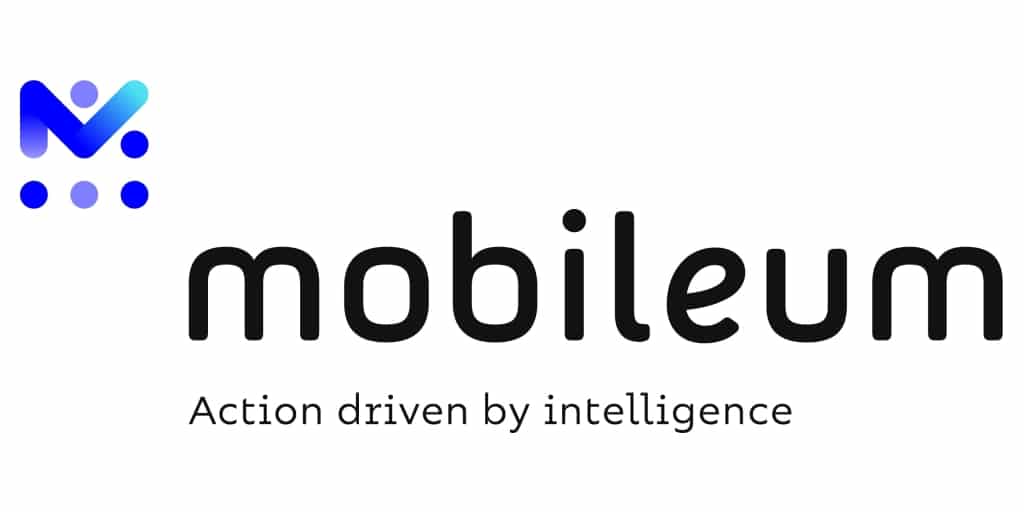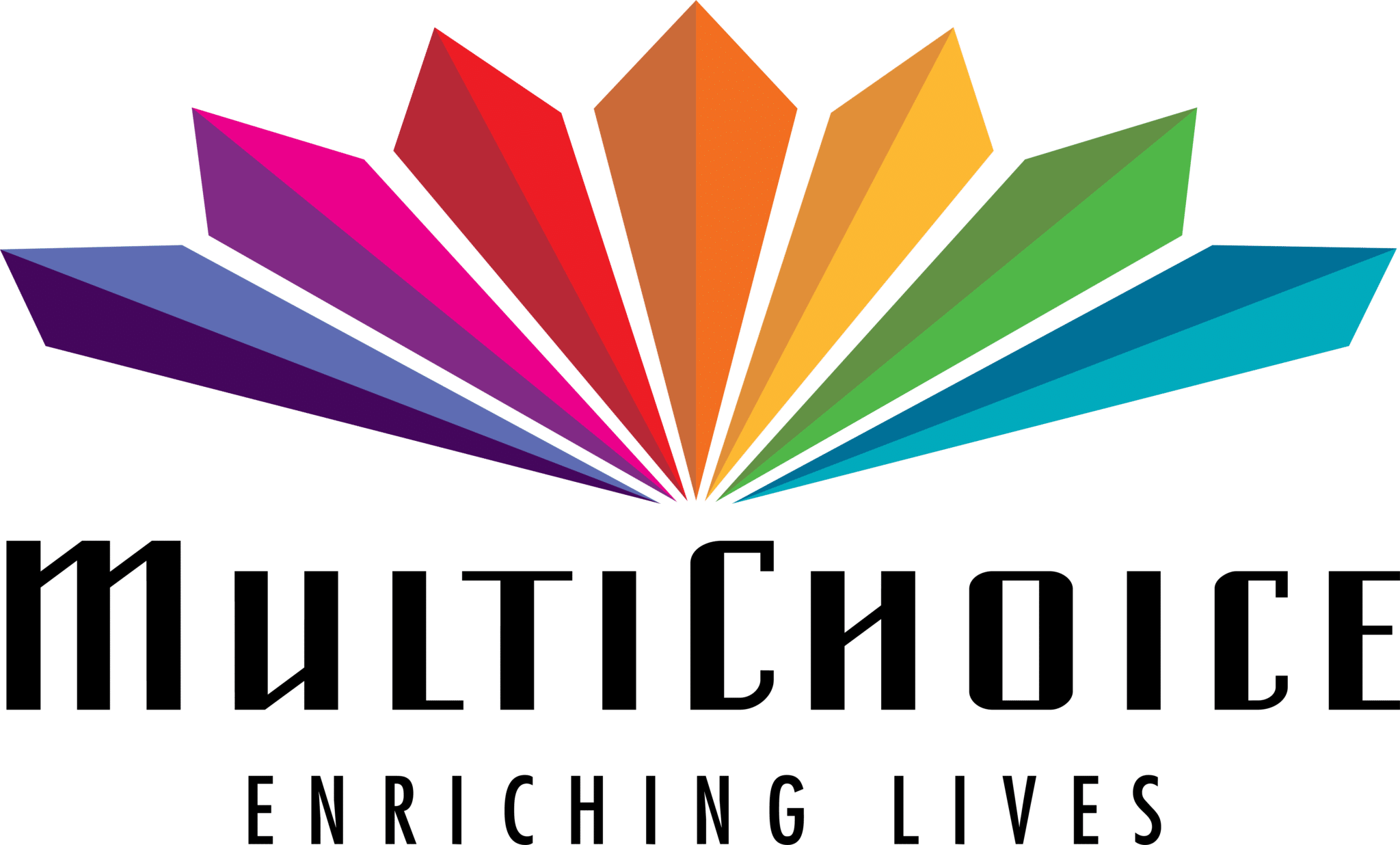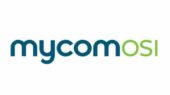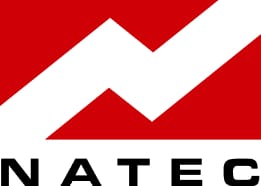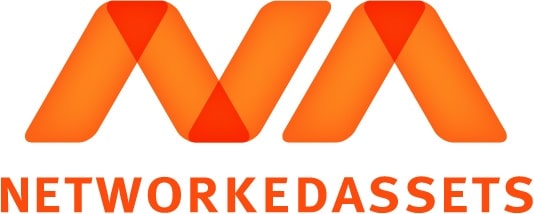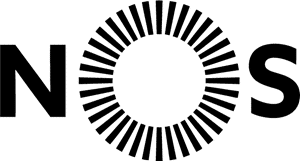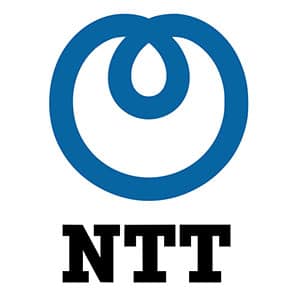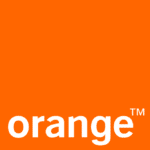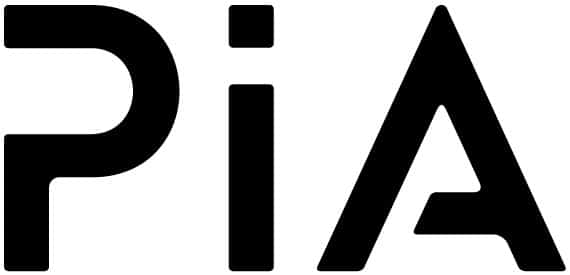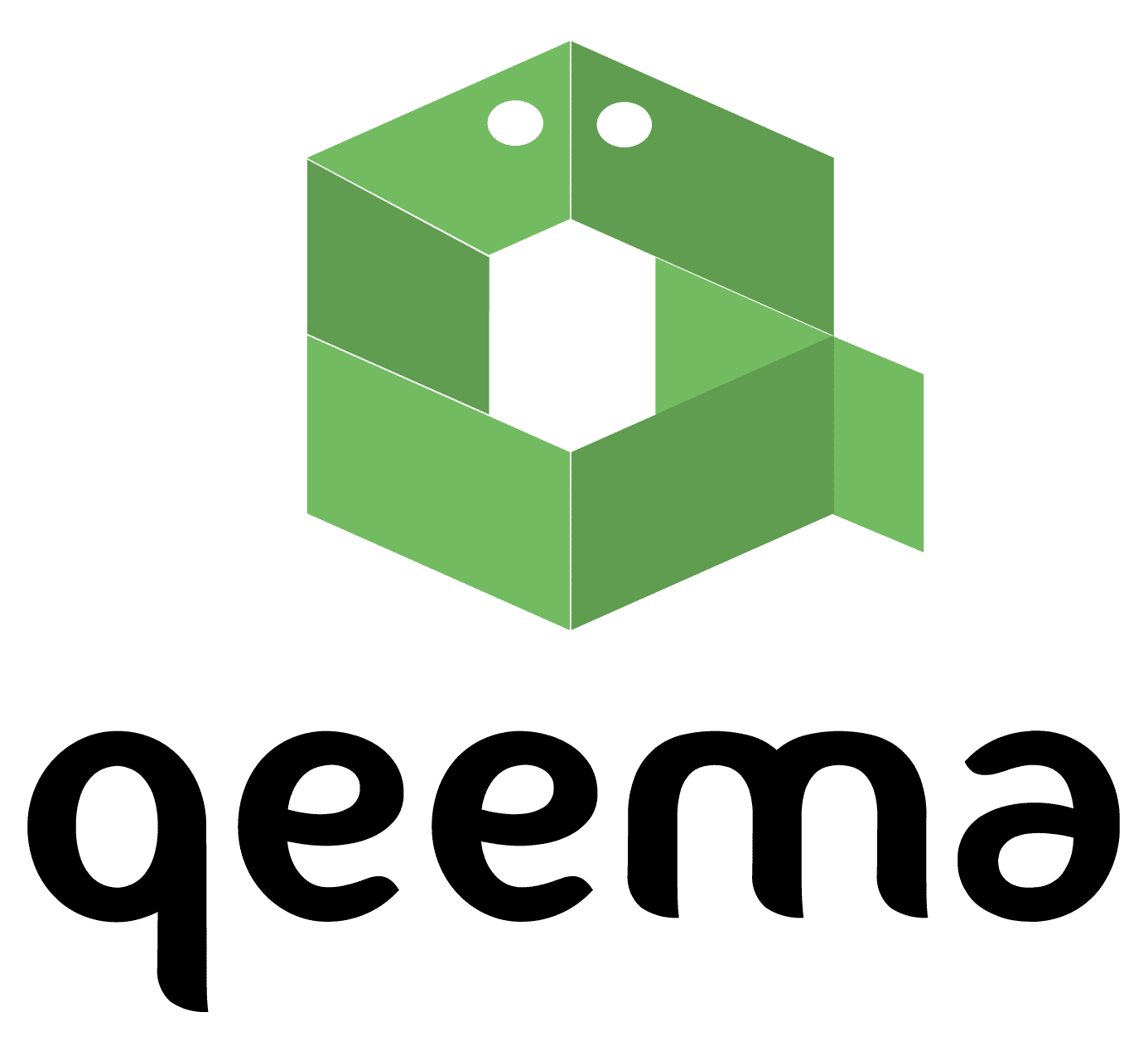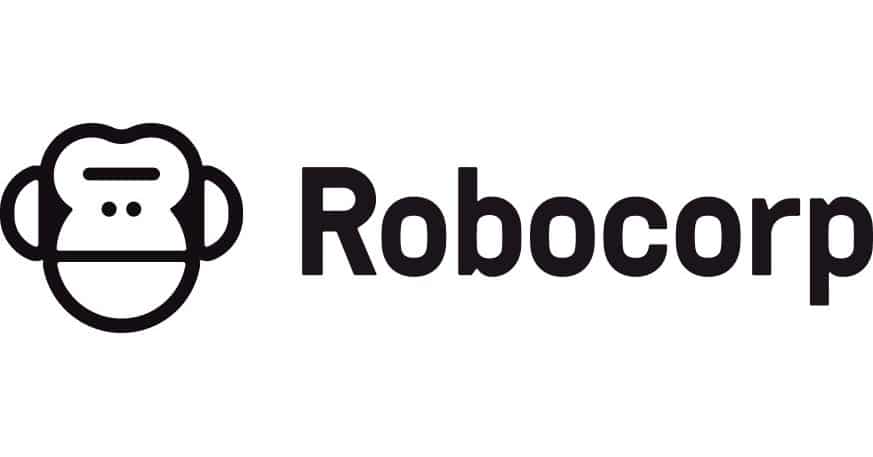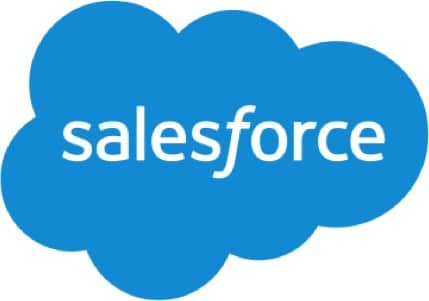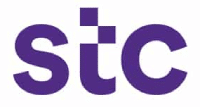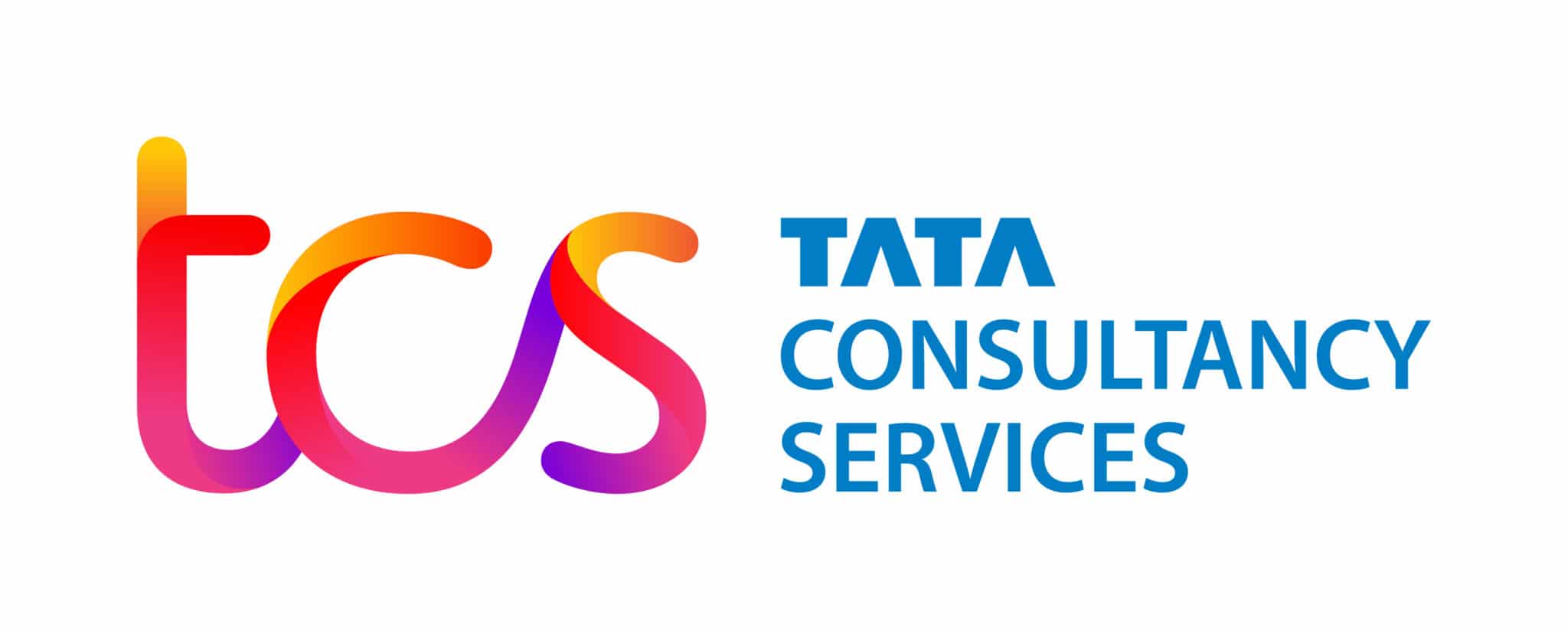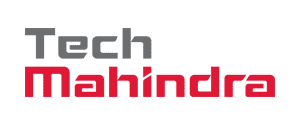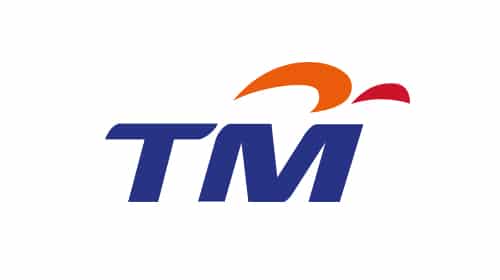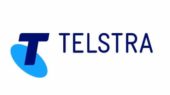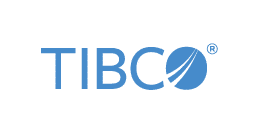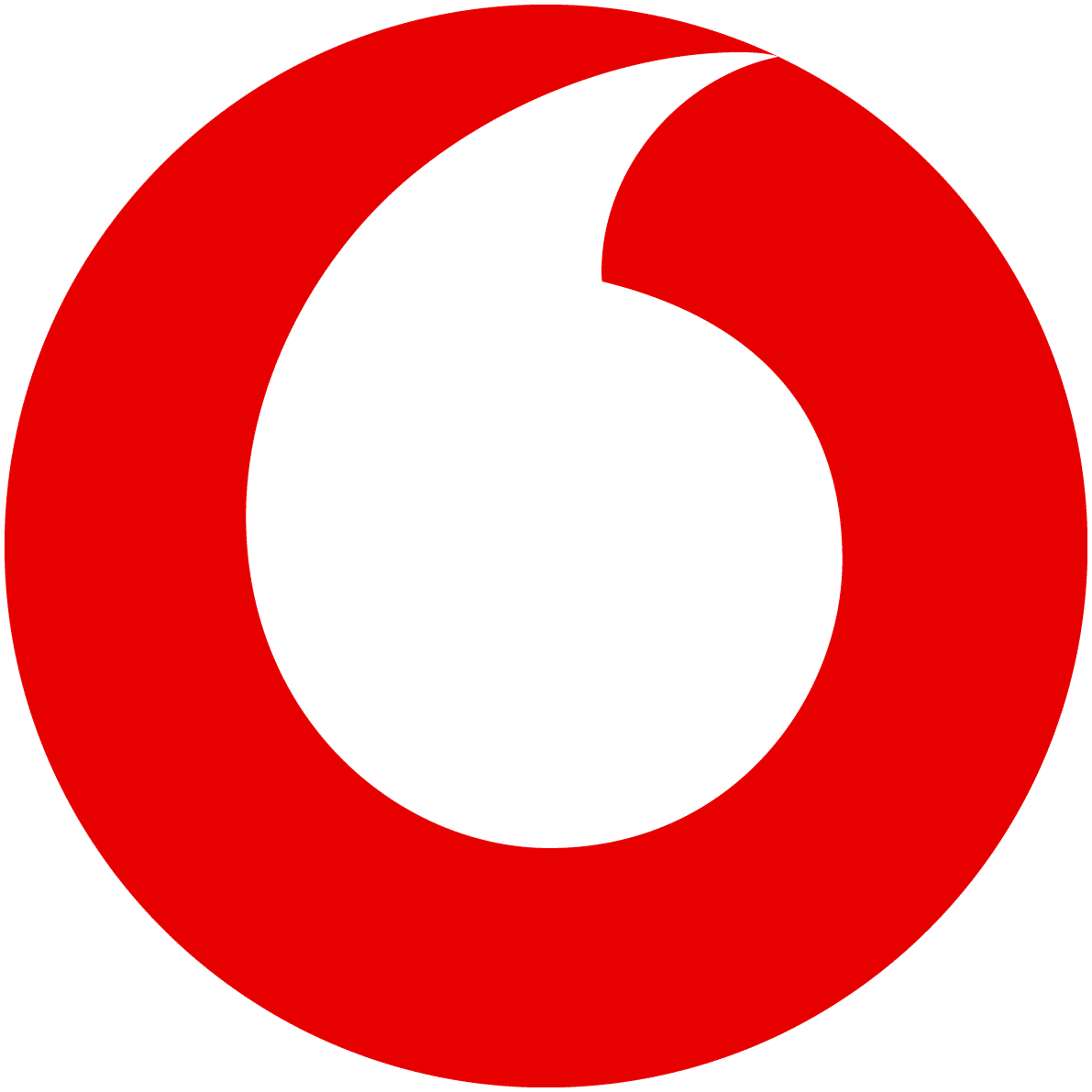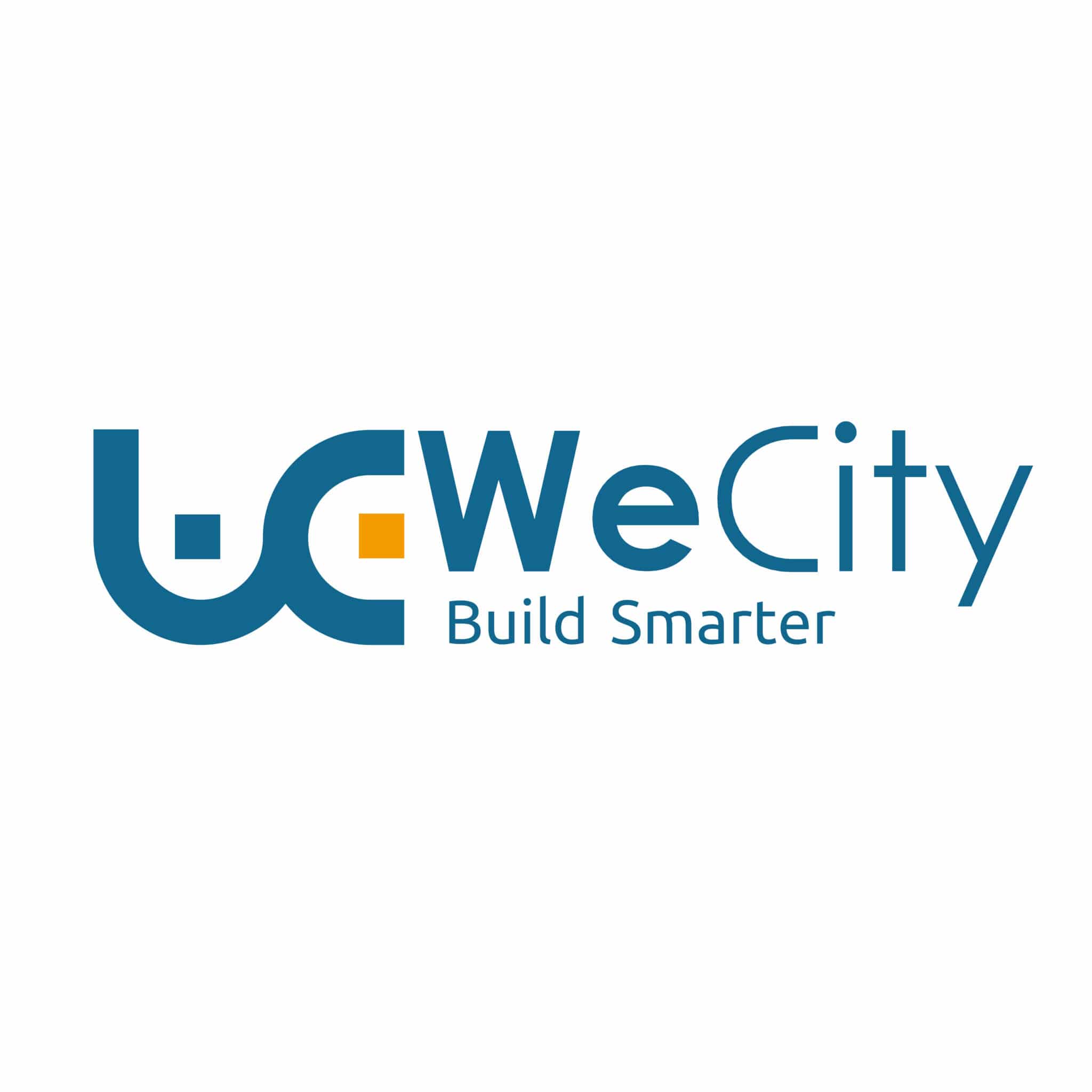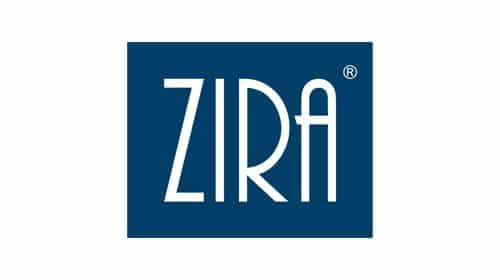 To date, 189 of the world's leading communications service providers (CSPs) and technology ecosystem participants have signed the Open API Manifesto publicly demonstrating their endorsement of TM Forum's suite of Open APIs.
The 35 CSP signatories have agreed to position TM Forum Open APIs as a preferred requirement in their IT RFPs. The group of 153 leading technology partners commit to using Forum Open APIs in relevant product applications and to continue to provide feedback and extensions to the APIs ensuring continuous growth of the community in support of these industry agreed APIs.
FIND SUPPLIERS WITH CERTIFIED OPEN APIS
Introduction
Creating value and delivering growth in the digital economy demands radical business transformation, specifically:
A new paradigm of business and operational agility is required to execute at the speed of the digital economy, and seize the opportunities of a hyper-connected world
The ability to rapidly partner and innovate, delivering deep business and technology integration between companies across extended value-chains
A truly customer-centric approach: an outside-in understanding of customer needs which drives continuous product innovation, new revenues and delivers a digital-age experience
A radically different approach to operations and IT – embracing continuous development (DevOps), delivery and improvement through the 'cloudification' of all technology
The Commitment
By signing this Manifesto, it is recognized that by using, endorsing and requiring a suite of common industry Open APIs, a range of growth and efficiency opportunities can be unlocked, including:
Delivering agility to our businesses and that of our customers by providing a flexible, modular platform architecture that enables agile delivery models based on infrastructure and Platform-as-a-Service capabilities. 
Using extensible Open APIs to expose a catalog of capabilities to partners and developers to monetize existing capabilities and drive innovative new products and services. 
Enabling a global value fabric of capabilities to developers and enterprise customers, delivering value at both local and global scale. 
Dramatically reducing the costs, risks and time-to-market associated with traditional point integration, and lowering implementation and operating costs for the entire supply chain.  
Enabling highly automated (zero-touch) operations and management of complex services end-to-end across digital ecosystems, delivering higher quality services at lower cost.  
Improving business & IT agility to respond to an ever changing marketplace of opportunities.  
Enabling a Global Wholesale Connectivity Ecosystem.  
The signees agree to:
As communications service providers, we endorse TM Forum Open APIs as a fundamental element of our IT architecture and strategy.
Provide continuous feedback and input to the evolution of the Open APIs and API Suite Roadmap, including relevant APIs from other organizations.
Expect these APIs to be supported by vendors and system integrators 'out-of-the-box', and make this support a preferred requirement in all IT RFPs.
As vendors, we will support relevant APIs in relevant products, noting that communications service providers will position this as a preferred requirement.
Favor standard APIs when new operations require ordering processes, billing, identity, and SLA management (internal ecosystem; external ecosystem).
Utilize these APIs whenever appropriate in establishing new digital partnerships.