Conferences
Digital Leadership Summit: Smart Cities
December 9, 2015 from 9:00am to
December 9, 2015 from 6:00pm
Singapore
During this one-day, invite-only Summit, government leaders, city officials and business executives will learn about the key opportunities and challenges of creating a next generation data-driven Smart City.
See More
Sponsored by: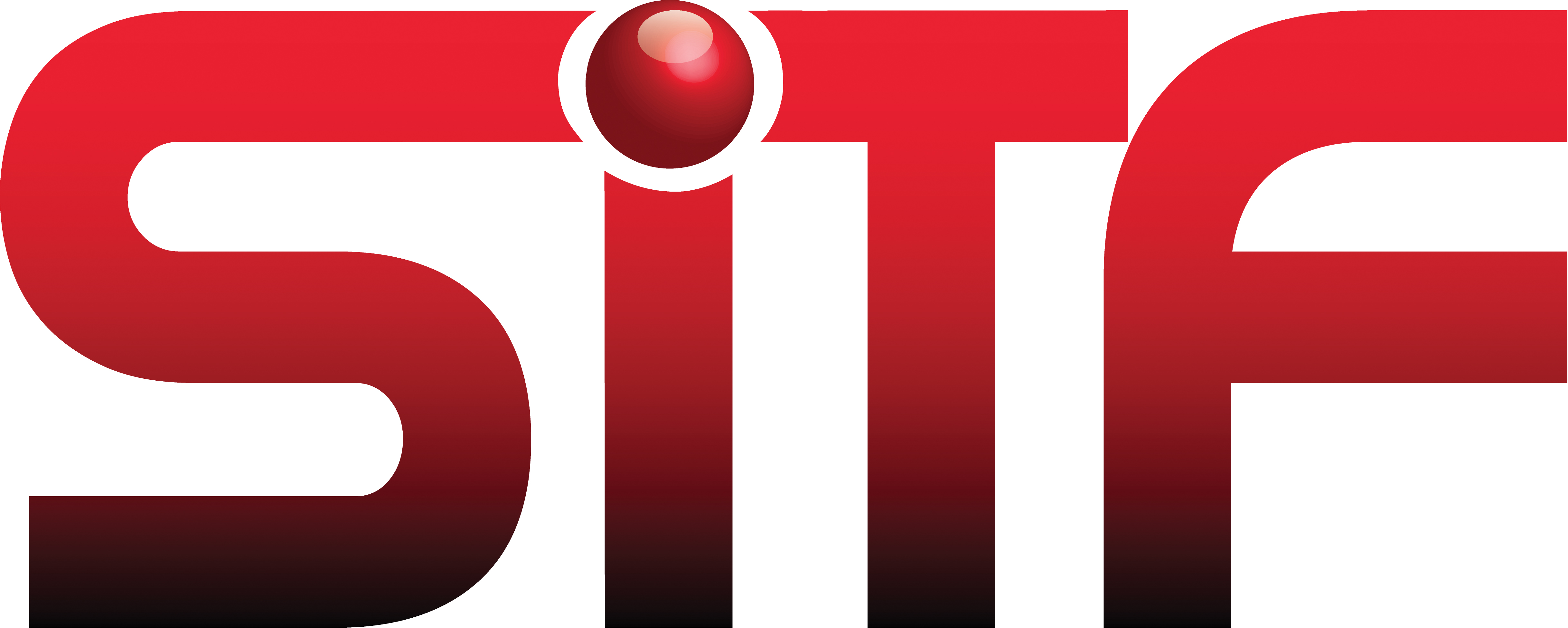 Digital Leadership Summit: Customer Centricity
January 26, 2016 from 9:00am to
January 26, 2016 from 6:00pm
Atlanta
During this one-day, invite-only Summit, business executives from regional Communication Service Providers will learn how companies are tackling the omni-channel challenge across business, technical and cultural/organizational areas.
See More
Sponsored by:
February 1, 2016 from 9:00am to
February 5, 2016 from 5:00pm
Lisbon, Portugal
Action Week is not a conference. It is an opportunity to work collaboratively with your peers from across the industry and bring together your collective wisdom to solve critical industry challenges.
See More
February 10, 2016 from 12:00am to
February 11, 2016 from 12:00am
London
Europe's largest Internet of Things Conference and Exhibition event will bring together key industries from across Europe including; Manufacturing, Transport, Health, Logistics, Government, Energy and Automotive for two days of top level content and discussion, introducing and exploring the latest innovations in the Internet of Things arena this Feb(10-11). With over [...]
See More
Speakers:
Craig Bachmann, Senior Director, Open Digital Program, TM Forum
May 9, 2016 from 8:00am to
May 12, 2016 from 1:00pm
Nice, France
Register early to save! Join over 3,000 digital experts, practitioners and innovators as they brainstorm solutions to key digital business issues.
See More