Bringing together over 100 leading companies from around the world, TM Forum has created the ZOOM program – Zero-touch Orchestration, Operations and Management – to develop Virtualization and NFV & SDN best practices and standards in order to create a living blueprint for a new generation of service provider support systems to deliver true business agility and new digital services and revenue opportunities.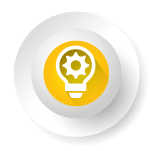 Operations
Transformation for the
Digital Ecosystem
How to transform business,
and systems as a result of NFV
Learn more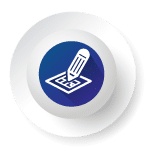 Blueprint
for End-to-End
Management
How to do hybrid end-to-end
management across providers?
Learn more
Virtualization
Operational Readiness &
Procurement
How to source NFV solutions in order to reap the benefits of virtualization?
Learn more
NFV SDN Virtualization ZOOM
NFV SDN Virtualization ZOOM
Who is Participating?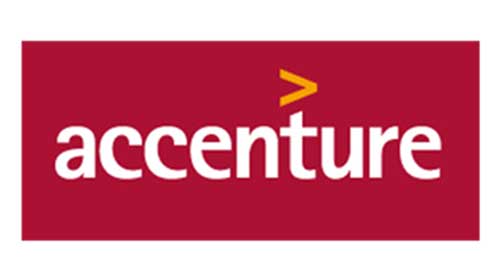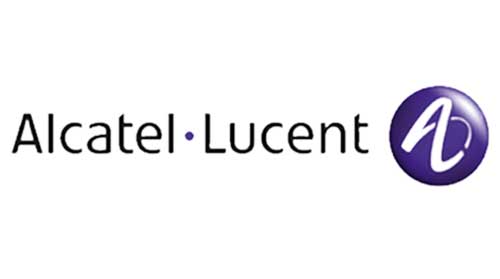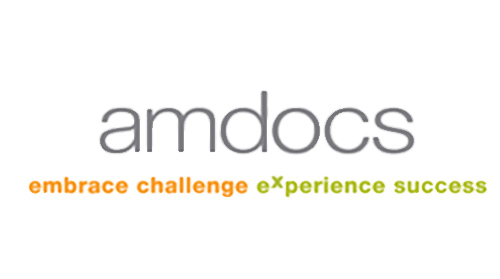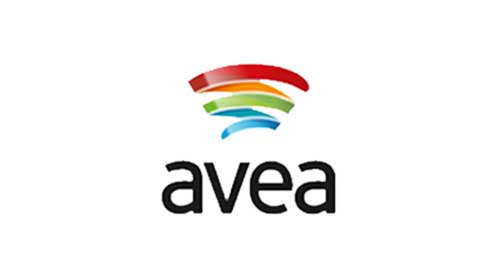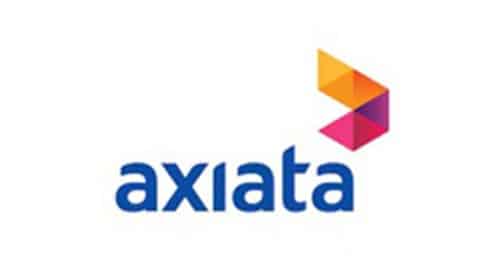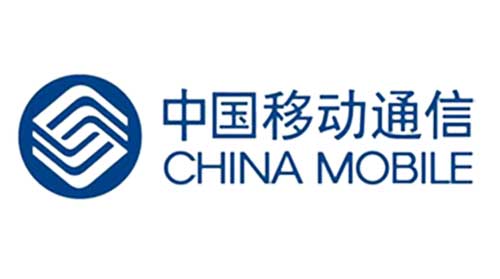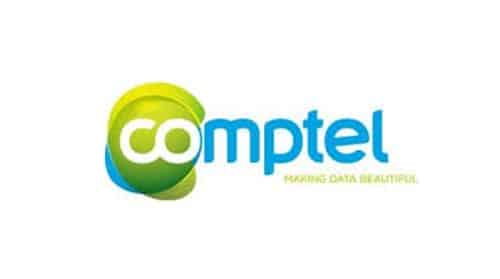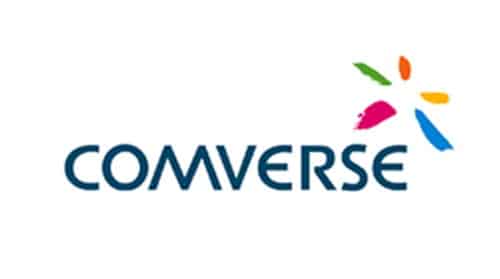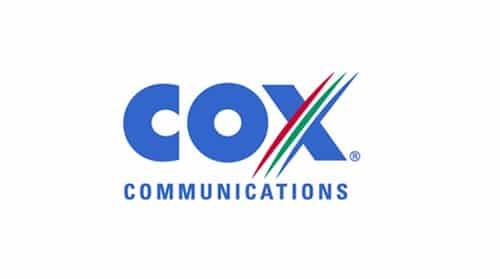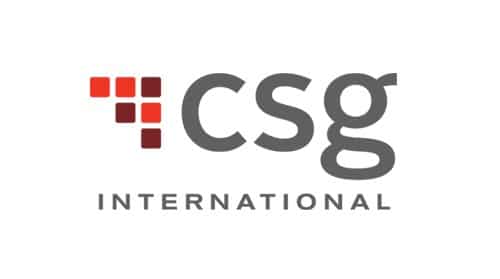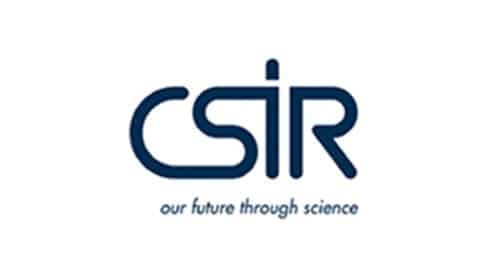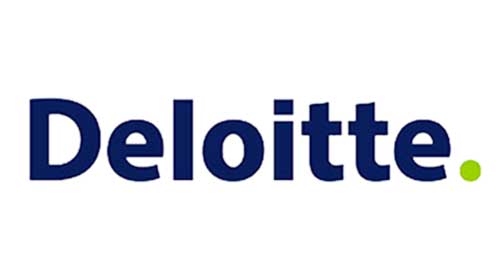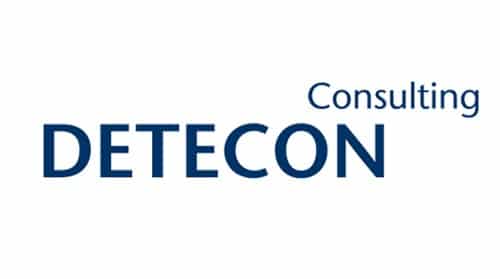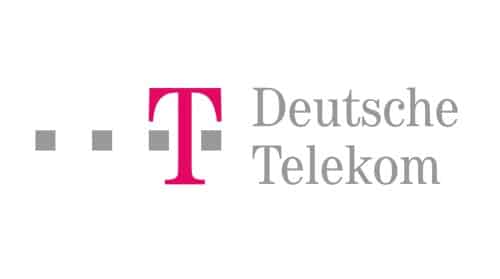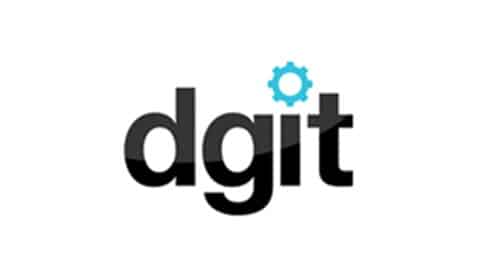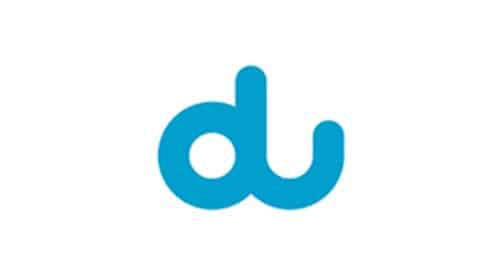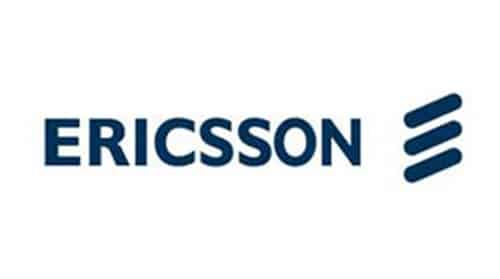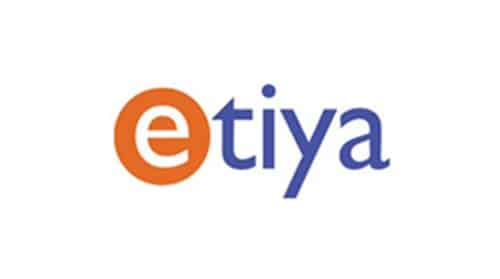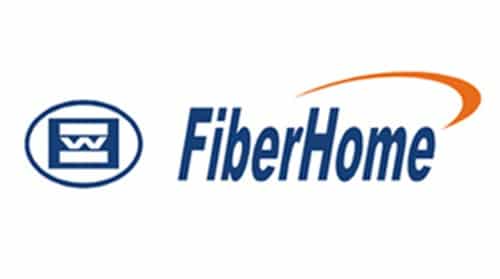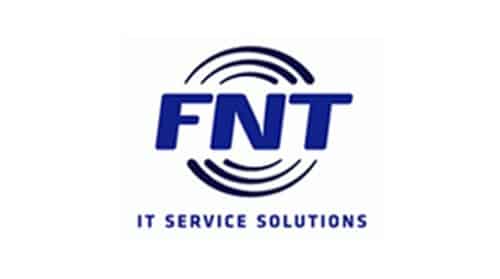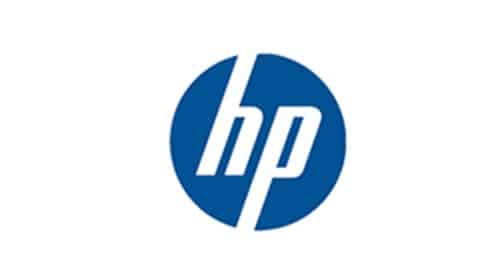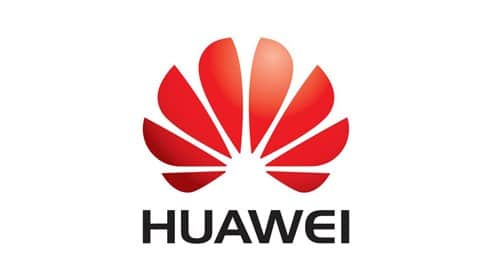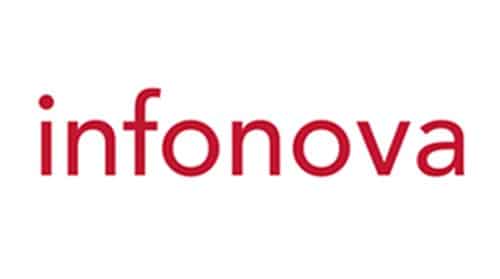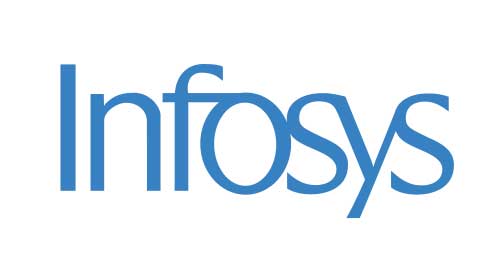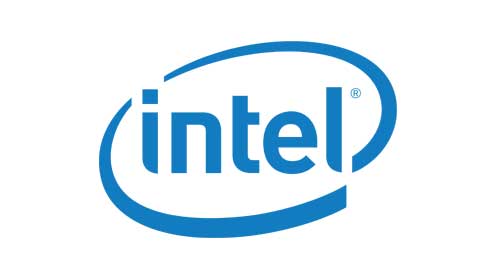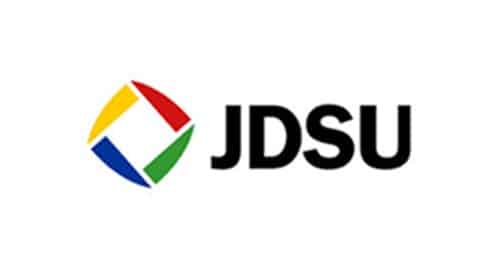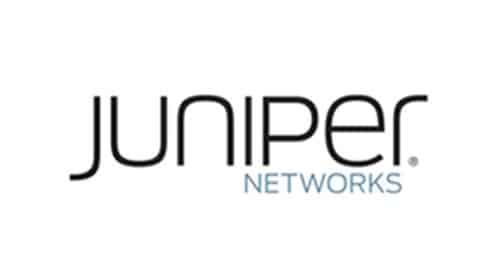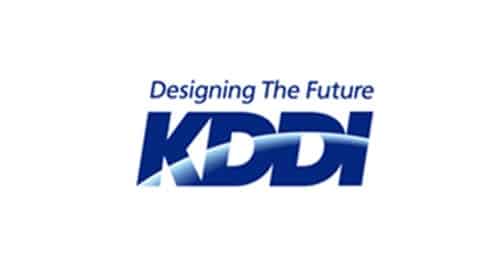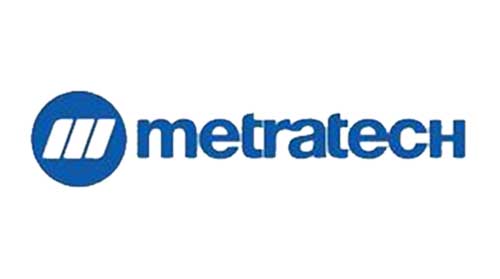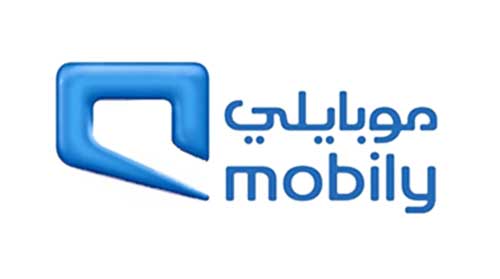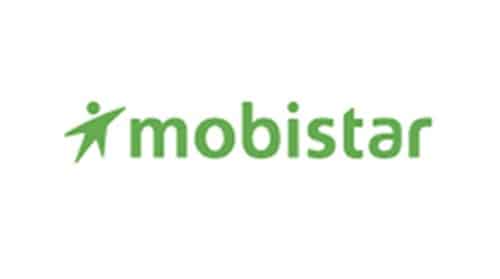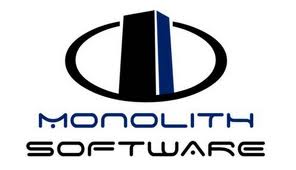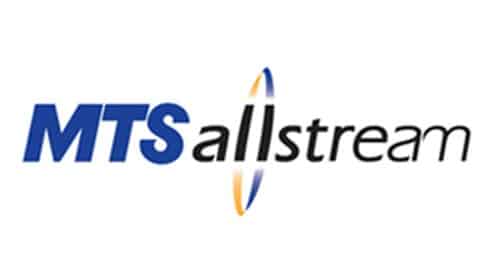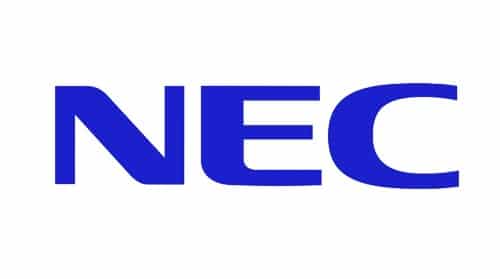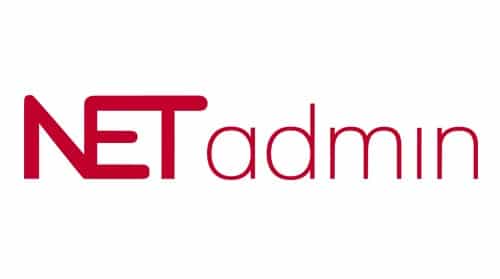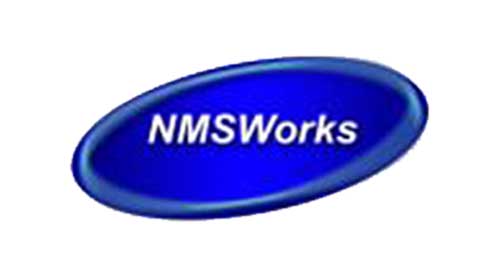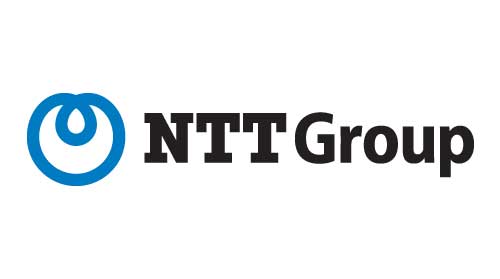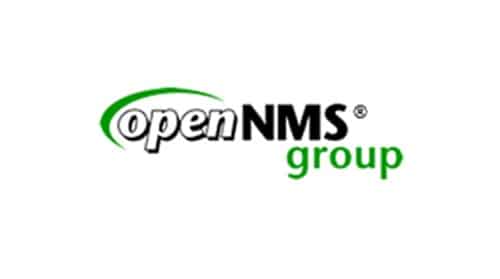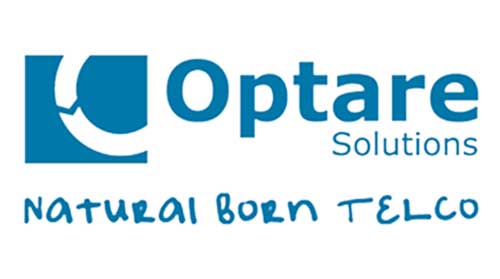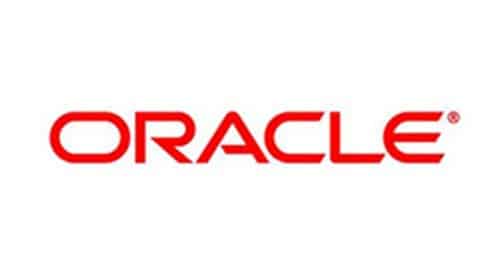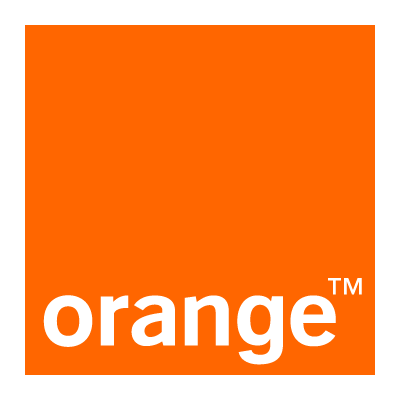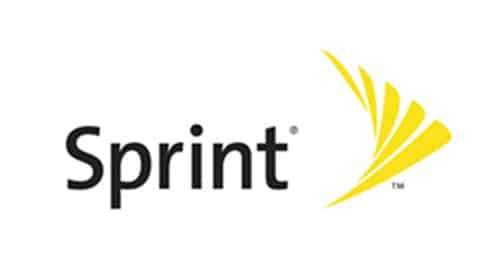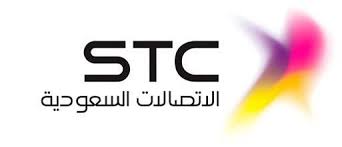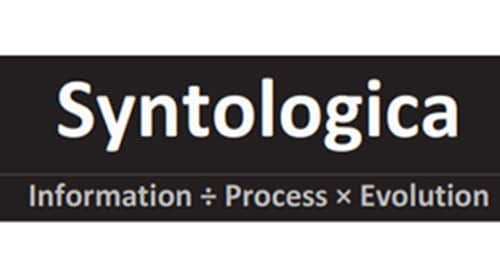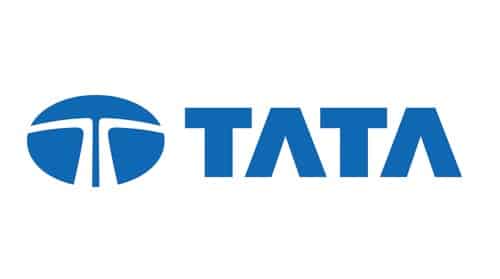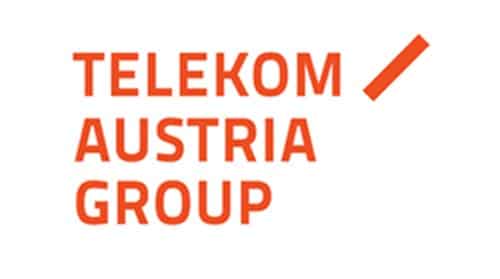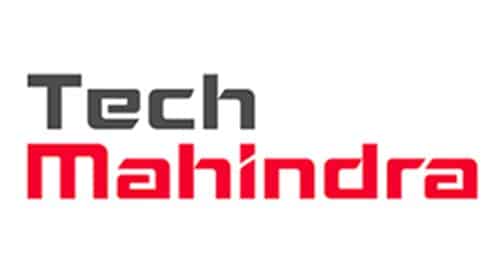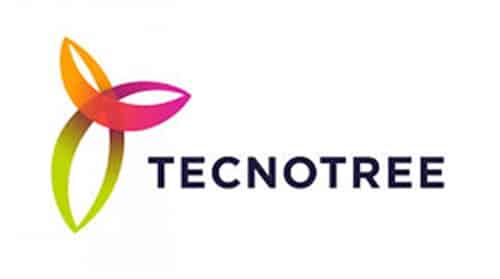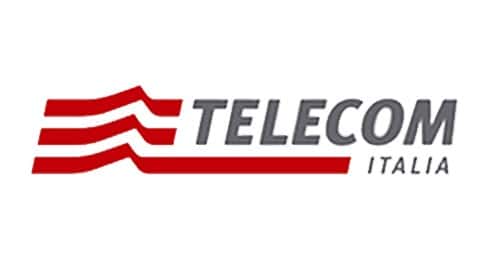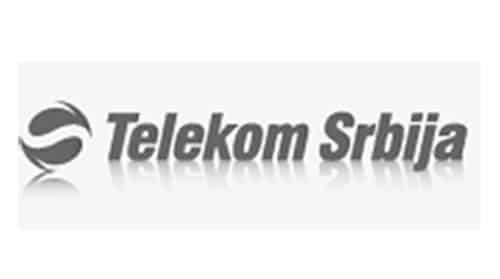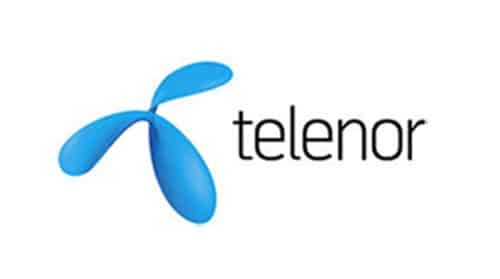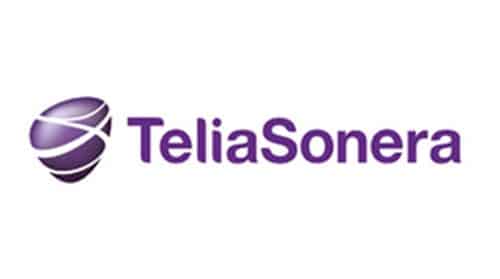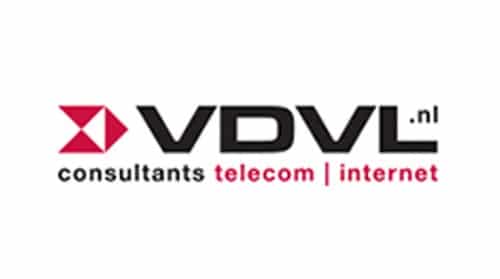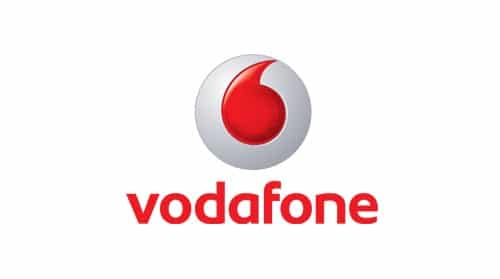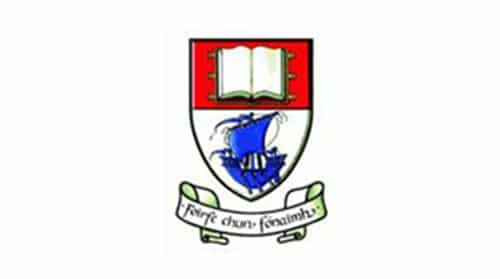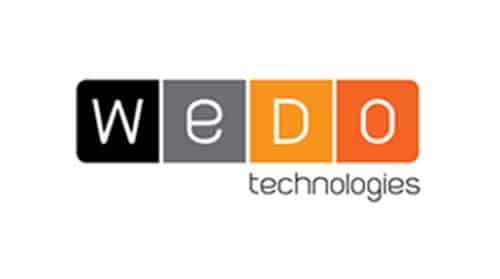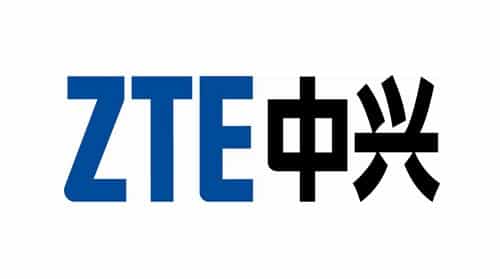 Project leaders
Jenny Huang, AT & T
John Strassner, Huawei
Nigel Davis, Ciena
Tanja De Groot, Alcatel Lucent
Paul Shaneck, Symantec
John Timms, Resolvetel
Steve Fratini, Ericsson